Explore SHL
SHL helps
 com
panies attract, develop, and grow the workforce they need to succeed in the digital era. 
Innovation is at the center of SHL's future in 2020 as we progress core tools, visualize benchmarking data, and utilize artificial intelligence.
At SHL, people are truly at the heart of our business and to help our customers win, we need highly motivated people to join our dynamic global team. 
Business Development Manager (Shanghai)
You will actively hunt for new accounts and generate new business revenue, build a strong portfolio of Enterprise segment prospects, and drive revenue growth.
Global Pricing Consultant (UK)
You will be delivering added value to pricing strategy development and implementation within an exciting digital business.
Global Customer Service Center Intern (Shanghai)
You will serve as a customer service and technical support representative to our candidates during the graduate fall recruitment season, assisting with the smooth implementation of our clients' campus recruitment programs. 
Customer Success Technical Support Representative (Shanghai)
You will provide first-line reactive technical and client support to SHL customers in China who are experiencing a technical problem with their SHL system or service.
North America
North America Locations
Nine of SHL's and PDRI's offices are located within seven major cities across the United States, meeting the unique demands of American business across a wide variety of industries.
Office locations include Arlington, Atlanta, Chantilly, Minneapolis, New York City, Tampa, and Washington, DC.
Europe Locations
With a focus on creating an exceptional workforce and successful teams inside the European market, SHL has 13 offices strategically located across the continent: United Kingdom, Belgium, Denmark, Finland, France, Germany, Italy, The Netherlands, Norway, Sweden, and Switzerland.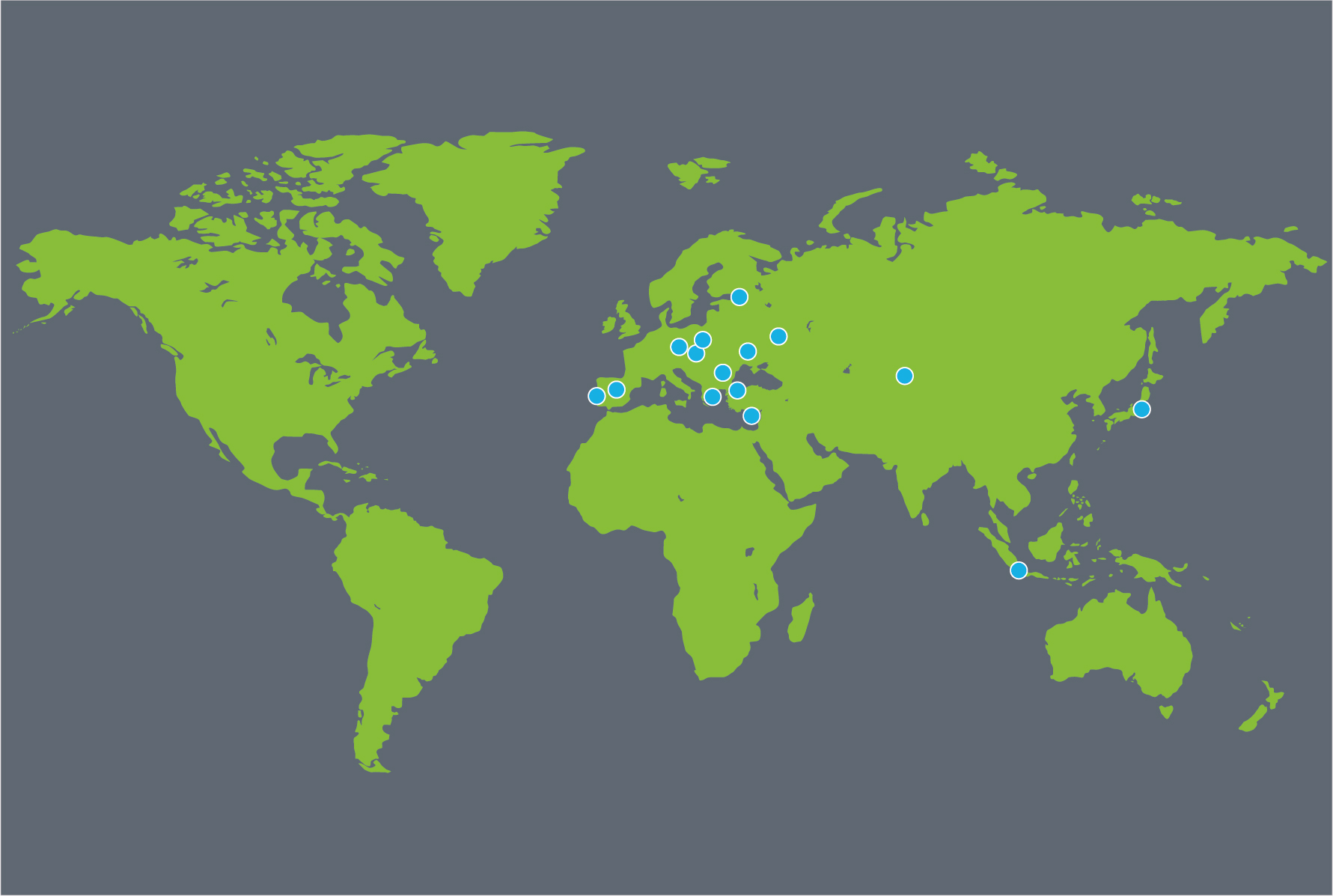 Middle East & Africa Locations
SHL's offices in Dubai and South Africa represent both regions in promoting superb workforce talent to meet the demands of their quickly expanding industries.
Offices: United Arab Emirates and South Africa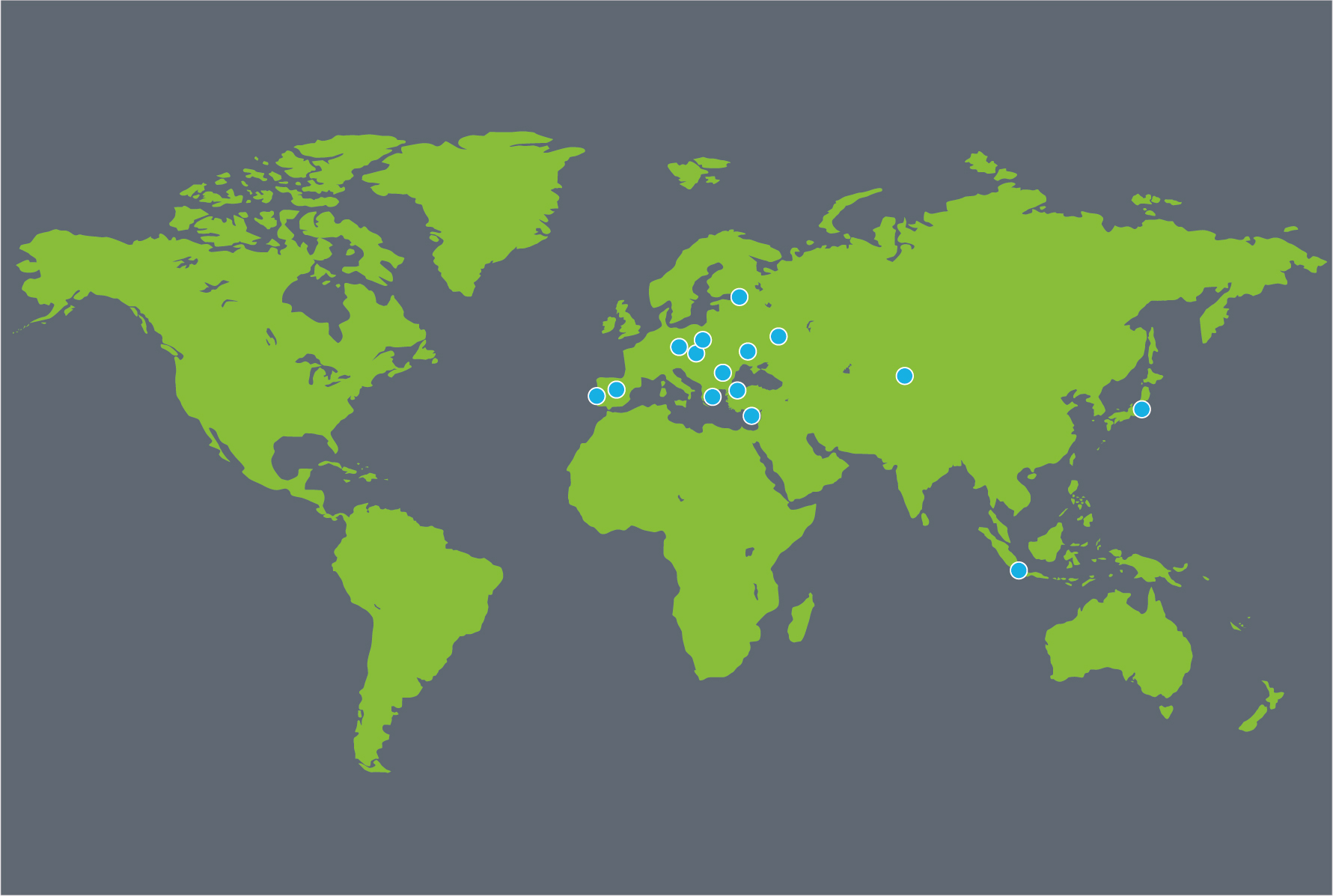 Asia-Pacific Locations
SHL is a dynamic influence in the Asia-Pacific region, with 11 offices located around one of the world's most vital and populous commercial regions, including in Australia, China, Hong Kong, India, New Zealand, and Singapore.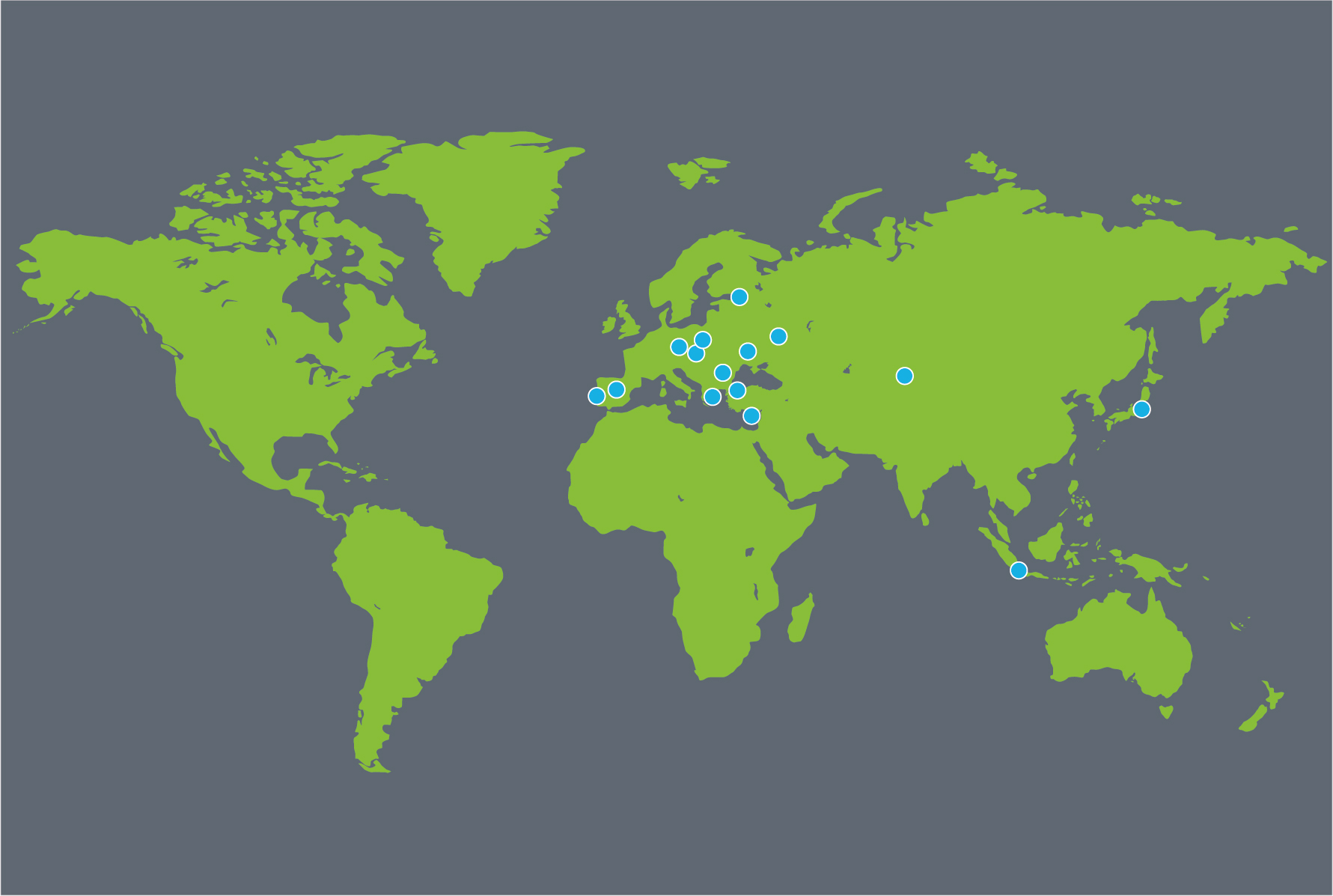 Strong Connections
We seek to understand and inspire one another. We are part of something bigger than ourselves. 
Curiosity
We are thirsty for knowledge. We are at our best when our thinking is stretched, challenged and inspiring others.
Fearless Innovation
We embrace new thinking, diverse perspectives and fresh ideas to fuel better products, services and experiences for our clients.
Impact
We think big and small, always looking for ways to improve outcomes, with agility, for clients and ourselves​​​​​​​​​​​​​​.
Our mission is to maximize people's potential.
At SHL, we love what we do and the good it creates for our customers and our people, it's our obsession.
Our culture is inclusive; we embrace diverse perspectives and collaboration to drive forward innovation and growth.
We build strong relationships based on honest conversations, ongoing feedback and a healthy dose of fun.
We challenge, inspire and develop each other, which empowers us to own our destiny and our careers.
We support each other—always.
I began my journey as a consultant, but over my 30 years, I've had the chance to work in a wide variety of roles and departments.

Ornella Chinotti

Managing Director France and Italy

When I understood what being a good salesperson actually means in terms of skills and outcomes, it was a natural fit.

Sim Riordan

Director of European Mid-Market

The culture is great. Everyone is so positive, they are all committed and attached to SHL, and I can see why.

Henrik Kristensen

Associate Technology Consultant

A dynamic and progressive company that has a supportive culture that promotes excellence and encourages talent.

Meena Saggar

Global Billings and Collections Manager

There has been a lot of support not only from my team but also from everyone in the business. If you have a question, you can go to anyone and they will help.

Fenne Verbreet

Technical Support Representative

From my first interaction with SHL during the hiring process, through to the end of my first month, I felt extremely welcomed, valued, and part of the team.

John Kirven

Product Marketing Manager