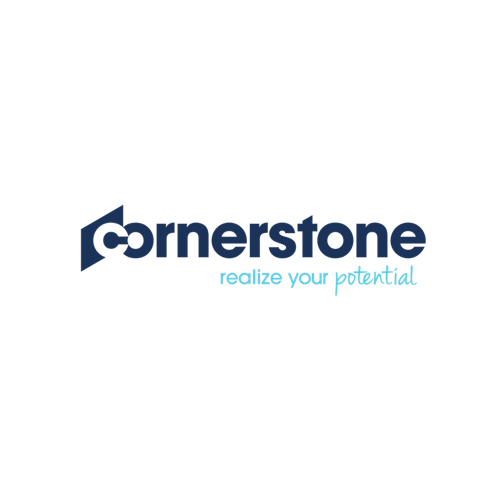 Identify Best Fit Talent, Faster
Select the strongest candidates regardless of application volume while enhancing the candidate experience.  SHL assessments integrate seamlessly with Cornerstone Edge, to help you identify the right candidates faster and much more efficiently.
Integrating SHL Assessments with Cornerstone Edge
Benefits
Significantly reduces costs and HR time by up to 60% through process automation
Increases objectivity through valid, unbiased and job-relevant assessment
Maximizes the quality of hires to reduce wasted attraction spend and improve ROI
Improves brand appeal through a mobile-optimized streamlined candidate experience
Features
Mobile-optimized for an enhanced candidate experience
Real-time objective job fit scores and reports
Scientifically proven job-relevant assessments in 30 languages across 40 industry sectors
A unified view of predictive people data
Automated HR administrative process—eliminating manual effort
Request More Information
To learn more about integrating SHL assessments with Cornerstone Edge, please complete the form below.
All fields are required, unless noted as optional.