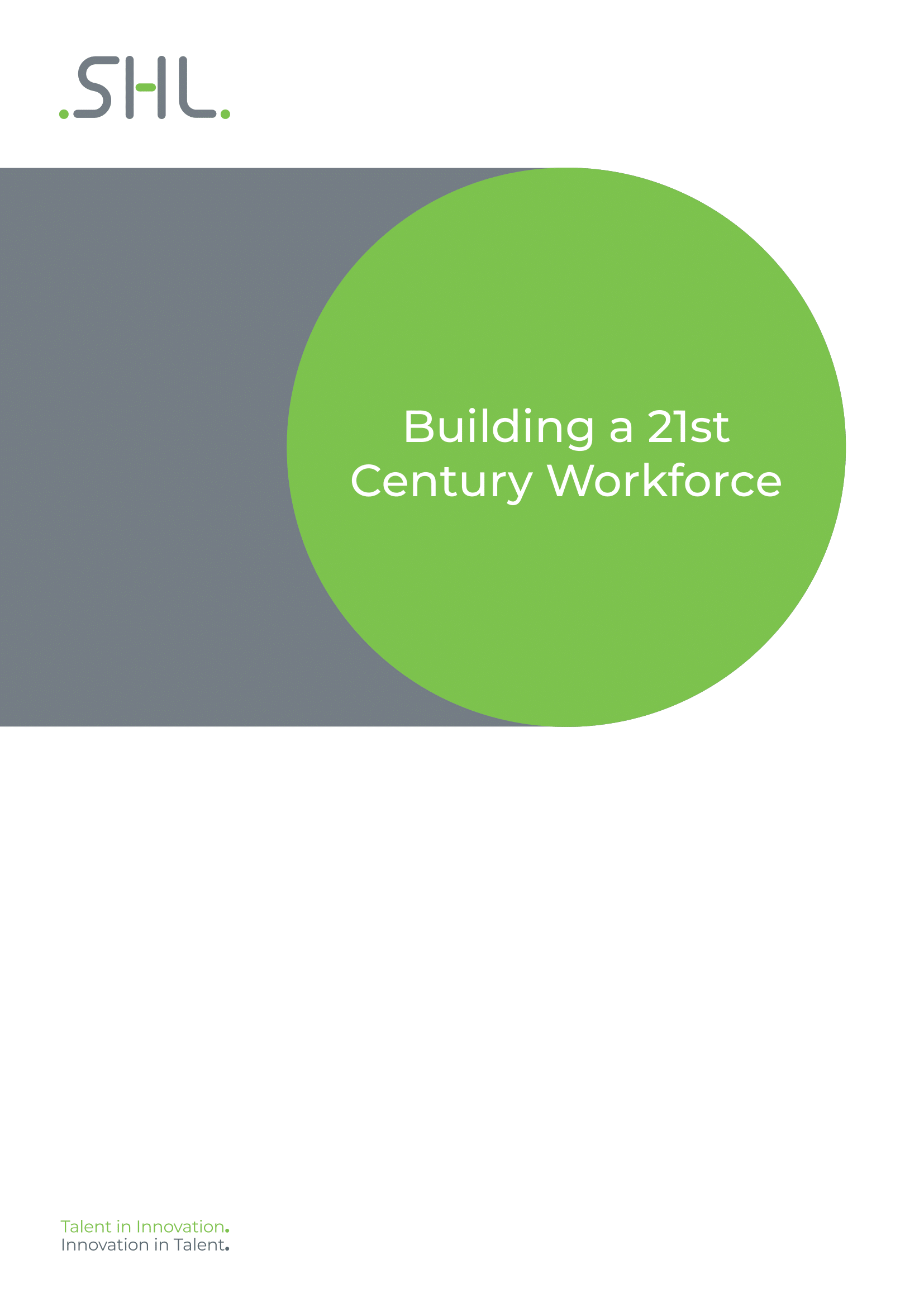 Building a 21st-Century Workforce
There is little debate that technology, automation, and AI are profoundly changing the way we work. While some skills become less important, others are rising in importance. 
The primary objective of this whitepaper is not to suggest entirely new, previously unknown skillsets are required, but rather to clarify and provide evidence of which skillsets matter most and where those skills can be found.