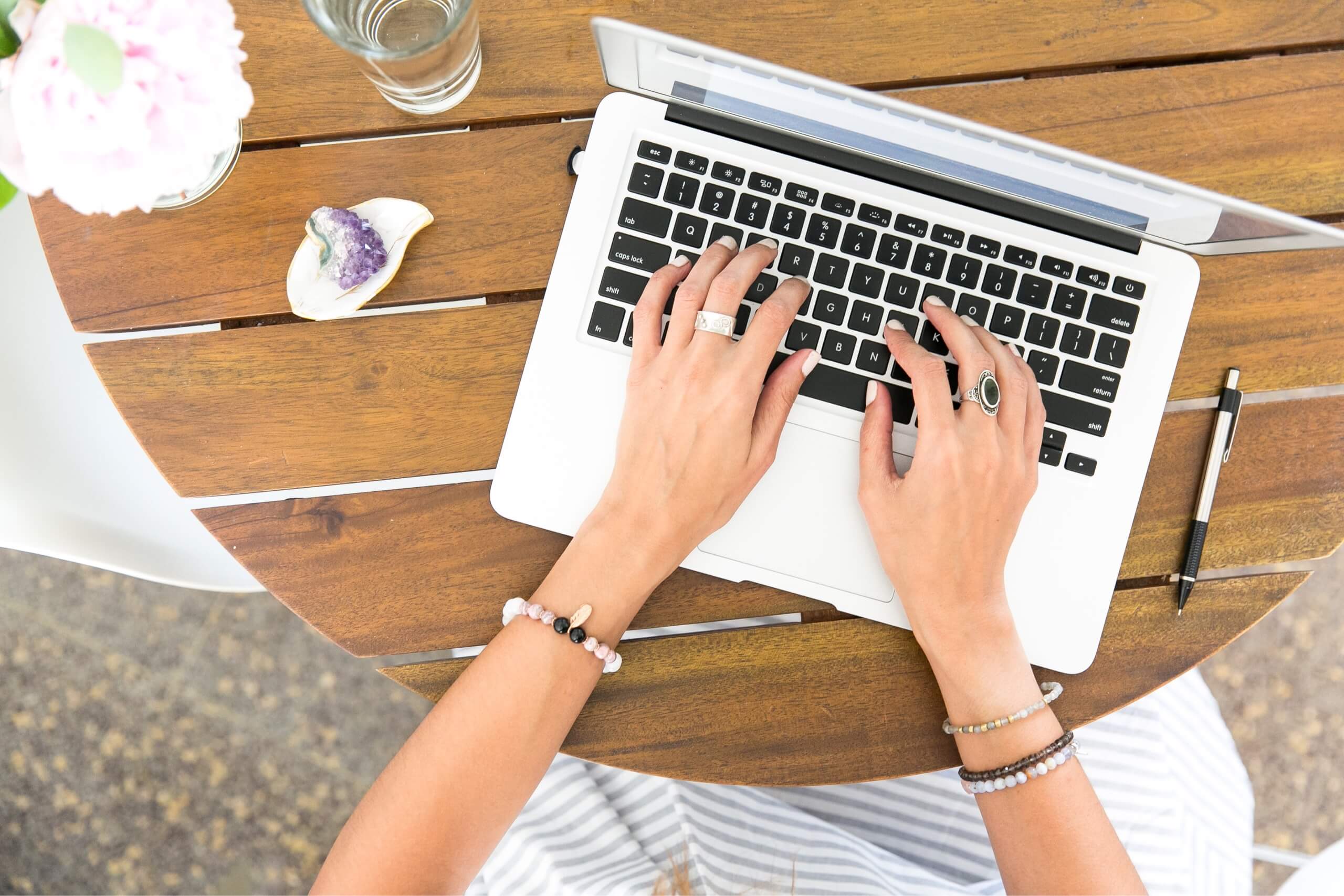 The Broadest Technical Skills Coverage
SHL Technical Skills comprehensively evaluate technical concepts and knowledge, covering 250+ IT skills including Front End, DevOps, Full-stack, Back End, Data Science, QA, and more. Complete with application-based questions from a 40,000+ question bank that ensures comprehensive coverage with new technologies continually added.
Wide Coverage of Technical Skills
Coding
A compiler-integrated platform that evaluates coding skills of developers as they write, compile and execute the code in real-time.
Data-Science and Engineering
Programming simulation for machine learning, data science, and data engineering roles. Applied tests for Hadoop, Spark, Tableau, MongoDB, and more.
Cloud Technologies
Tests of cloud computing, various cloud service models, virtualization, and private clouds.
Database Technologies
Applied assessment of DBMS and languages, such as SQL, MySQL, SQL Server, and PL/SQL.
DevOps
Test of skills to manage technology deployment and monitoring using cloud technologies, web services, systems, and network management.
Web Development
Assess a candidate's ability to work on front-end, backend, and database technologies such as HTML/CSS, Javascript, JQuery, AngularJS, MySQL, PHP, and more.
Coding Simulations
Evaluate programming capabilities in an intuitive online coding environment
Live Coding Interviews
AI-powered online coding interview provides a familiar coding environment to hire the best coders in half the time
Schedule a Demo
Complete the form below and one of our experts will be in touch.
All fields are required, unless noted as optional.