The future of assessment and development is a digital one.
Traditional assessment and development centers are time-consuming and do not always identify the best talent. Manual authoring, scheduling, assessing, and providing feedback gives a poor brand impression. And since COVID-19, the need to go virtual has never been so important.
That's why we believe a superior center is delivered digitally.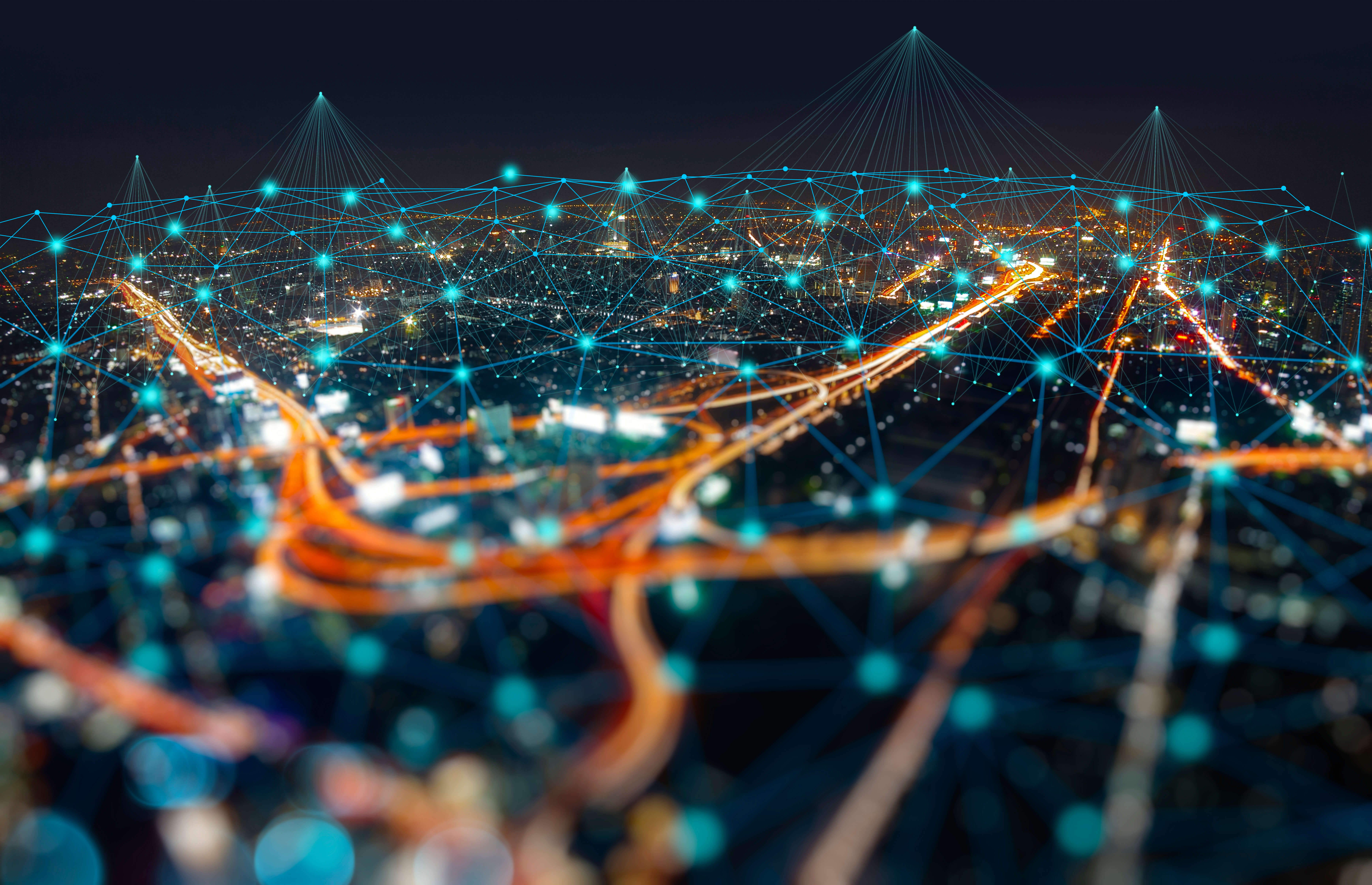 SHL's Assessment & Development Centers provide an end-to-end digital solution and an unbeatable experience for everyone involved. We simplify and streamline the process while maintaining the human touch and adding the benefit of the world's most robust people science.
Key Capabilities
Replace pen and paper with the ultimate assessment experience. Effortlessly organize and run your centers with a digital platform that delights participants with interactive media and a clear and engaging end-to-end process.
Assess people with the technology they use in the real world. Empower people to show their true ability with inbox simulations, group exercises, client meetings, and much more, with the world's broadest range of psychometric, personality, skills, and cognitive assessments.
Get deeper insights and arrive at faster results. Increase the speed of hiring and development decisions with automated reports and dashboards powered by unrivaled people science. More accurate virtual assessment and development center insights in a fraction of the time.
Increased Efficiency, Engagement, Diversity, and Performance
Featured Product
Empower and engage candidates, streamline the selection experience, and improve the quality of selection decisions with SHL Smart Interview On Demand.
Live video interviews that enable you to identify the right candidates faster and more accurately
Comprehensively evaluate technical concepts and knowledge, covering 200+ IT skills.
Contact Us to Get Access to SHL Assessment & Development Centers
Complete the form below and one of our experts will be in touch.
All fields are required, unless noted as optional.