SHL Virtual Assessment & Development Center
Go Virtual and Identify Potential Around the World Faster
We believe the future of assessment and development is a virtual one.
Traditional assessment and development centers don't always put people first. Long flights for candidates, scheduling nightmares for assessors and expensive logistics hit your wallet and the planet. It can also be an admin-heavy and slow way to get results.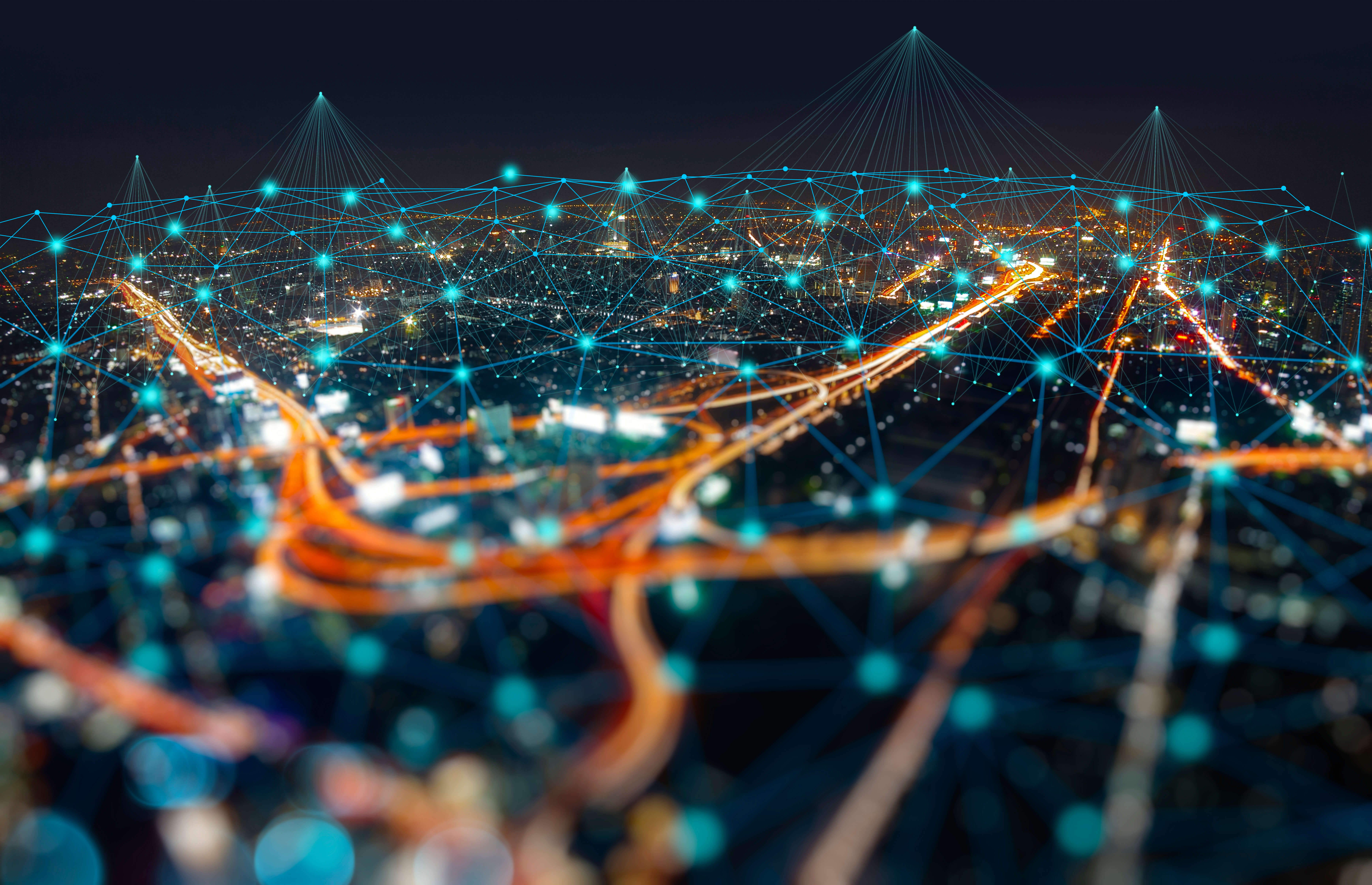 SHL's Virtual Assessment & Development Center always puts your assessors in the same room as candidates and employees – even if they're on the other side of the world.
This is a game-changer: a greener, virtual solution to the challenge of finding the talent that might one day lead your business.
What's New Now?
Free your assessors to assess. And help all of your people, not just a few, shine in a comfortable, virtual space. No more awkward waiting room moments or jet lag.
Power to your people. Let them show their ability in a lower pressure virtual space, with relevant, real-life challenges and face-to-face live assessments, from anywhere in the world.
Better for your assessors. Forget paperwork or logistical headaches, assessors can now easily shape the experience to deliver real business outcomes.
Best for your business. A streamlined digital experience. Up and running in weeks, for as many people as you need. A greener solution that saves time, your cash—and the planet.
Healthier for Your Wallet, Your Time, and the Planet
Uncover talent, anywhere, fast
Simply the quickest way to identify potential we've ever developed.
Free your assessors to do what they do best
A streamlined, configurable digital process that's completely people-focused.
A more inclusive, greener solution
Assessments when and where they work for the candidate, with no more needless flights.
A Comfortable, Ready-to-Go Environment
SHL puts candidates and employees in the same room as their assessors, even if they're on different continents. 
Contact Us to Get Free Access to Virtual Assessment Center & Development Center
Complete the form below and one of our experts will be in touch.
All fields are required, unless noted as optional.