Hire with the definitive prediction of job fit.
Job-Focused Assessments, custom-tailored

to each role by SHL's global experts leveraging patented

Apta

technology, measure hard and soft skills

, combined in one job fit score.

SHL's

minimized-bias

assessments increase

impact and diversity while confidently predicting on-the-job results.
Go from recruitment to candidate selection faster.
Job-Focused Assessments are shorter than multi-assessment experiences, measuring only the job readiness skills that matter, and yielding output that doesn't require lengthy interpretation.
This saves candidates valuable time and engages hiring managers with conclusive results earlier.
Exceed expectations and win candidate advocacy.
Our Job-Focused Assessments reduce candidate workload, and come packed with branded, interactive multimedia to help you dazzle applicants.
Make your business the destination of choice with an immersive job assessment experience that delights on every device.
Get fast, accurate predictions of job fit with SHL's Job Focused Assessments.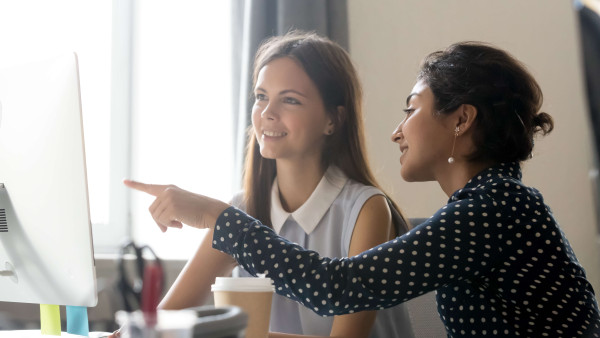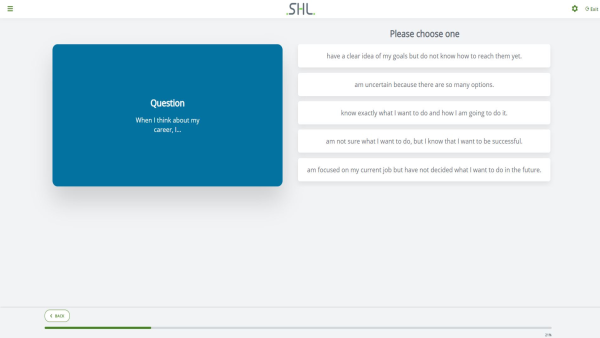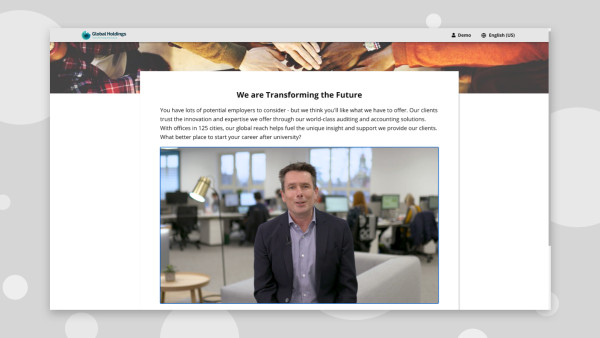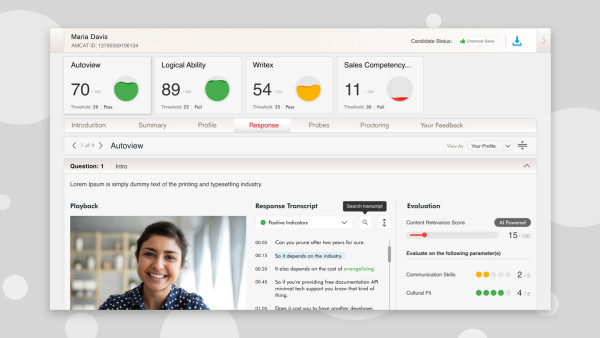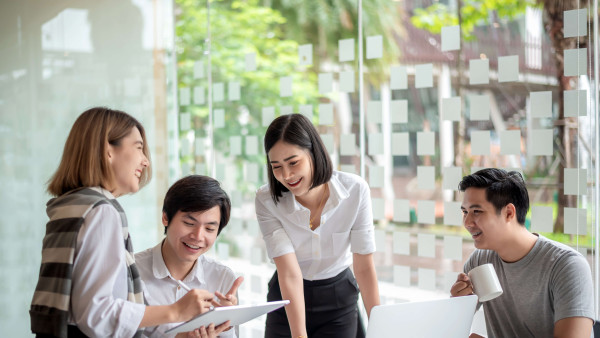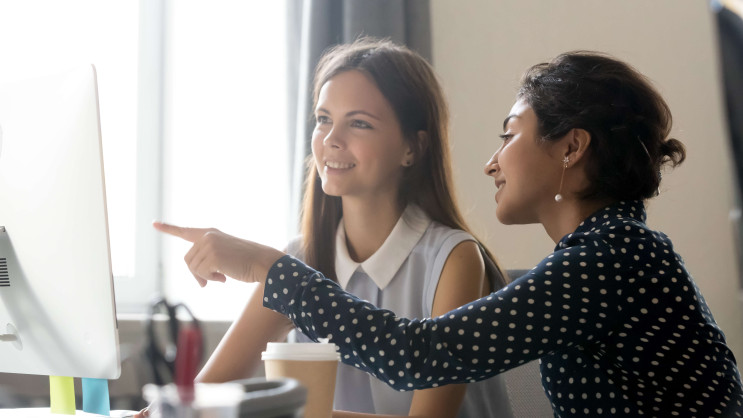 As part of configuring your talent acquisition solution, SHL provides an expert analysis of each role, then tailors a specific Job-Focused Assessments that will provide the ideal, predictive, unified job score you need. Job-Focused Assessments utilize Apta, a direct measure of observable competency behaviors linked to performance, which has been proven to reduce faking and impression management.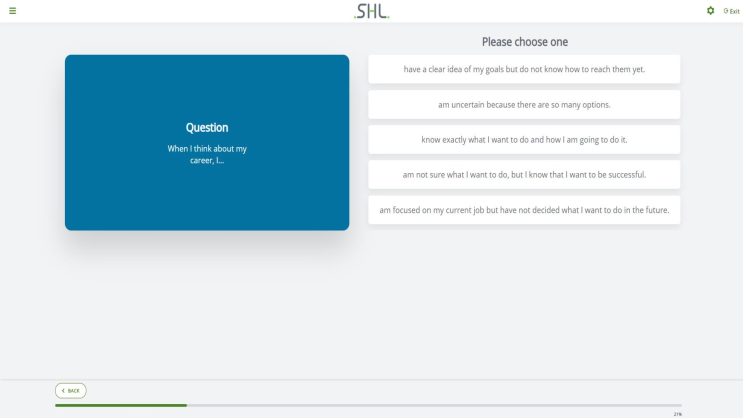 Candidates then complete this engaging job assessment on the device of their choice and at their own pace: either in a single session or by pausing and re-entering the assessment as many times as needed.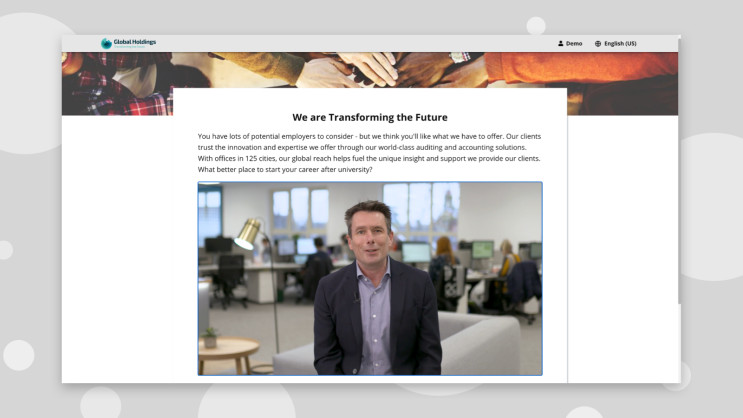 Candidates will also have opportunities to interact with multimedia that showcases the best of your brand and culture, for a welcoming experience that encourages them to complete the job assessment.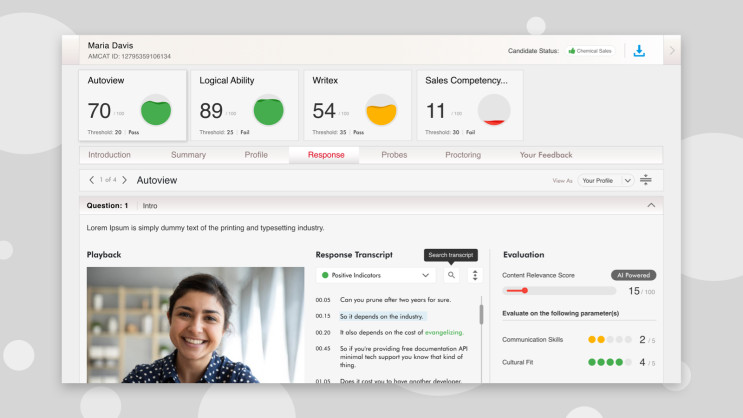 SHL integrates directly with many existing applicant tracking systems. On completion of the assessment, your recruiting teams will receive a total job fit score to aid in candidate selection, with more detailed reports available.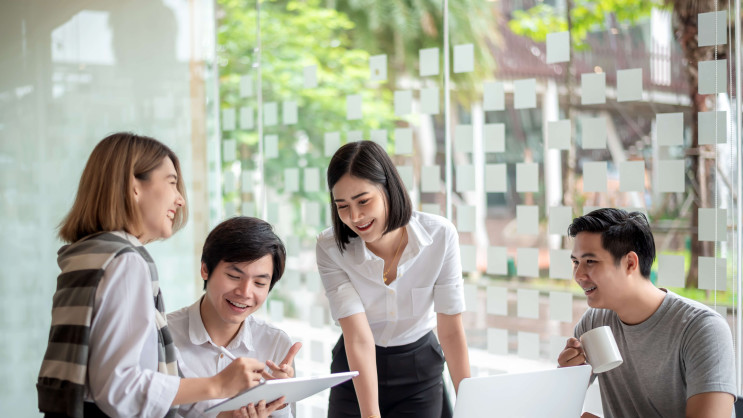 You make great hiring decisions, thanks to your SHL solution, and reap the benefits of best-in-class recruitment and selection.
Transform your talent acquisition journey with SHL's JFA.
Job focused assessments are available on the SHL platform as part of our comprehensive Talent Acquisition solutions. Discover how SHL can transform your hiring decisions today.  
Transform Your Talent Decisions
Make smarter talent decisions with SHL's award-winning experiences, unrivaled assessments, data-driven people insights, and world-class service.