SHL Insights
74% of companies plan to permanently shift to more remote work after Covid-19.
Make managing remote teams more effective.
RemoteWorkQ measures nine workforce behaviors critical to remote employee management, including the ability to stay focused and adapt to change.
Identify individual strengths and provide managers with practical guidance for when they need additional support.
Efficiently increase remote work readiness.
The RWQ provides a holistic view of your workforce's ability to work remotely at both the team and organizational level. Uncover regional and global gaps and empower task forces to efficiently address areas for improvement.
Provide actionable insights for each remote employee.
After 10 minutes taking the RWQ, each employee gains a personalized remote work assessment report packed with helpful guidance.
Delight your workforce with an experience that gives them everything they need to master remote work scenarios.
How Our Assessment Works
Support your people with remote employee management with SHL's RemoteWorkQ, helping you make smarter remote talent decisions.
Work Habits & Motivation
Participants complete a short, 10-minute online questionnaire about their work habits and self-motivation.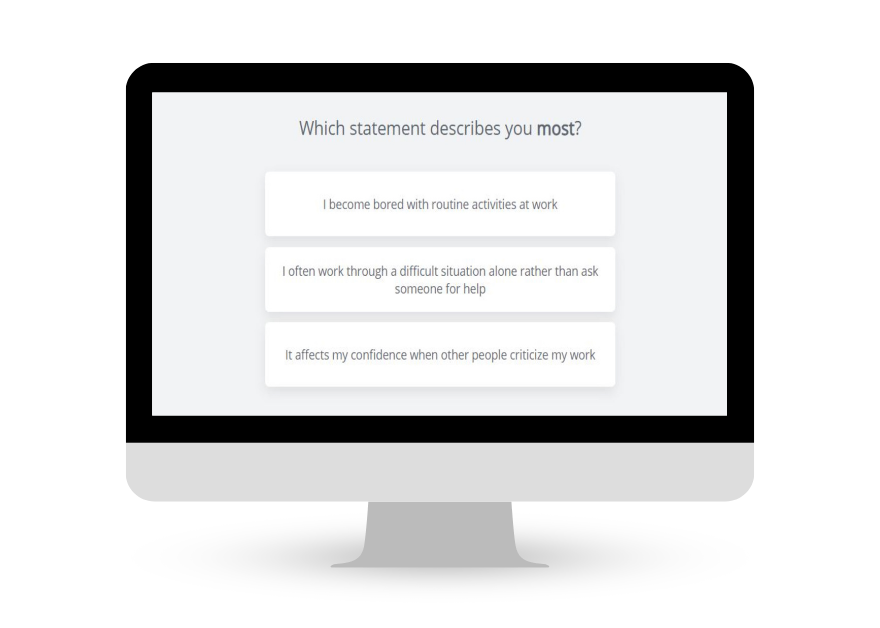 Remote Work Readiness
SHL generates and sends a report on each employee's remote work readiness to the individual and to their manager, with practical guidance for both.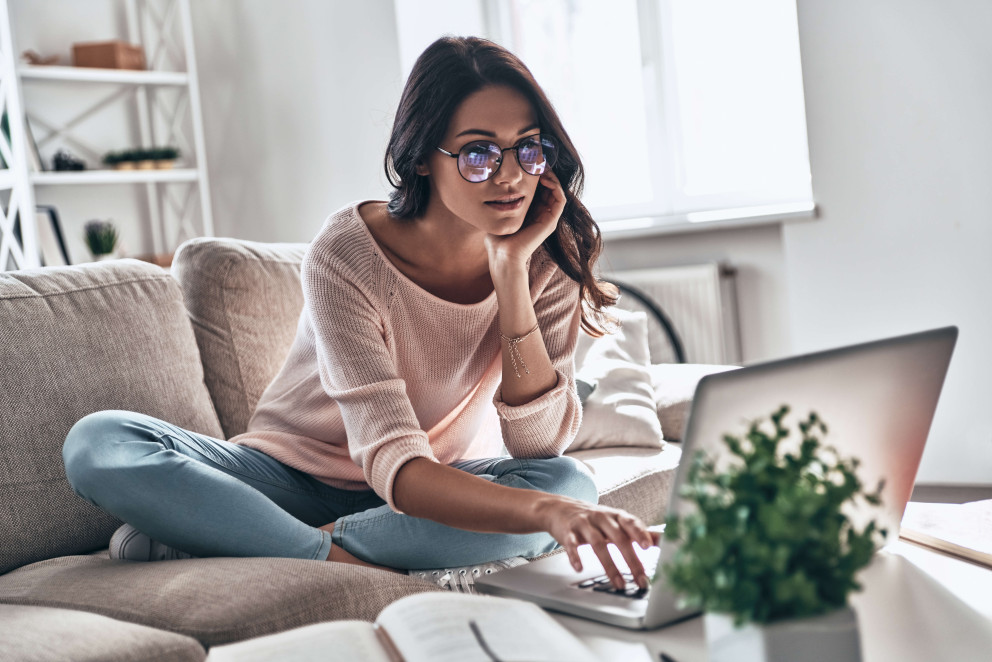 Unlock the Power of Remote Teams
By providing an unprecedented level of support for managing your remote teams, you build a more productive and effective remote workforce.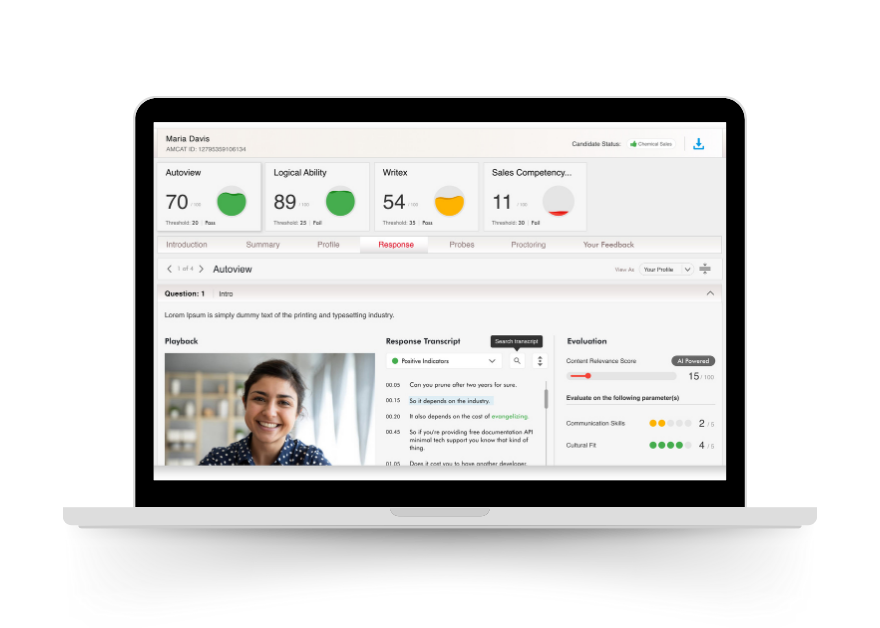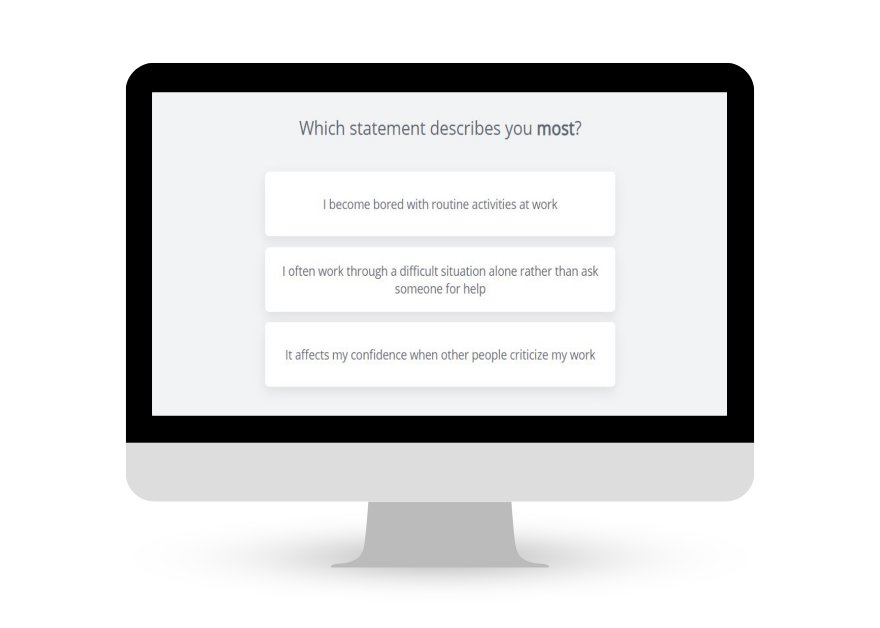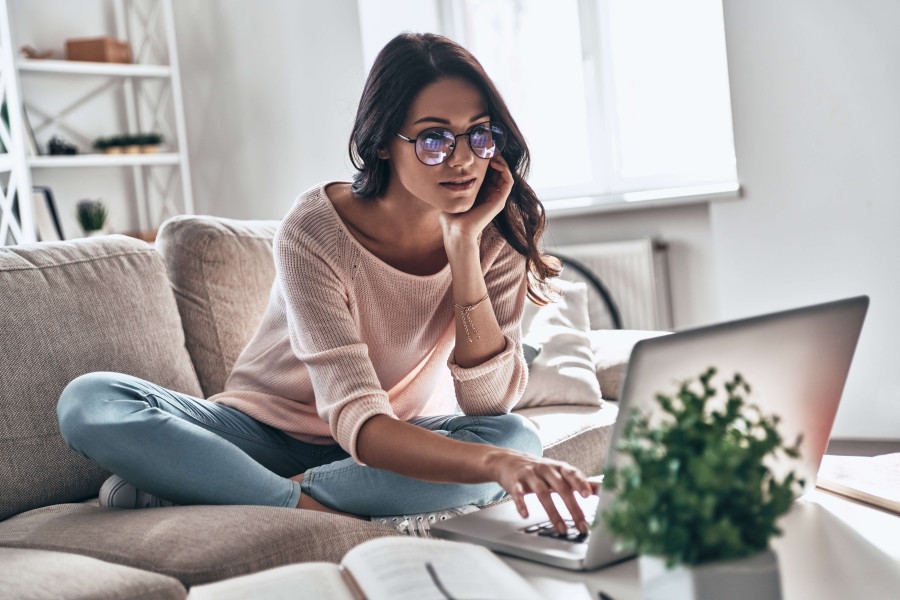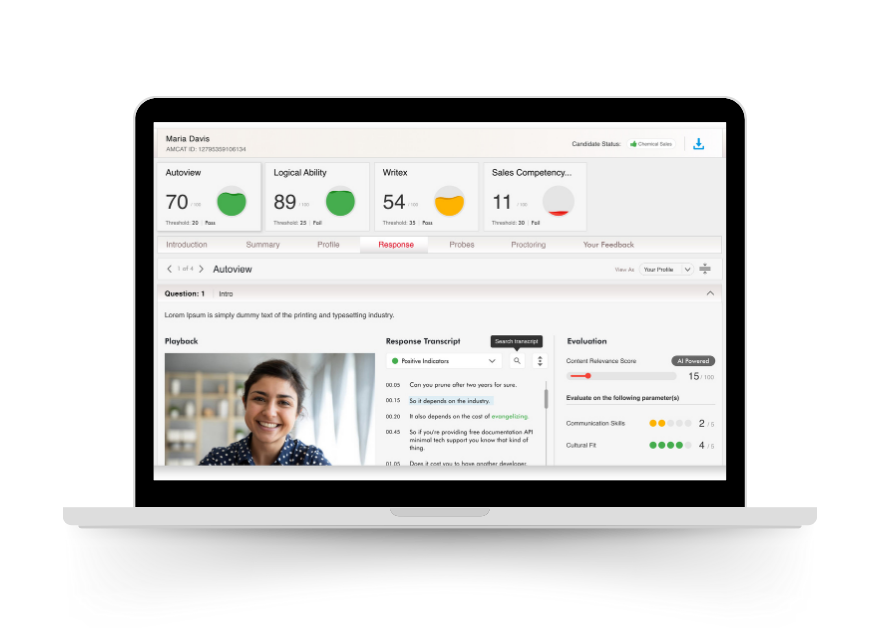 Make managing remote teams easy with RWQ.
SHL's RemoteWorkQ is available on the SHL platform and can be included with both Talent Acquisition and Talent Management solutions. Discover how we can transform your talent decisions today.
Explore SHL's Wide Range of Solutions
With our platform of pre-configured talent acquisition and talent management solutions, maximize the potential of your company's greatest asset—your people.