of call center agents leave within 6 months as they were not the right fit for the job.
Improve Your Contact Center Agent Performance
SHL reduced the hiring of agents with a First Call Rate (FCR) below an acceptable threshold for one customer by 65%.
Delight Your Customers
We also helped them increase CSAT score by 32% by identifying highly skilled customer service representatives.
And Hire the Best Agents Faster
SHL Contact Center simulations are proven to help reduce time to hire by over 60%.
Simulate a Real-World Contact Center
Candidates immerse themselves in the role of a contact center agent, listening to a simulated call and interacting with customers using a realistic contact center system.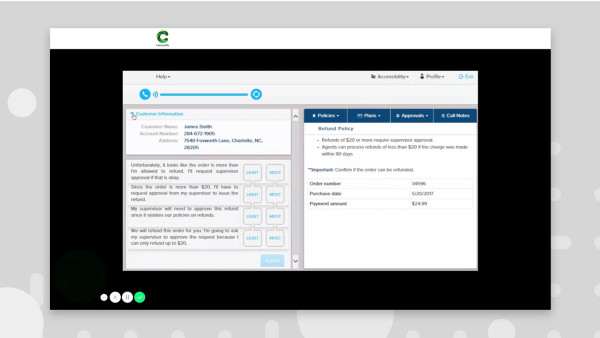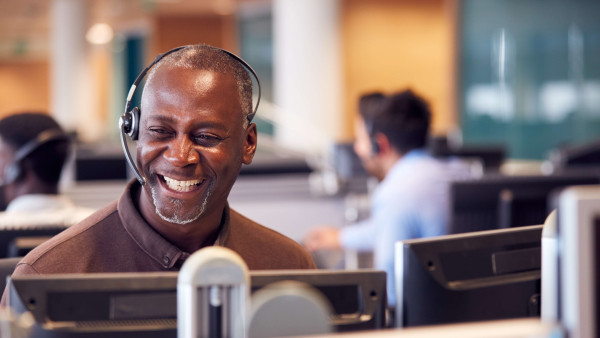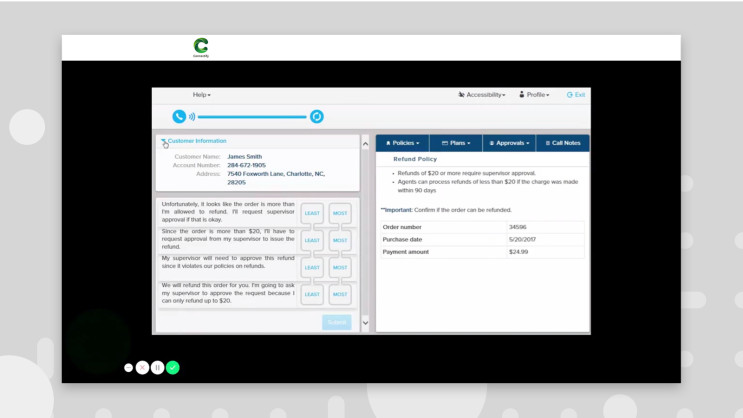 Measure critical customer service aptitude including Service Orientation, Issue Resolution, Attentiveness, Navigation, Typing and Achievement.
Choose our ready to deploy simulations available for multiple roles like customer service or sales.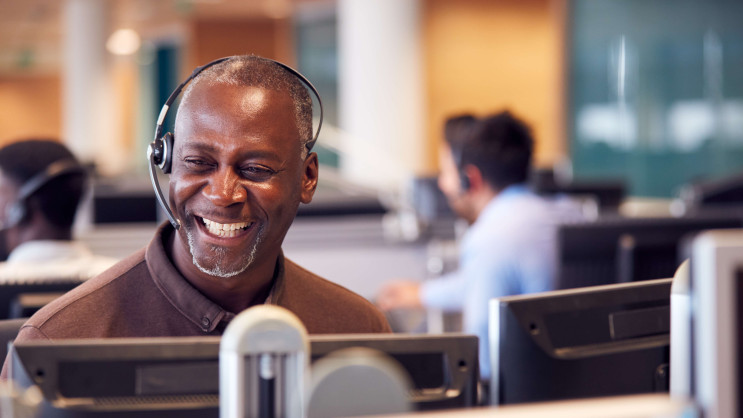 Contact Center job simulations are available for multiple industries like Banking, Insurance, Healthcare, Telecom, Utilities, and Retail. Option to tailor one for your industry and needs
Transform Your Talent Decisions
Make smarter talent decisions with SHL's award-winning experiences, unrivaled assessments, data-driven people insights, and world-class service.