Smart Interview Live
Delight candidates with SHL's comprehensive live video interviewing platform.
Live Video Interviewing
Real-time, comprehensive, and streamlined video interviews on-the-go across multiple devices. Reliably interview candidates for a multitude of job roles.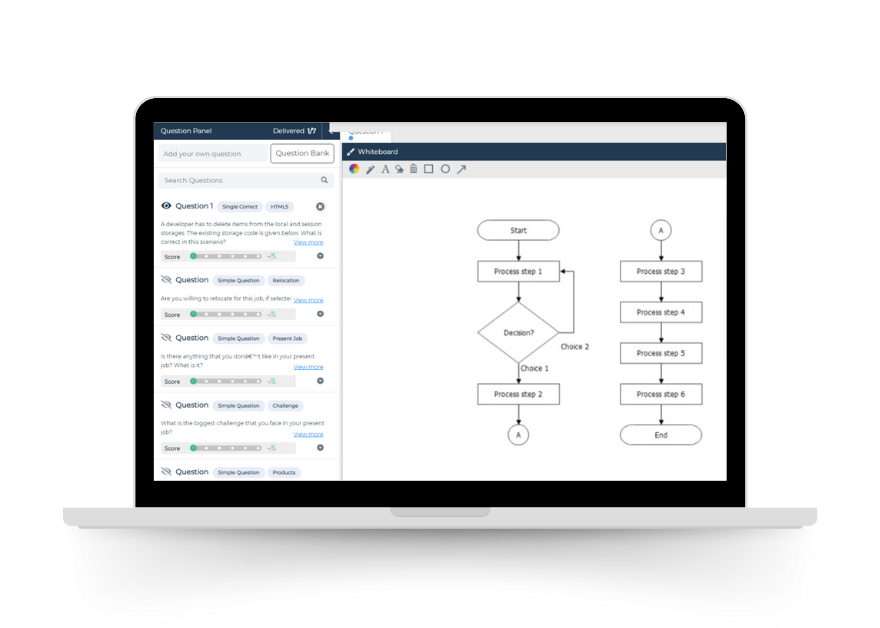 End-to-End Interview Management
SHL Smart Interview Live is a fully loaded interview management platform with an intuitive interface and question library.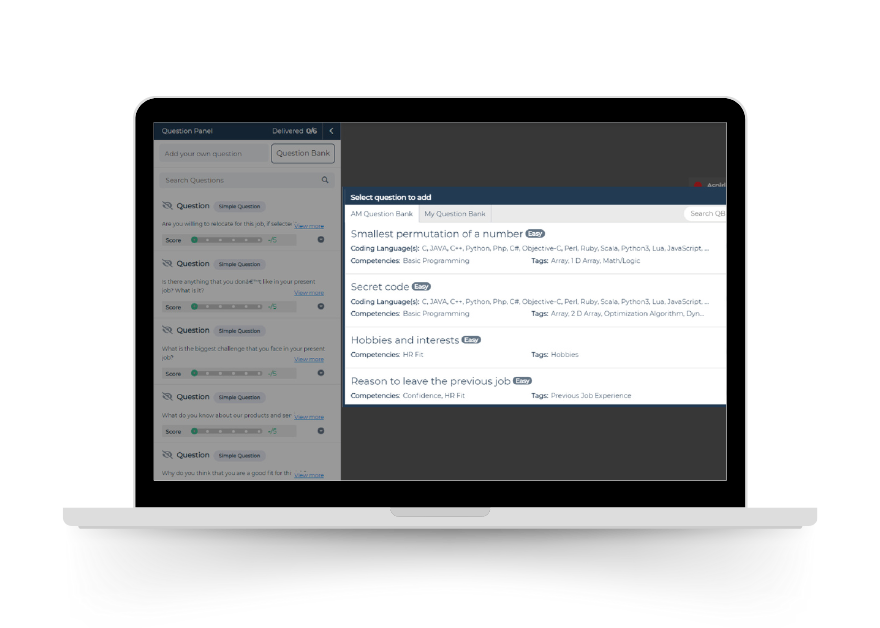 Collaborative Hiring
Review and rate candidates using scientifically-proven processes and collaborate with other evaluators by inviting them right away and sharing interview recordings.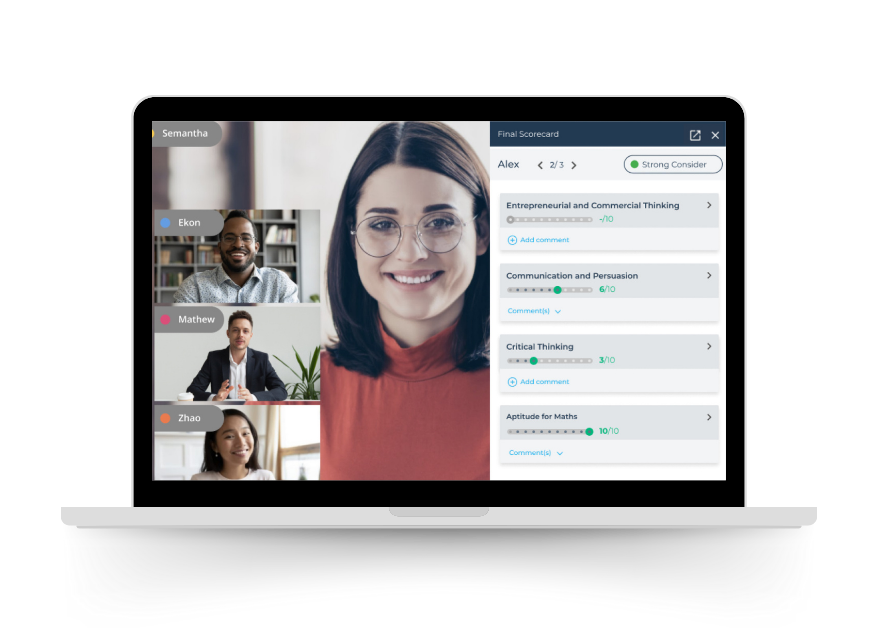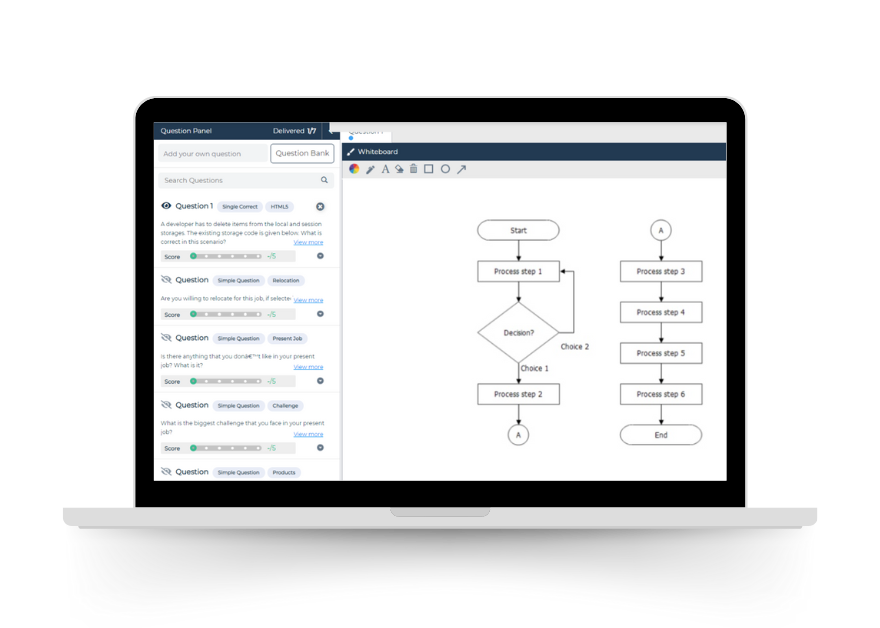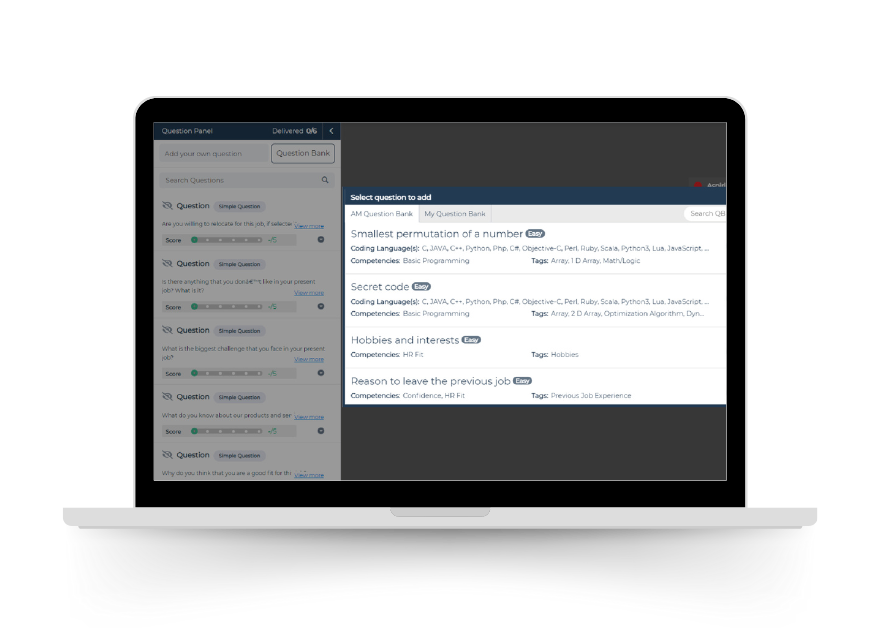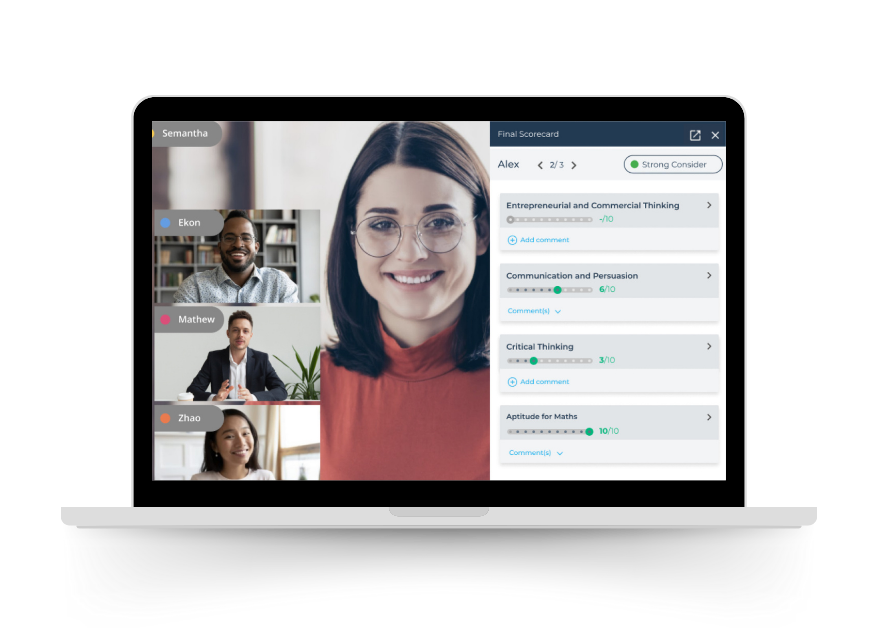 Explore SHL's Wide Range of Solutions
With our platform of pre-configured talent acquisition and talent management solutions, maximize the potential of your company's greatest asset—your people.