Join
SHL Solution Validation Program
SHL provides a variety of services at a reduced cost in exchange for client participation to inform the development and validation of our talent solutions.
Client Participation Phases and Services
Research design varies by project, but as an overview, it typically includes the following phases: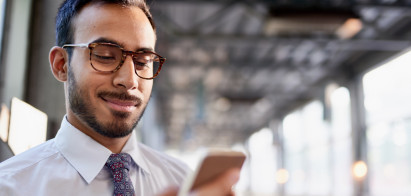 Phase 1: Job Analysis
Provide information about job roles and operations, such as training materials and job descriptions
Respond to job analysis questionnaire (incumbents and supervisors)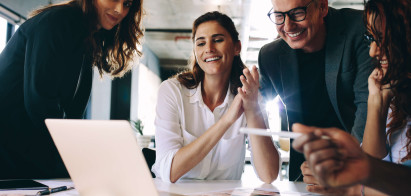 Phase 2: Validation
Provide at least 200 (250-300 preferred) matched cases of assessment and rating data for identified roles/job families
Identify a Project Manager within the Organization to lead the effort internally
Benefits of Participation in Our Solution Validation Program
Be a part of our ground-up, leading-edge development effort and seize the opportunity to be among the first organizations to offer SHL assessments to candidates.
Reduced cost job analysis including a client specific job analysis report in exchange for participating in the job analysis. This documentation provides evidence to support the legal defensibility of implementing the assessments in your organization (Phase 1).
Reduced cost validation study and report to build internal support and demonstrate the predictive value of the assessments (Phase 2).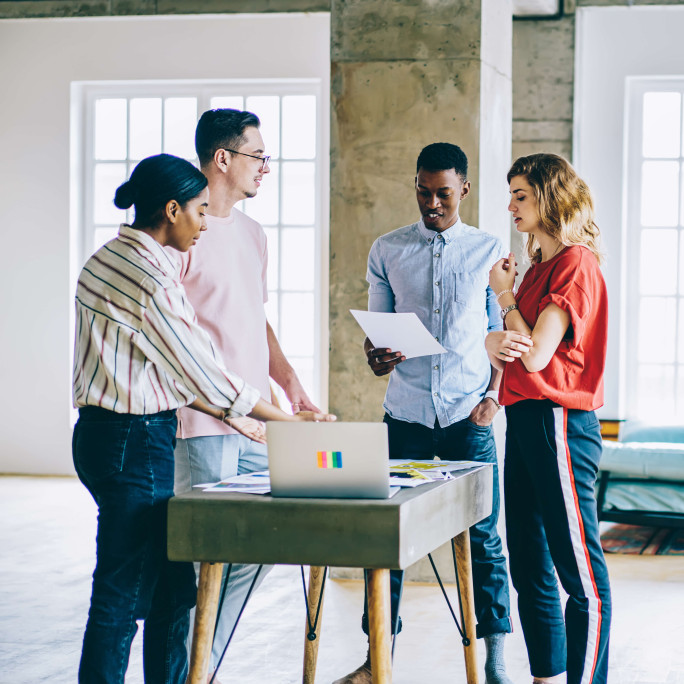 Partner with SHL Today
Contact us to become a research partner or get more information on our research partner programs.