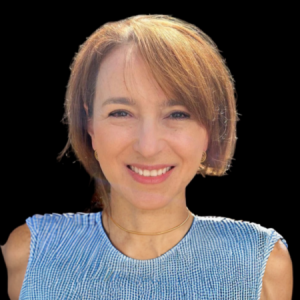 Adriana Harvey
Director, Leadership Development & Inclusion | IBM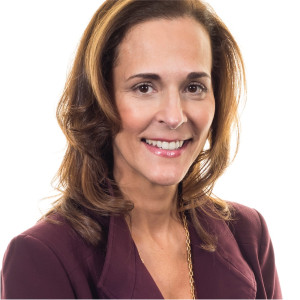 Marlene Dunne
Expert Advisor | SHL
Dr. Marlene Dunne has a 25-year history with SHL and currently serves in the role of Chief Talent Advisor for SHL Americas. During her impressive tenure with SHL, she has accumulated extensive experience in the area of high-potential identification and development and has led the design and delivery of leadership development and succession planning programs for SHL's largest and most strategic client partnerships.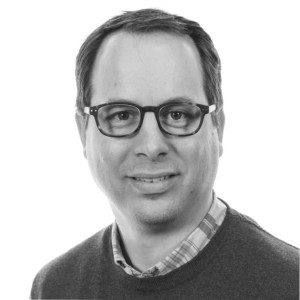 Andy Nelesen
Global Solutions Director, Volume Hiring | SHL
Andy Nelesen is the global leader of SHL's Volume Hiring practice, partnering with SHL customers on the design and optimization of data-driving hiring solutions for the past 10+ years.
Learn more about the Gartner ReimagineHR Conference
View the full agenda, speakers and registration information by visiting the conference website.