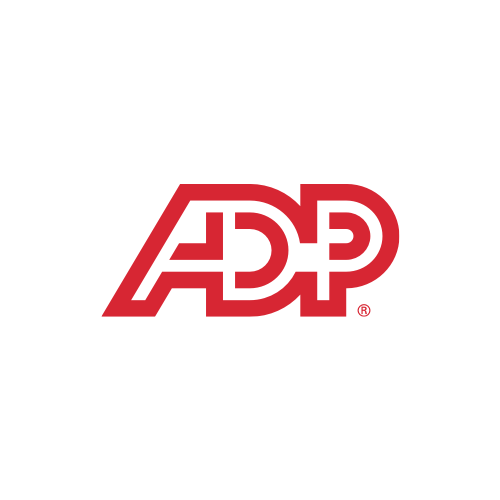 Delivering Actionable Talent Insight to Support Smart People Decisions
SHL assessments integrate seamlessly with ADP's all in one recruiting automation platform, ADP® Recruiting Management to supporting the entire talent acquisition lifecycle and incorporates built-in social and mobile tools to help cultivate the best possible candidates — wherever they are.
Benefits
Integrating talent assessments with your ATS:
Reduces costs and HR time by up to 60% through process automation
Increases objectivity through valid, unbiased and job relevant assessment
Maximises the quality of hires to reduce wasted attraction spend and improve ROI
Improves brand appeal through a streamlined candidate experience
Features of integration
Real-time objective job fit scores and one –click reports
Tailored candidate experience and flexible hiring process workflows
Unified view of talent within a common platform.
Flexible and easy to use reporting and analytics capabilities
Mobile device compatible
Example of Integration
Candidate View – Take Assessment

Candidate View – Take Assessment

Recruiter View – Candidate's Assessment Results

Recruiter View – Candidate's Assessment Results
Request More Information
To learn more about integrating SHL and ADP, please complete the form below.
All fields are required, unless noted as optional.