Mobilize is the end-to-end talent mobility solution for accurate, immediate, and agile decision-making. With assessments and insights all in one platform.
Uniquely delivering the transformative Power of Context to increase the accuracy of your leadership mobility decisions by 4x.
Assess Once to Support All Your Leadership Mobility Needs
High Potential Identification
Identify high potential employees with deep insight into ability, aspiration, and engagement.
Then make development and mobility decisions with unrivaled precision thanks to the Power of Context.
Strategic Alignment
Align and develop your high potentials and leaders with insight into group and individual strengths and weaknesses.
Support individual ownership of development with automatically generated and personalized development plans.
Succession Planning
Plan for succession and manage your talent pipelines more effectively with insight at your fingertips.
Objective data that increases diversity, removes unconscious bias and uncovers your hidden gems.
Driving Real Business Outcomes
Source: SHL and Gartner Leadership Validation Study
One Platform of Assessments and Insights
Assess employees and get immediate insights from the end-to-end SHL platform.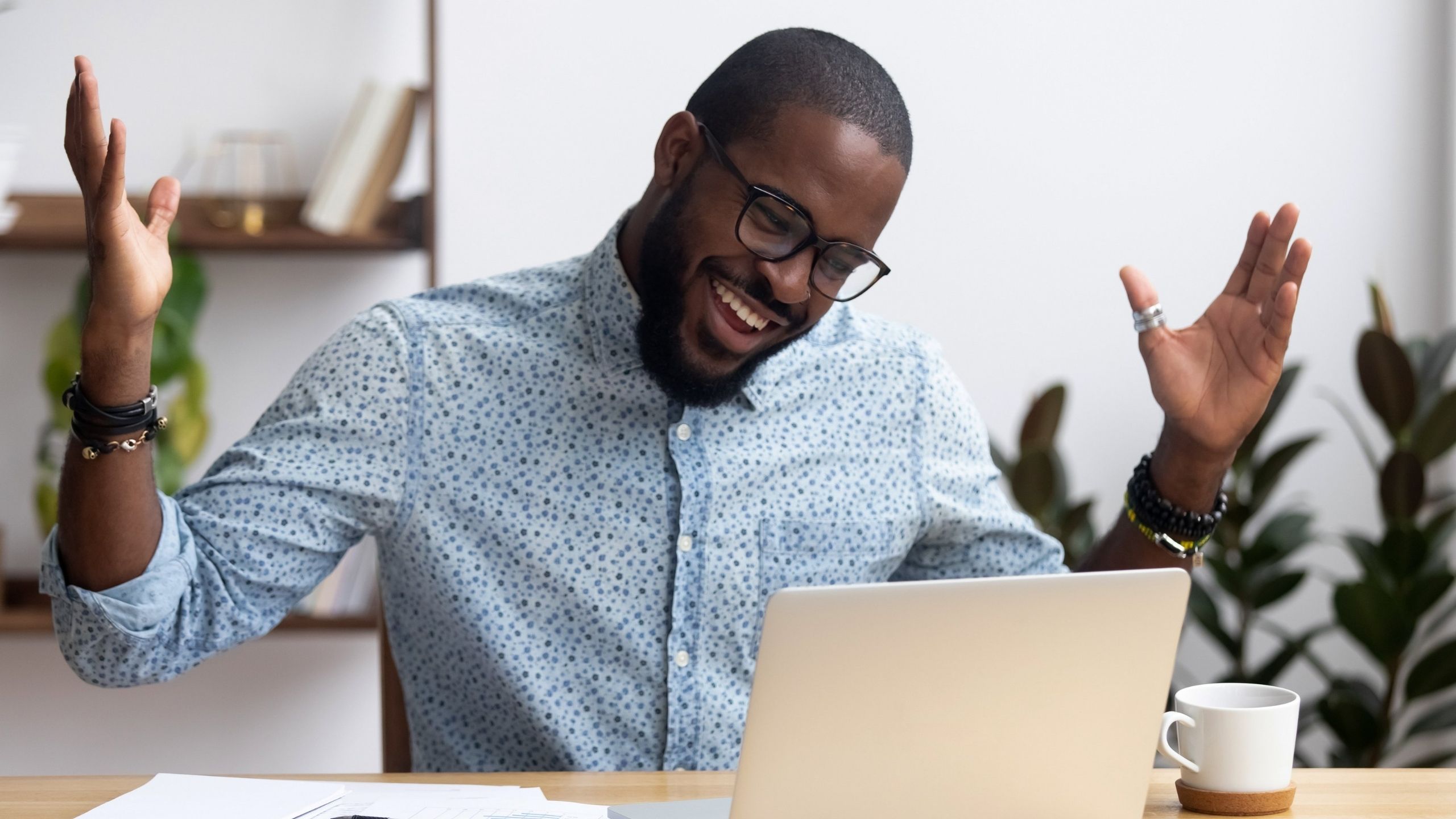 Real-Time Insights for Agile Decision Making
Get fresh insights as your situation changes. Switch up the context or add new employees with ease.
Unrivaled Scientific Validity
With 45 billion data points and 35 million annual assessments, trust SHL's robust people science.
Schedule a Demo
Complete the form below and one of our experts will be in touch.
All fields are required, unless noted as optional.