Bring real-time data and talent analytics to all your people decisions.
Most critical business decisions are supported by dedicated systems of data and analytics. However, over one-third of businesses continue to pull talent data from four or more systems, with spreadsheets being the number one tool to support talent analytics and workforce planning.
Our Science at Your Fingertips
Mobilize is a multi-award-winning talent management solution to support decision-making across the entire employee lifecycle. It provides a single source of talent data to deliver real-time insights into individuals, teams, and the entire organization.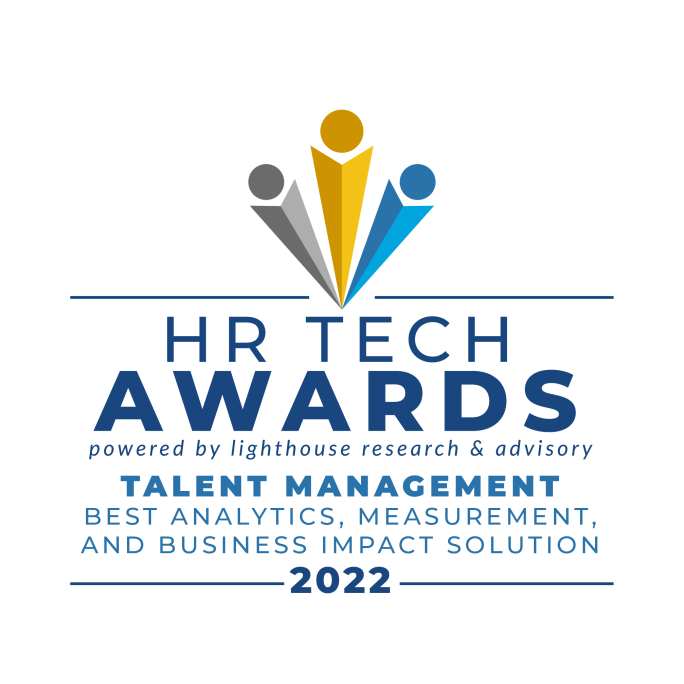 See Mobilize in Action
Use Mobilize for science-backed talent analytics that support decisions related to:
Discover SHL Mobilize - Talent analytics, without the spreadsheets.
Book a Meeting
Take control of your people strategy.
Make the best possible people decisions with world-leading science and talent analytics.
Reusable People Data for Workforce Planning
Gather talent data at any frequency, time and level. Utilize assessment data from successful incoming candidates, from ad hoc personal development initiatives, or from scheduled company-wide projects.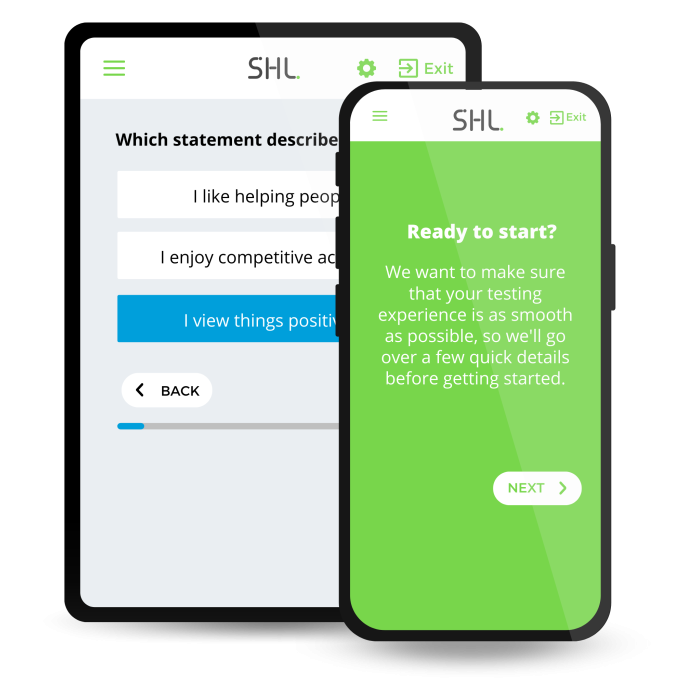 Real-time Workforce Analytics
One source of talent data to support all your talent management decisions across evolving business contexts. Actionable insights are delivered in easy-to-interpret workforce analytics dashboards.
Inspire and Enable Growth
Drive employee engagement and align their development to business strategy. Automated, personalized reports put impactful and targeted development in the hands of your employees.
Talent Analytics Without the Spreadsheets
Talent analytics can be made easy and you don't have to go it alone. SHL Mobilize is the most powerful self-service talent analytics tool available today. Generate powerful insights to eliminate bias and guesswork.
Book a Meeting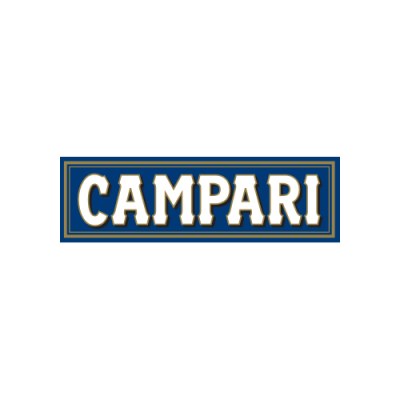 In all the appointments we've made since, we've had none of the former problems of people not being right for the role. All of them have been successful. SHL's insights have proved an absolute gold mine.
Senior Director, Global Human Resources and Product Supply Chain
Campari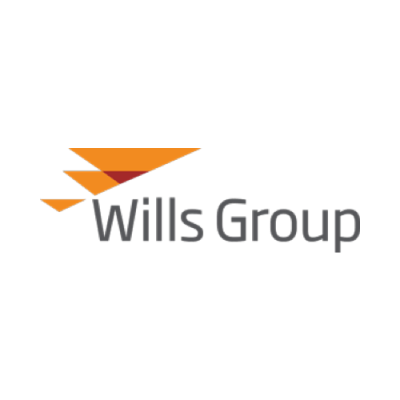 We now have a professional, objective methodology for assessing our talent pool. I have a much higher confidence level that we've identified the right talent and are providing a customized program for the growth of that talent.
CEO
Wills Group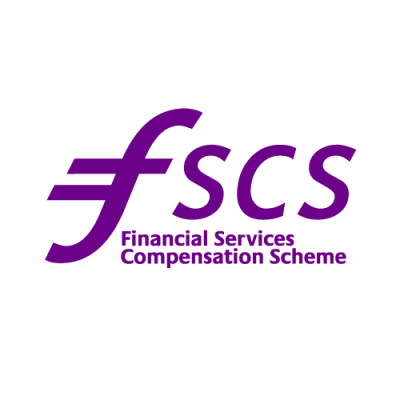 Investing in the objective identification of our leadership high potentials has enabled us to target our investment in the right place at the right time to deliver the best outcomes.
Chief People Officer
Financial Services Compensation Scheme
Delivering Targeted Business Improvements
Transform your workforce with objective and accurate talent analytics.
Build Bench Strength
4x
more likely to identify high performing leaders.
Deliver Commercial Sustainability
82%
higher employee engagement is achieved after role alignment.
Promote Fairness and Diversity
58%
of high-fit prospective leaders are women.
Related Solutions
Explore our pre-packaged solutions. Delivering targeted talent insights to support specific workforce planning decisions.
Data and Talent Analytics for Your People Strategy
SHL is transforming talent management with people science and workforce analytics. Bringing objectivity and accuracy to every talent decision.
Request a Callback