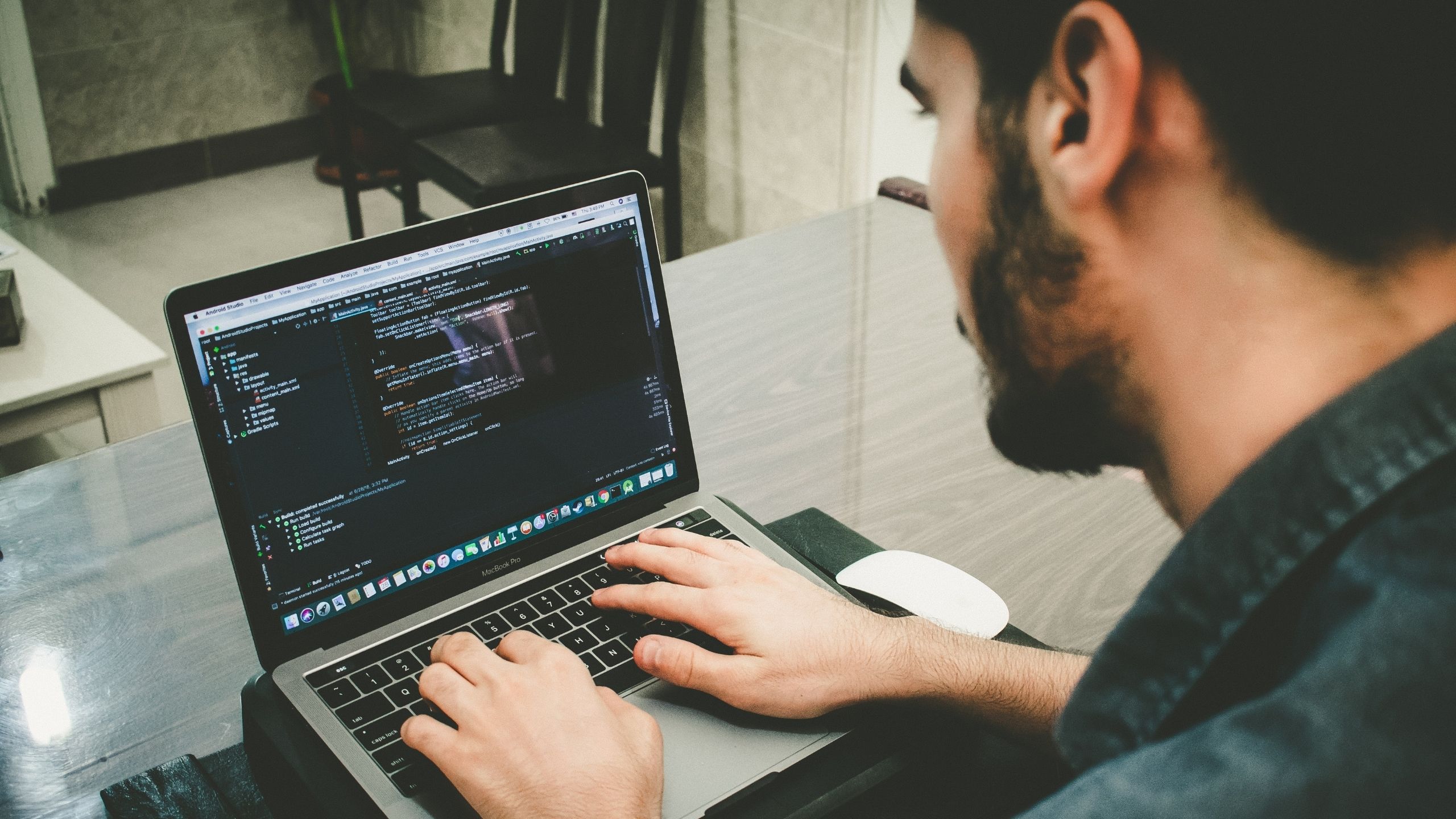 The World's Most Powerful Virtual Coding Exercise
SHL Coding Simulations is the best on the market to win your tech talent.
It is the first and only AI model to score incomplete code on logical correctness and quality. Measure competency – don't rule out candidates on 100% accuracy. Find tech talent across multiple roles, experience levels, and sectors.
An Immersive Experience with Online Coding Interviews
Coding simulation for 50+ languages
A real-world IDE, powered with IntelliSense, auto-save, custom test cases, on-the-fly language selection,  delivering an intuitive and engaging programming experience.
Uses AI to grade programs
Automatic evaluation of programming ability using AI algorithms.
Large, curated, and reliable question bank
Designed by in-house experts. Flexibility to create a custom question bank.
Comprehensive reporting
Detailed scorecard with objective and benchmarked scores, compilation statistics, test case details, proctoring, and more.
Hire the Best Coders—Faster
Shorten Time-to-Hire
Speed up assessment in minutes using 500+ coding problems and different variants. Shortlist faster with near real-time code analysis and detailed scorecard.
4x Reach Increase
Attract a higher volume of quality technology candidates from a larger talent pool, resulting in a more diverse range of candidates.
Identify 25% More Coders
AI grades reduce false rejects and increase pass rate of qualified talent pool by over 25%.
Reduce Hiring Costs up to 60%
Cut short hiring steps by replacing resume screening while ensuring you hire the best programmers. Reduce travel and operational hassle for recruiters.
Engaging Candidate Experience
Delight candidates every time with realistic coding simulation, 50+ programming languages, flexibility to switch between questions, and a shorter hiring cycle.
Top of the Funnel Consideration
Grades programs that are partially correct
Grades programs that have minor errors and may not compile
Uses a scalable question-independent model
Supervised ML model to evaluate code's logical correctness
Fixes minor errors and relaxes compilation rules
Uses distance from good set of codes to grade the code
Live Coding Interviews
AI-powered online coding interview that provides a familiar coding environment to hire the best coders in half the time
Technical Skills
SHL Technical Skills comprehensively evaluate technical concepts and knowledge—covering 250+ IT skills
Schedule a Demo
Complete the form below and one of our experts will be in touch.
All fields are required, unless noted as optional.