Highly Effective, Flexible and Made for Today's World
Unlock your people's potential with our innovative Virtual Solutions suite, optimized for our new reality where face-to-face is no longer an option. Our portfolio of products including video and coding interviews, and our virtual assessment and development center platform allow businesses to stay connected throughout their Talent Acquisition and Talent Management programs.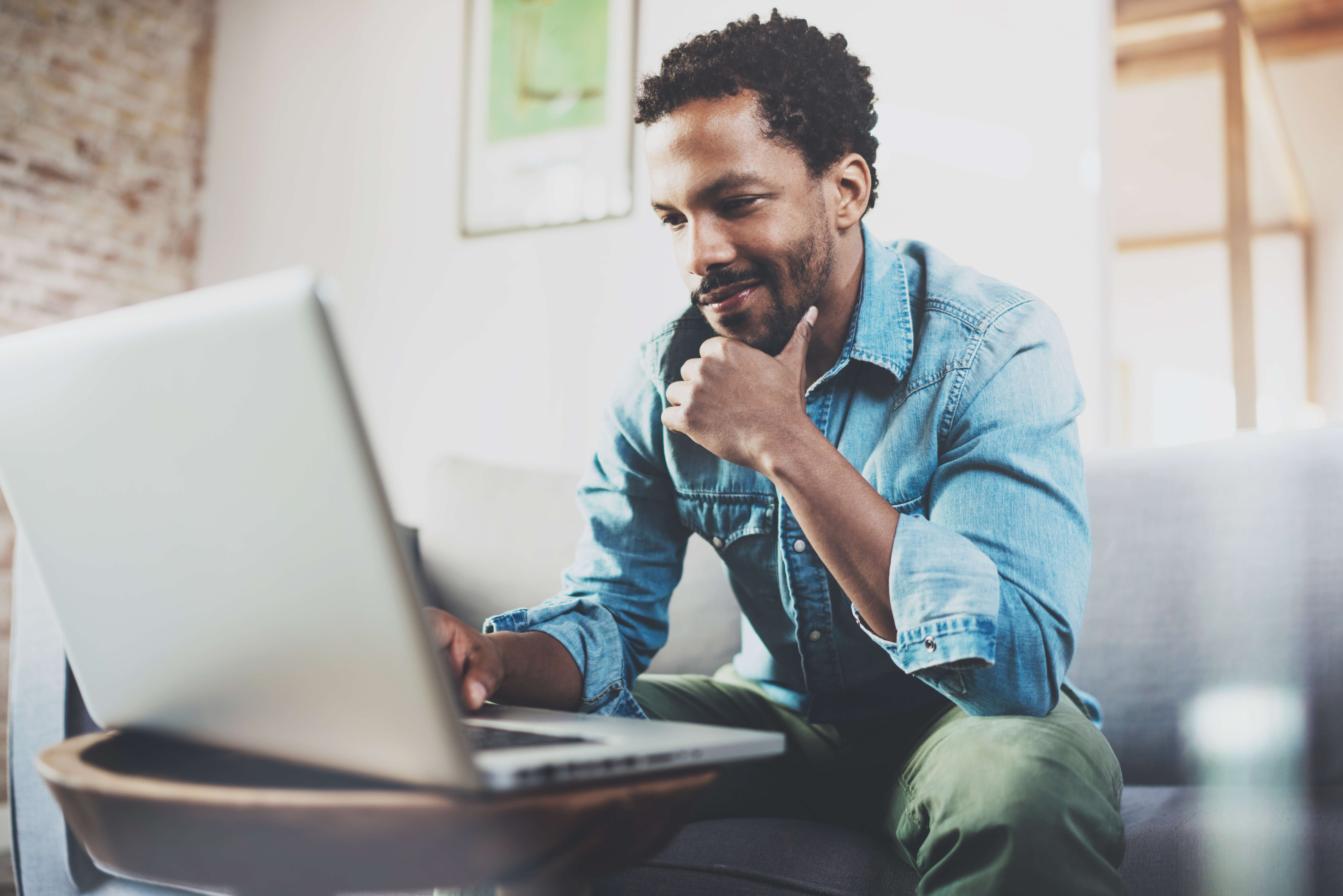 We are partnering with and supporting our customers and talent professionals worldwide during the COVID-19 pandemic.
Our Virtual Assessment and Development Center and Interview suite will be available at no charge during this difficult time.
We hope that this offering provides an experience that you, your organization and your candidates will find powerful and productive. 
Smart Interview On Demand
Bias-free, smart screening that helps you shortlist top talent faster and uncover those hidden gems you may have otherwise missed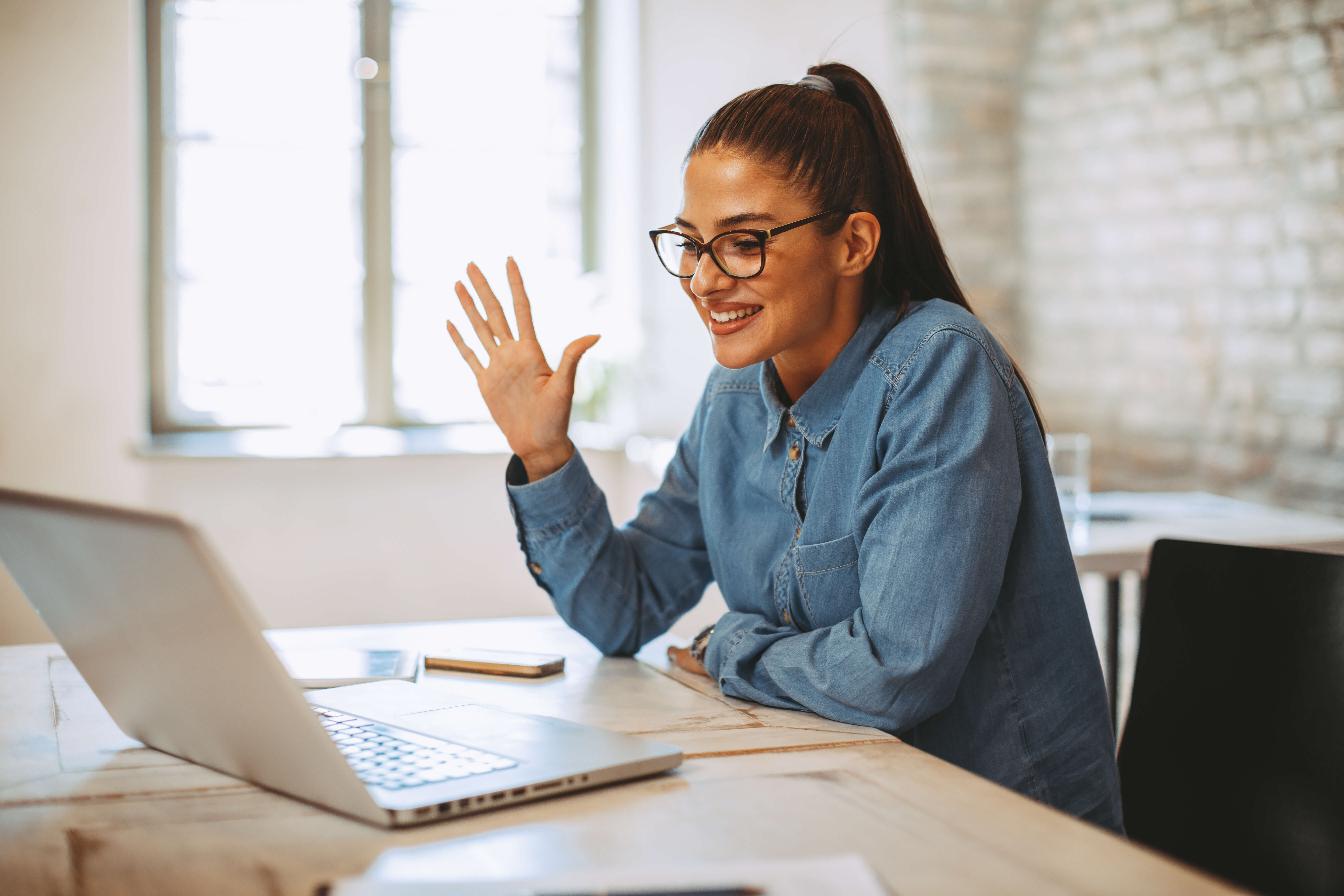 Smart Interview Live
Live video interviews that enable you to identify the right candidates faster and more accurately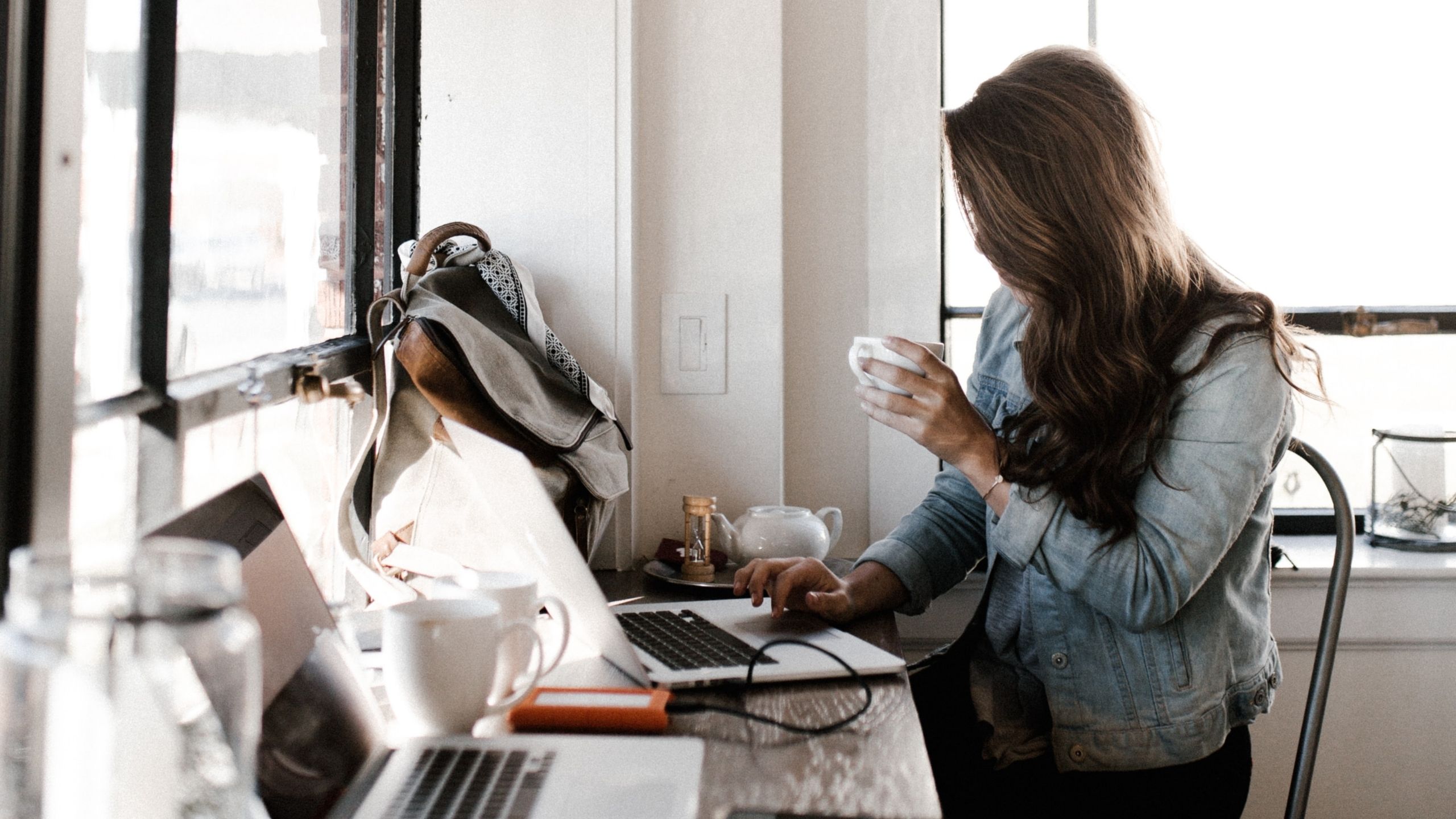 Coding Interview
AI-powered online coding interview provides a familiar coding environment to hire the best coders in half the time
Virtual Assessment & Development Center
A greener, virtual solution to the challenge of finding the talent that might one day lead your business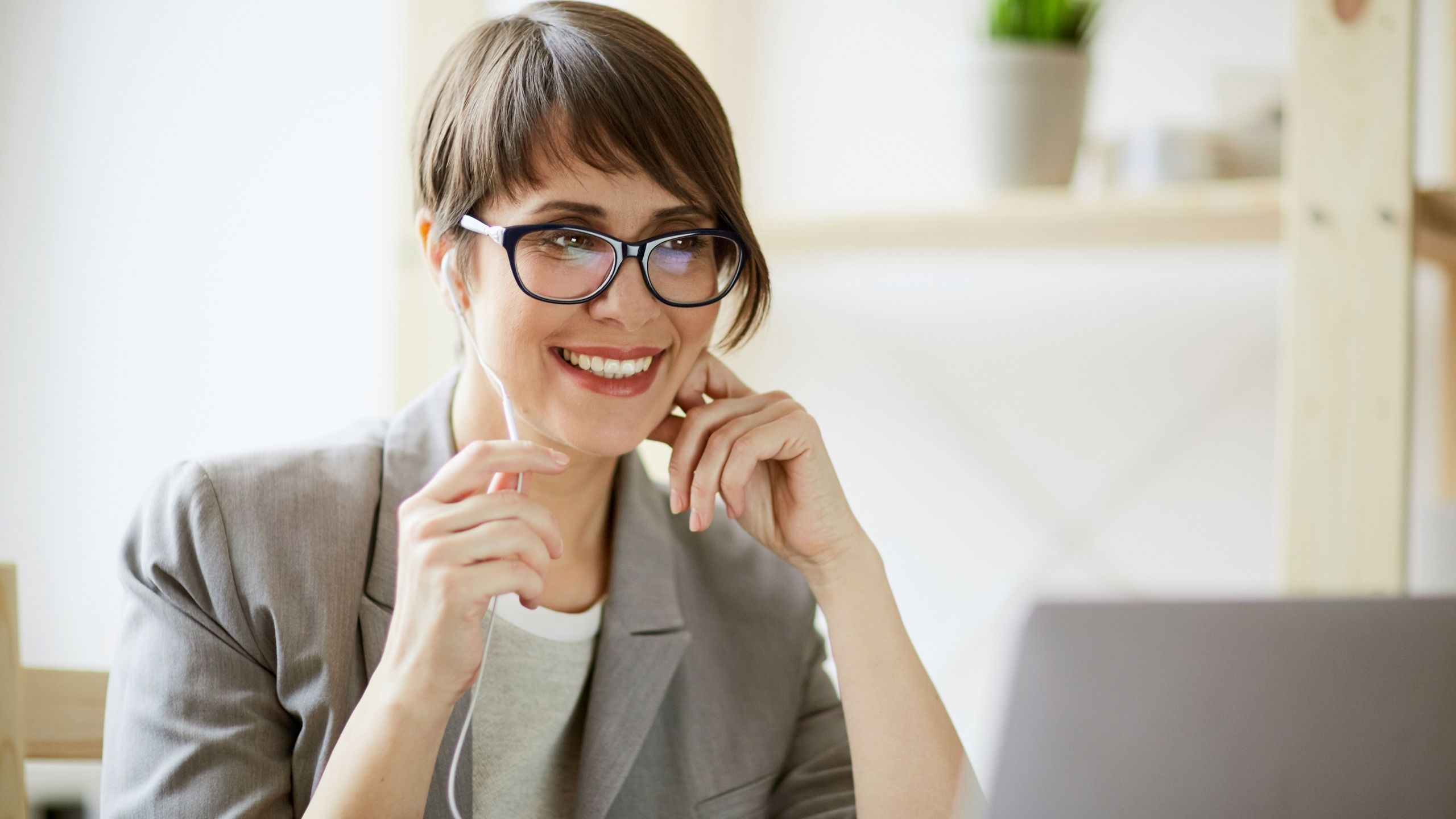 RemoteWorkQ
Identifies your organization's strengths as well as its areas for development and support in this new world of work.
Contact Us to Get Free Access to SHL Virtual Solutions
Complete the form below and one of our experts will be in touch.
All fields are required, unless noted as optional.