SHL Coding Interview is more than just an online coding test, it is an AI-powered online live coding interview for hiring. Our Coding Interview platform provides a familiar coding environment for technical interviews. Our interactive IDE provides support for coding assessments in python, SQL, C, Java, and 50+ more programming languages. It provides AI-assisted insights on candidate's code quality and state of mind, and full interview record and replay.
An Immersive Experience with Online Coding Interviews
Interact with candidates in real-time
Conduct live audio and video interviews with structured evaluation. Use live chat, audio, and whiteboarding to engage candidates and provide direction whilst testing their programming skills. Add feedback and comments during the interview.
On-the-fly AI-powered video analytics
AI-powered coding insights that highlight stylistic errors, multi-line, and single-line code insertions in real-time.
Capture interviewer feedback
Interviewers can conveniently annotate various aspects of the online coding test including the code, whiteboard, discussion, and make it available for future reference.
Enterprise Ready Technology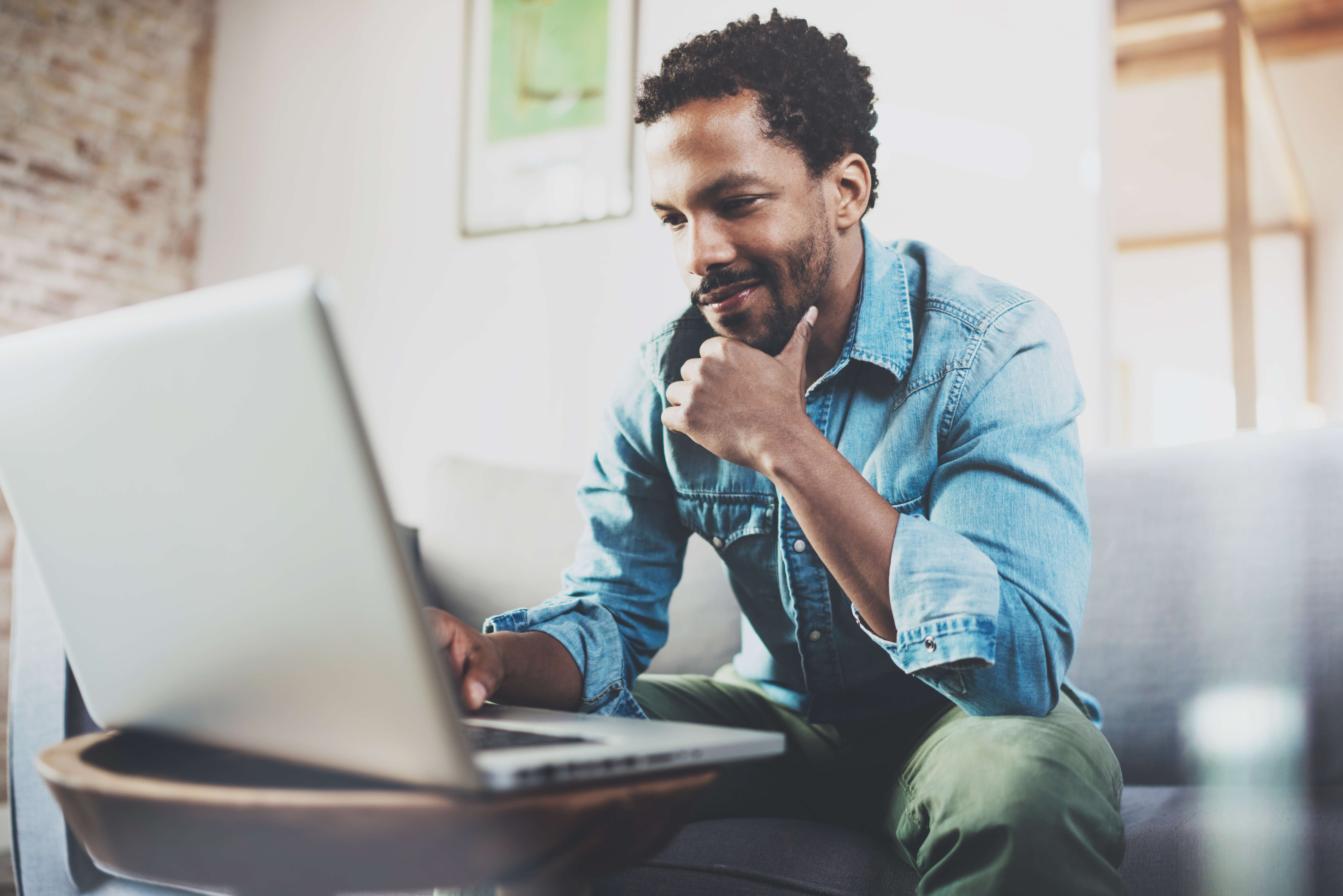 Manage Online Live Coding Interviews Effortlessly
Full playback of the entire interview
With every aspect of the interview recorded, keystroke-by-keystroke code replay, one-click access to full interview replay with audio, video, code, and whiteboard interactions – enables interviewers to save the interview for future reference.
Code in a collaborative environment, inspect collaboratively
Use the tool to schedule programming challenges with multiple candidates working together to solve a problem and multiple evaluators assess the candidates in parallel.
Featured Product
Empower and engage candidates, streamline the selection experience, and improve the quality of selection decisions with SHL Smart Interview On Demand.
Put your assessors, candidates, and employees in the same room, even when they're across the world
Live video interviews that enable you to identify the right candidates faster and more accurately
Contact Us to Get Free Access to SHL Coding Interview
Complete the form below and one of our experts will be in touch.
All fields are required, unless noted as optional.