Hiring and development is mission-critical.
The new world of work demands new competencies—you need to hire quickly and expertly develop your existing workforce. But qualified talent is scarce.
Diverse and Inclusive Hiring
Financial services companies have been trying to implement diverse and inclusive hiring strategies, but they continue to fall short.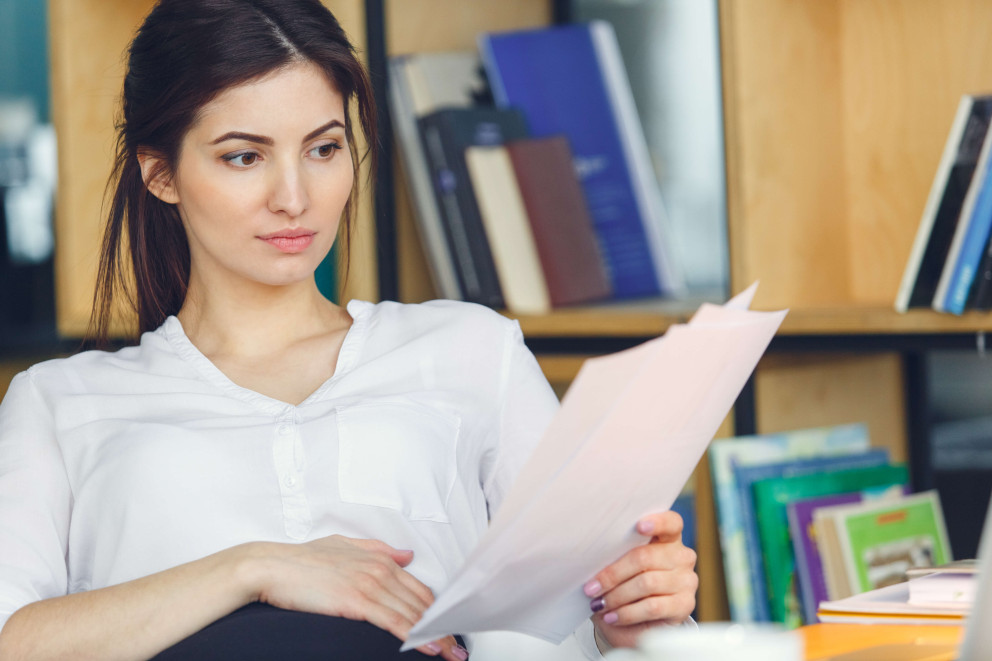 Interactive Hiring in Uncertain Times
To attract candidates in the face of economic uncertainty, emphasize objective, interactive experiences in your hiring process.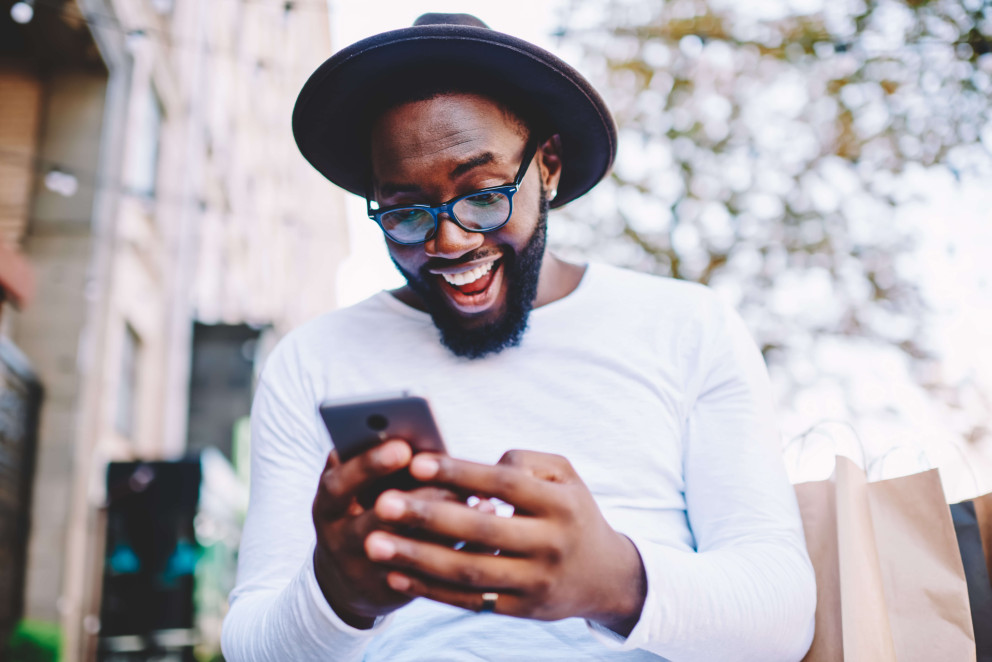 Future-proof Workforce
72% of financial services CEOs are worried about a skills shortage will limit future growth, so it's crucial to invest in upskilling and reskilling to close the skills gap.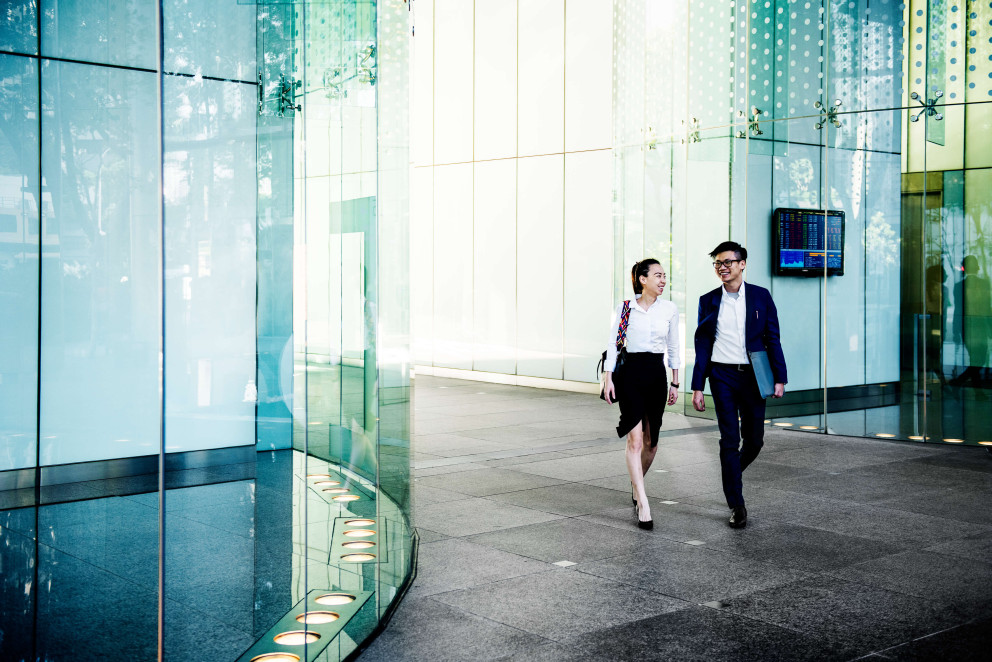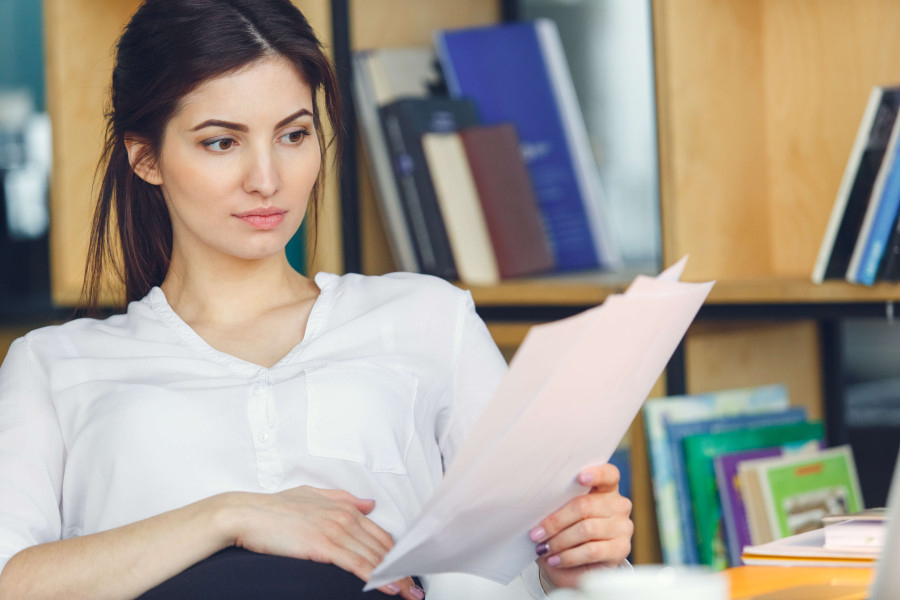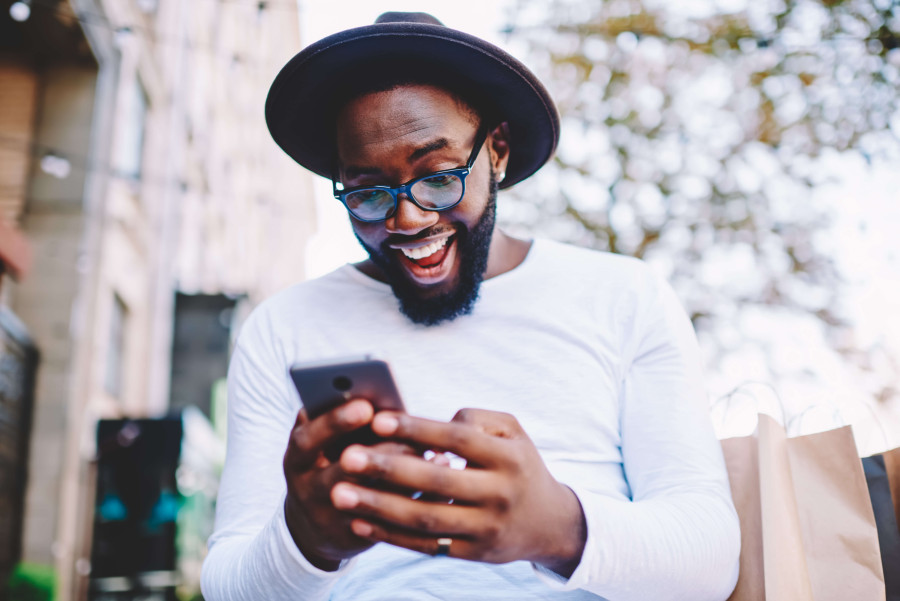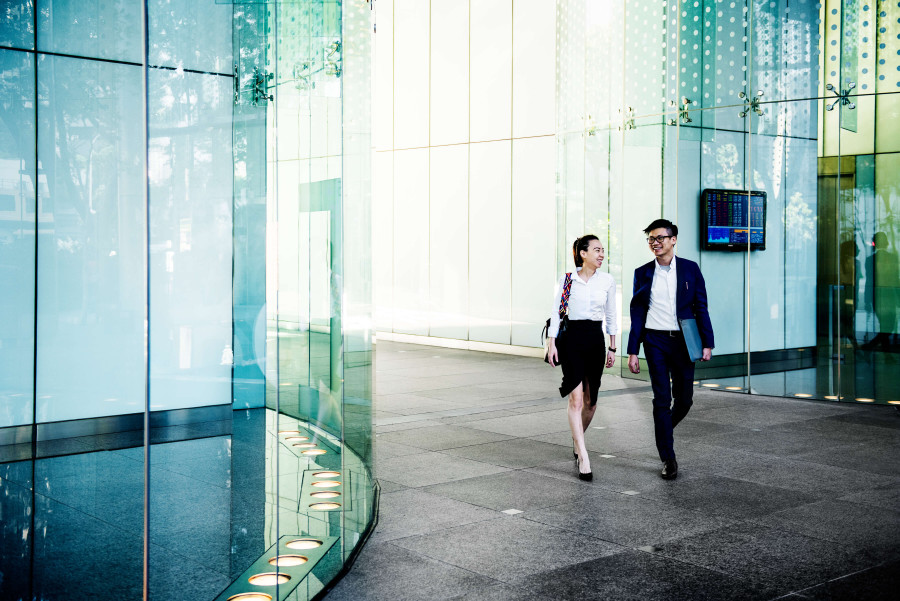 SHL Financial Services
Employ one platform to engage, hire, and develop high-quality financial services talent with immersive virtual hiring experiences, unrivaled assessments, and data-driven people insights.
SHL Talent Solutions Drive Real Business Outcomes.
Delight Top Financial Services Candidates.
80%
Applicants who awarded SHL's interactive, immersive experience a high Net Promoter Score (NPS).
Enhance Diversity to Build Inclusive Teams.
50%
Ambitious diversity goal met by a leading services company using SHL's fair, objective assessments.
Drive Outcomes with Your High Performers.
61%
Increased probability bank tellers scoring high on SHL's assessments would accurately record account balances.
Hire and retain high-quality talent.
Transform your hiring and talent development decisions with the power of SHL's engaging experiences, assessment technology and actionable data.
Explore SHL's Wide Range of Solutions
With our platform of pre-configured talent acquisition and talent management solutions, maximize the potential of your company's greatest asset—your people.