Hiring and development is mission-critical.
The new world of work demands new competencies—you need to hire quickly and expertly develop your existing workforce. But qualified talent is scarce.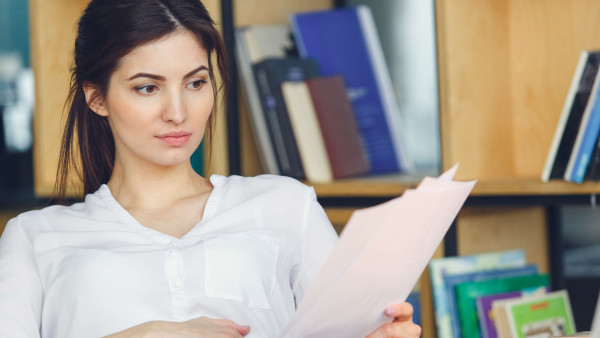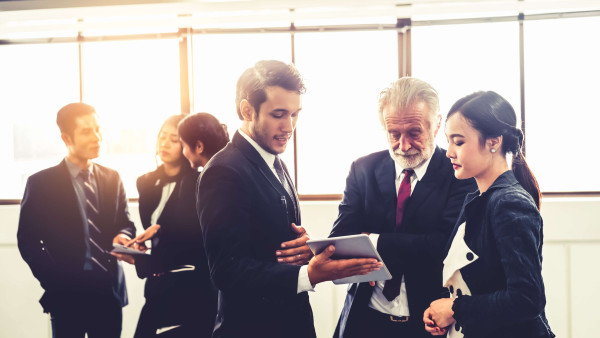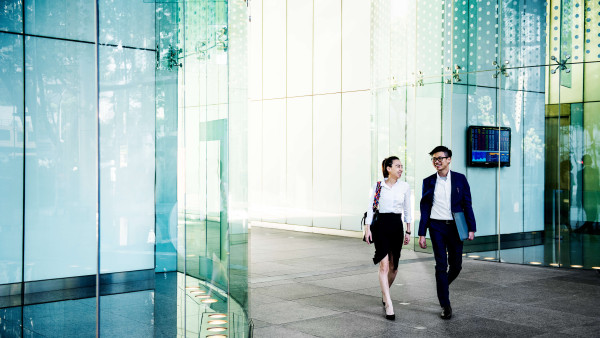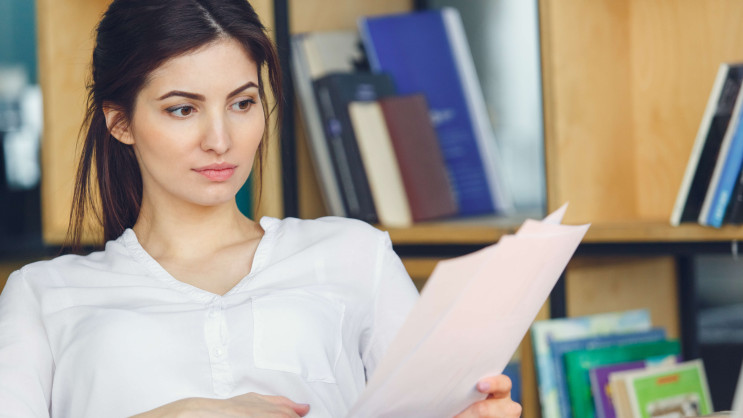 Poor hiring strategy weakens diversity efforts.
Financial services companies have been trying to implement diverse and inclusive hiring strategies, but they continue to fall short. Only 3-5% of financial advisors are people of color.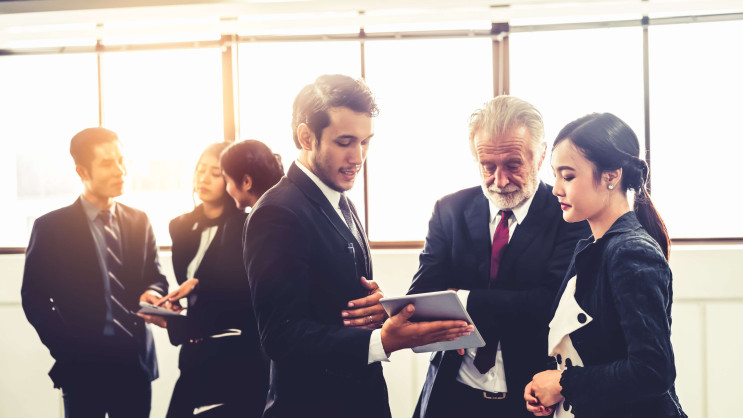 Engaging top candidates is a herculean task.
Ongoing economic uncertainty has forced candidates to shy away from openings in the financial services sector. Your hiring experience needs to address their concerns and entice them with objective, interactive experiences.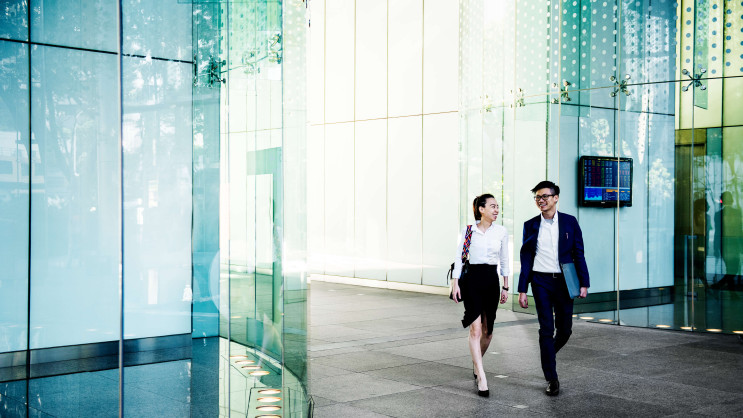 The future skills gap is closing in.
72% of financial services CEOs are concerned a skills shortage will limit future growth. You need to invest in upskilling and reskilling your workforce for newer competencies to proactively close the skills gap.
SHL Financial Services
Employ one platform to engage, hire and develop high-quality financial services talent with immersive virtual hiring experiences, unrivalled assessments, and data-driven people insights.
SHL Talent Solutions Drive Real Business Outcomes.
Delight Top Financial Services Candidates.
80%
Applicants who awarded SHL's interactive, immersive experience a high Net Promoter Score (NPS).
Enhance Diversity to Build Inclusive Teams.
50%
Ambitious diversity goal met by a leading services company using SHL's fair, objective assessments.
Drive Outcomes with Your High Performers.
61%
Increased likelihood bank tellers who scored high on SHL's assessments would accurately record account balances, relative to low scorers.
Hire and retain high-quality talent.
Transform your hiring and talent development decisions with the power of SHL's engaging experiences, assessment technology and actionable data.
Transform Your Talent Decisions
Make smarter talent decisions with SHL's award-winning experiences, unrivaled assessments, data-driven people insights, and world-class service.