The Adecco Group (TAG) is the world's second-largest Human Resources and temporary staffing provider, with 32,000 employees worldwide.
High-volume recruitment on a global scale meant that it was difficult to apply a consistent candidate experience across all their brands, role, and global regions. No common competency language existed, key roles were not defined and/or specified in varying ways, and recruitment processes and tools differed throughout regions and brands.

Like most recruitment firms, The Adecco Group faced high turnover amongst their sales positions, as competition for roles is strong within the industry. They felt that they did not have accurate information, during the recruiting process, about what exactly their role would entail as well as about The Adecco Group Culture.
The Adecco Group partnered with SHL to help streamline and simplify the recruiting process across the whole organization and aid intra-company job mobility, development, and networking.

SHL carried out workshops with leaders and team members to assess behaviors and skills needed in the roles being recruited for and then developed a custom candidate experience solution, consisting of a Realistic Job Preview, integrated personality and cognitive assessments and instant feedback for candidates. This helped take the "heavy" process work away from recruiters and build a process that was more fitting for a digital workforce, improving the consistency in the process of hiring for the key revenue-generating roles globally and providing The Adecco Group a better barometer to make decisions about hiring people into our organization.

A key requirement achieved by the solution was the need to keep candidates engaged during the application process by improving transparency about role expectations as well as enhancing candidate experience. The solution was applied to 9 brands and localized in 7 languages.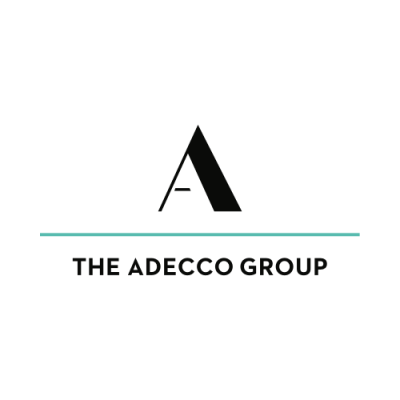 We recruit people into lots of different parts of the business, so we worked with SHL to understand what makes a successful recruiter. What makes a successful finance assistant? We worked with SHL to assess those behaviors and skills that we needed in those jobs, and then find an assessment process that would give the candidates a really good experience but would also give us a better barometer to make decisions about hiring people into our organization.
Regional Talent Acquisition Partner
The Adecco Group
Explore SHL's Wide Range of Solutions
With our platform of pre-configured talent acquisition and talent management solutions, maximize the potential of your company's greatest asset—your people.