SHL Insights
72% of candidates were more likely to accept an offer from a company using multimedia for their online recruitment process than just text.
Measure candidates' behavioral fit without bias.
Situational Judgement Tests (SJTs) score candidate responses to a typical work situation using consistent, objective behavioral science, expertly tailored to your business.
Reliably find and secure best-fit candidates, especially when experience is hard to assess.
Screen at scale with purpose-built assessments.
SHL's Situational Judgement Tests remove the burden of reviewing countless CVs. They measure behaviors, not tasks, so they're easy to adjust as your organization develops. Save time with a cost-effective, universal, futureproof approach to screening.
Establish a psychological contract with candidates.
This short assessment is packed with multimedia, from 3D animations to interactive videos that showcase the role and your company culture. Matchmaking works both ways—this is how you win candidates' commitment to your process.
Understand How Our Assessments Work
Match candidates' behavioral fit to your roles with a situational judgment test. These tests are typically administered early in the assessment process, they provide candidates with a fully-branded introduction to your business.
Evaluating Candidates' Judgement
Candidates complete role and culture-based brief scenarios tailored to specific roles or drawn from SHL's bank for quick deployment.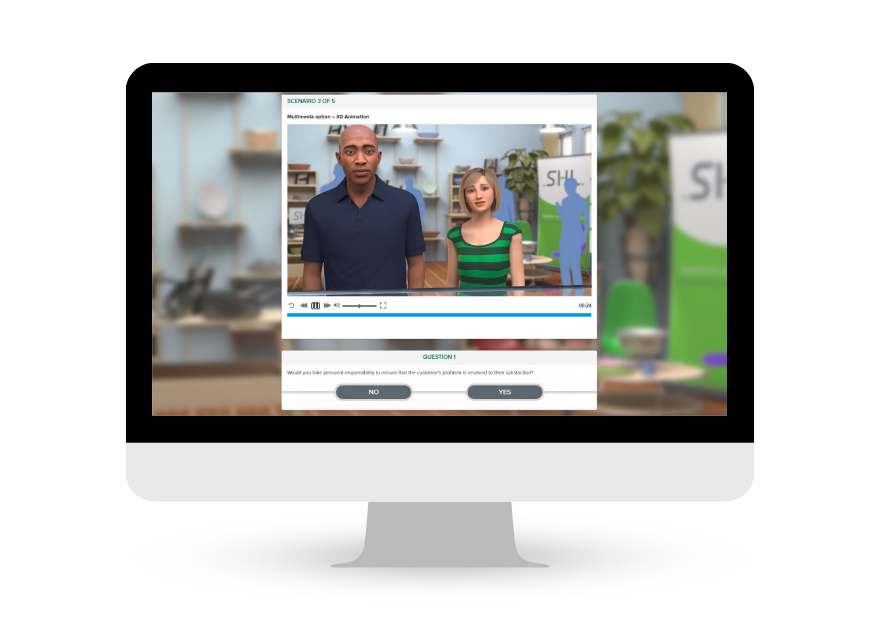 Evaluating Behavioral Fit
Our science evaluates each candidate's behavioral fit to your role using our Universal Competency Framework, the industry's leading assessment of behavioral competency.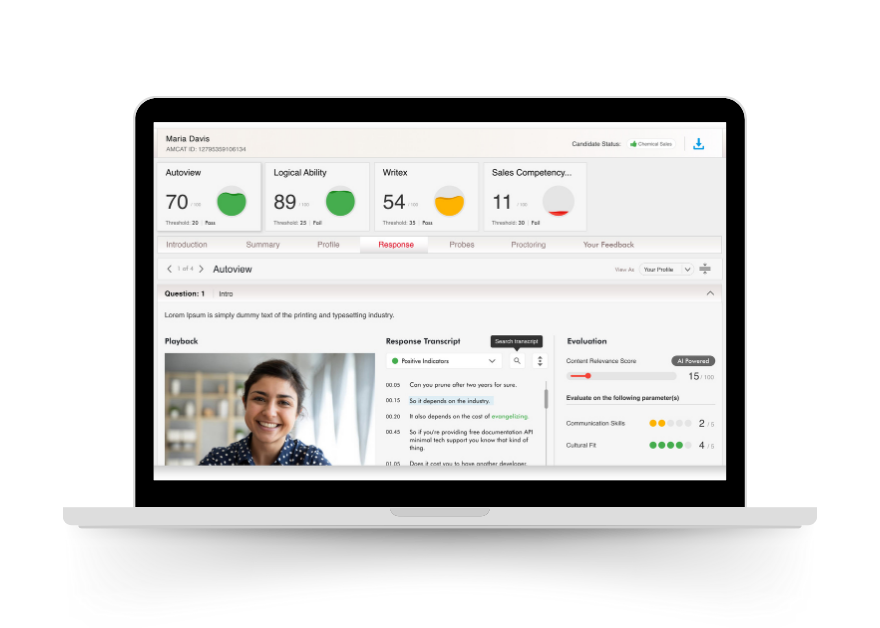 Streamline Candidate Selection
Streamline candidate selection with Situational Judgement Tests (SJTs) for high-quality hires. SJTs are available within most SHL talent acquisition solutions.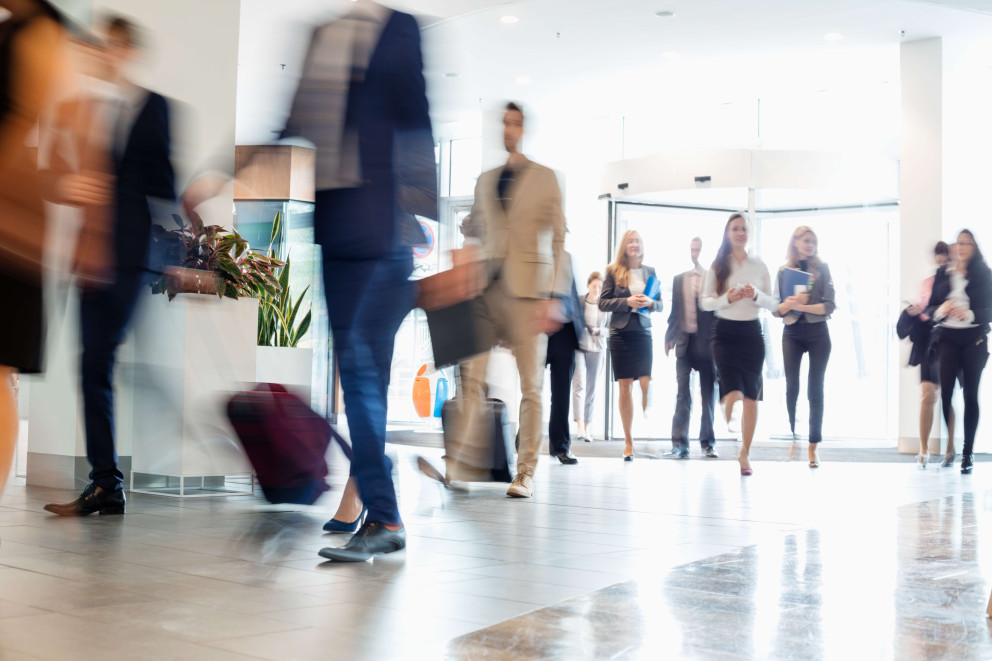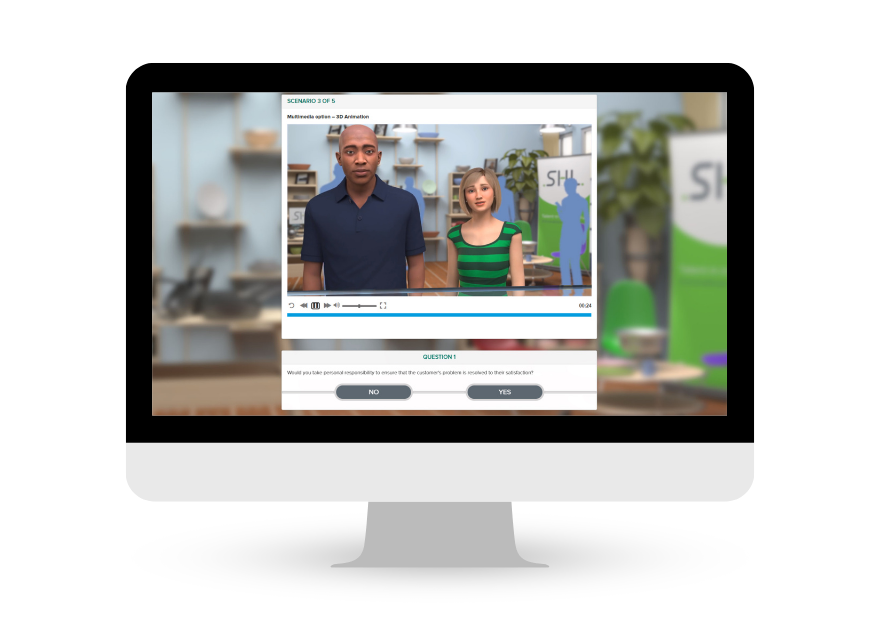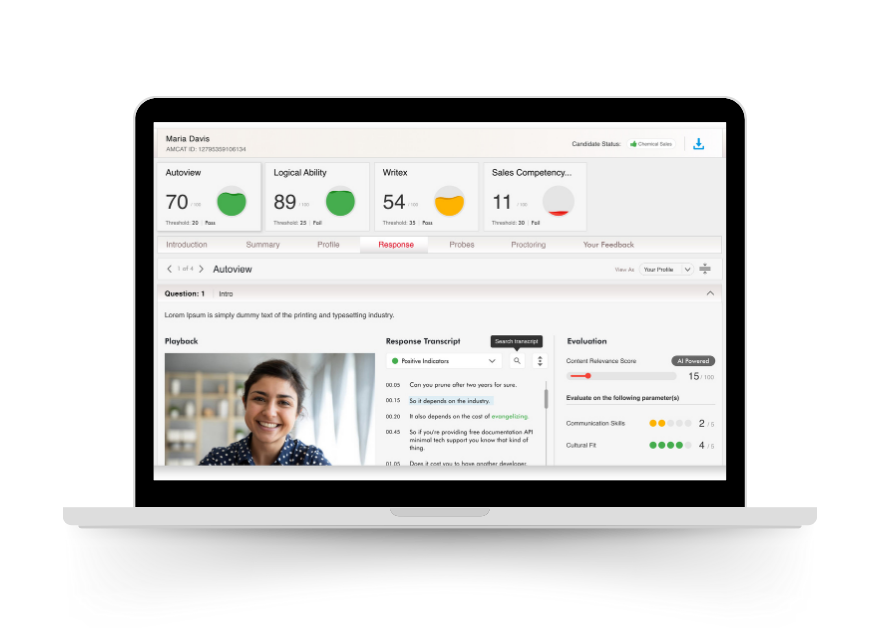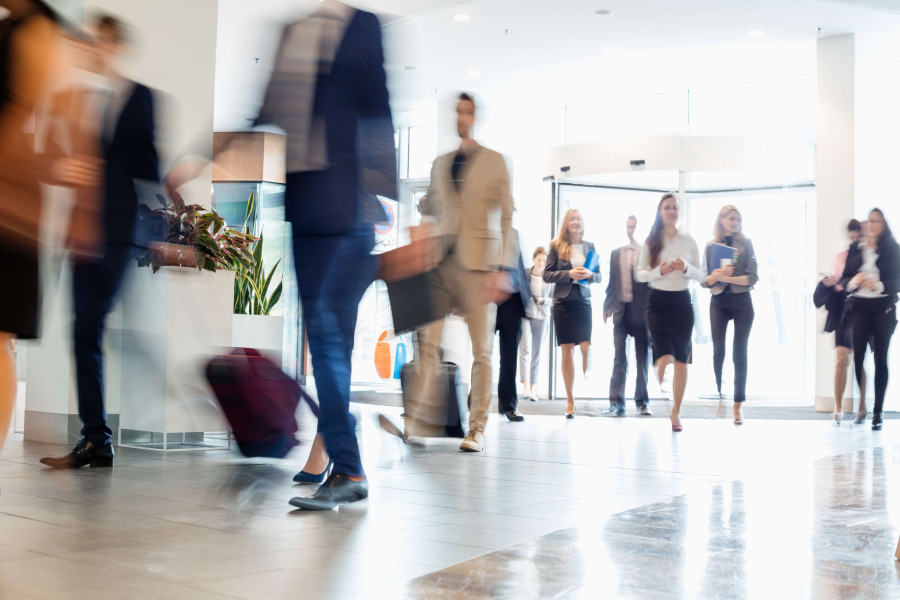 Power your people's journey with SHL talent solutions
Situational Judgement Tests
Delight candidates with a multimedia enabled and engaging and tailored assessment experience.
SHL Talent Solutions
Maximize the potential of your company's greatest asset—your people.