Accurately assess knowledge, concepts, and practical application.
SHL use expert-validated questions and realistic job simulations for skills assessment, ranging from IT and language to call center and general business. Reliably progress skilled candidates to the next stage of your hiring process.
Increase reach virtually and save interviewers' time.
Our skills assessment tests are automated, remotely proctored, and can assess hundreds of applicants remotely and simultaneously. Make your hiring process accessible to more candidates—and let hiring managers concentrate on converting talent.
Help candidates demonstrate their skills.
SHL's simulations are built with cutting edge technology, including integrated development environments for coding and AI-powered communication assessments. Keep candidates engaged in the process by providing fair and realistic opportunities to demonstrate their talent.
SHL Skills Assessments and Job Simulations
SHL's market-leading portfolio provides far-ranging breadth across roles and industries.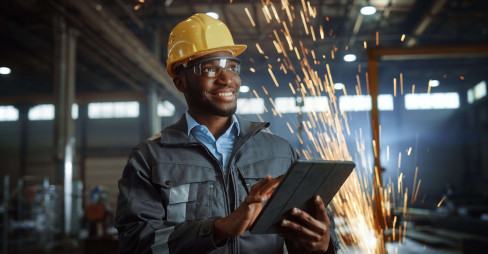 And many, many more!
SHL's skills and job simulations portfolio contains hundreds of assessments spanning many roles across major industries like engineering, healthcare, and clerical.
Explore SHL's Wide Range of Solutions
With our platform of pre-configured talent acquisition and talent management solutions, maximize the potential of your company's greatest asset—your people.