Tech talent holds the key to success.
With tech industry demand surging, quickly hiring exceptional talent and strategically developing your existing tech workforce is more critical than ever.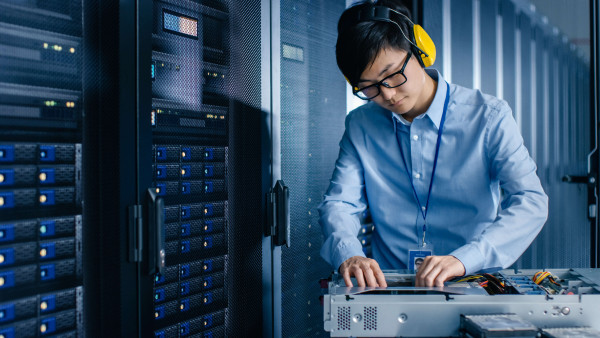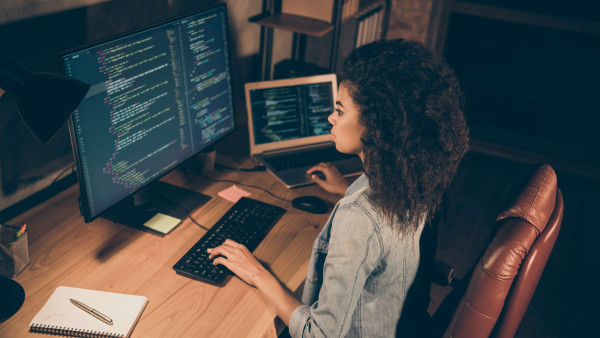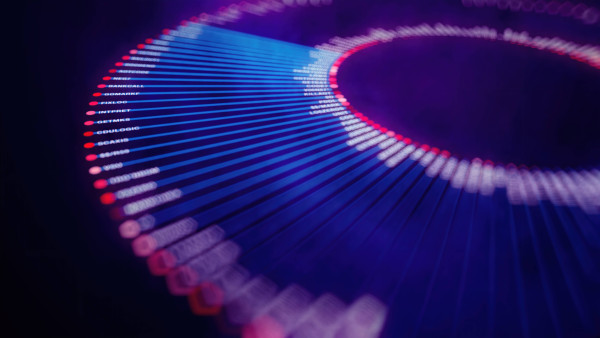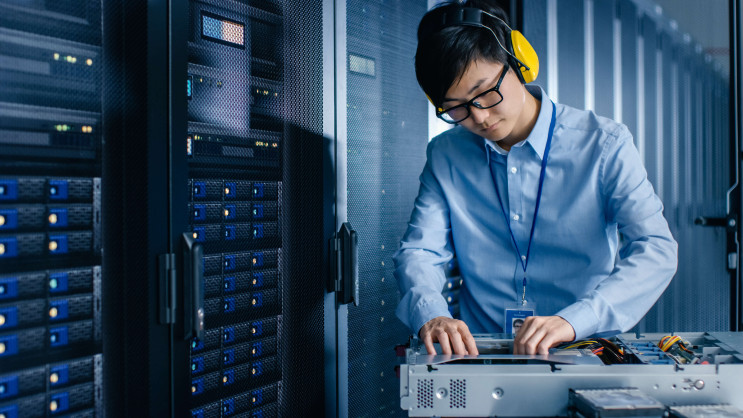 Future-ready developers are in short supply.
Developers proficient in high-demand tech skills like cloud, data science, mobile development, AI, and ML are scarce. You need to hire developers with the agility and potential to quickly acquire new skills and stay competitive.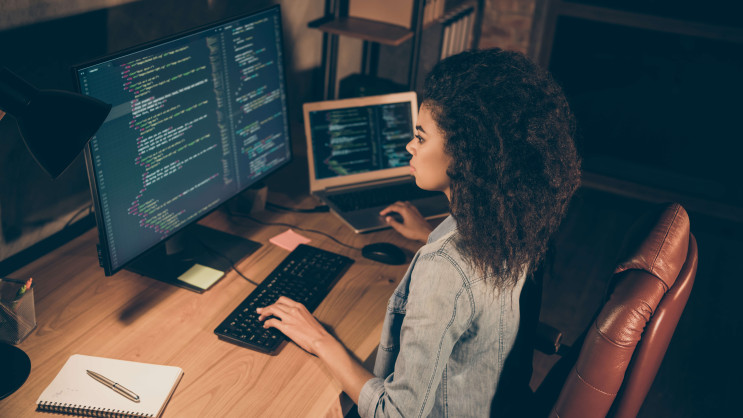 A lack of diversity may impact performance.
75% of companies with a diverse and inclusive culture exceed financial targets. Yet D&I goals remain elusive; the tech industry has struggled to conquer the challenge of sourcing high-quality tech talent from diverse backgrounds at scale.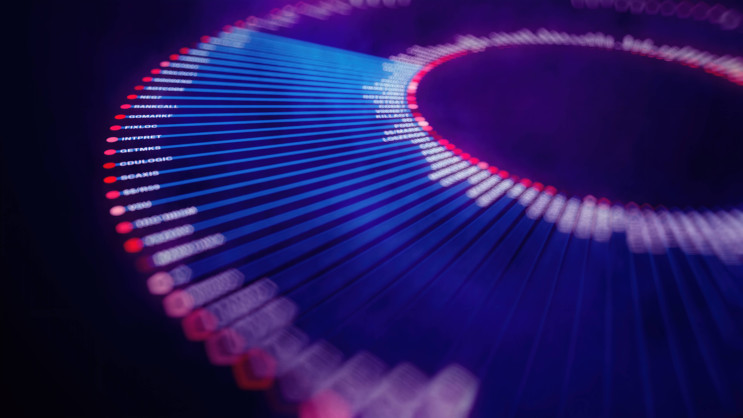 Insufficient data complicates tech team development.
Rapid advancements in the tech industry require companies to constantly up-skill and develop their workforce. But actionable data revealing important skill gaps in your workforce is often missing, siloed, or outdated.
SHL Technology Hiring
Convert diverse, talented IT and tech talent faster, and modernize your talent development programs with a single platform combining proven science, immersive technology, and solid data.
SHL talent solutions drive real business outcomes.
Outcompete your peers for top tech talent.
60%
Increase in the speed to hire achieved by automating tech hiring with SHL's Technology Hiring Solution.
Accelerate progress toward more diverse tech teams.
4X
Increased reach delivered by SHL, enabling tech recruiters to find, meet, and assess more diverse candidates than ever before.
Targeted development to build high-performing teams.
3X
With SHL's insights, our customer gained three times their baseline of clarity for targeting individual and group development.
Hire and retain high-quality tech talent.
Transform your hiring and talent development decisions with the power of SHL's engaging experiences, assessment technology and actionable data.
Transform Your Talent Decisions
Make smarter talent decisions with SHL's award-winning experiences, unrivaled assessments, data-driven people insights, and world-class service.