Reduce false rejects with careful AI grading, including partial scoring, that increases the pass rate of qualified talent pool by over 45%.
Increased Pass Rate of Qualified Coders
Assess overall coding ability—don't overpenalize mistakes.
Other solutions only evaluate pass or fail, excluding candidates for tiny coding errors. SHL's coding simulations go deeper, to assess the overall logical correctness of their code.
Increase your technical pipeline without compromising quality.
Speed up hiring for all technical roles.
Our coding skills assessments are AI-automated, standardized, and available for multiple technical roles, from DevOps and front-end designers to data scientists, full-stack engineers, and more.
Consistently screen candidates faster and reduce overall time to hire.
Provide technical assessment experiences that wow applicants.
SHL's coding simulations use an integrated development environment that is accessible remotely and available with 50+ coding languages.
Boost engagement with an accessible, real-world experience, and save tech hiring managers' time building complicated assessments themselves.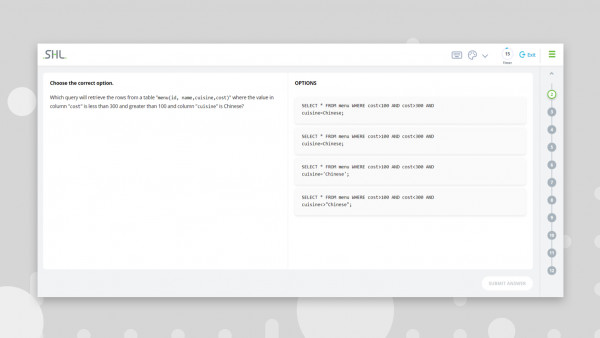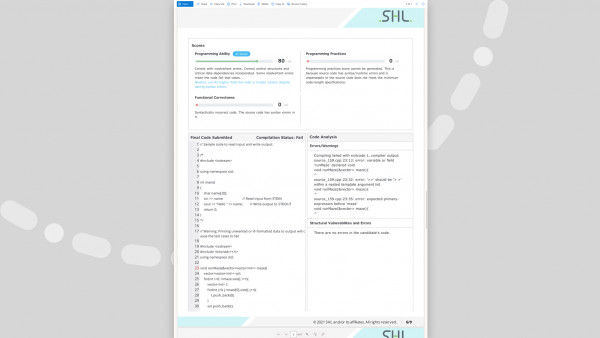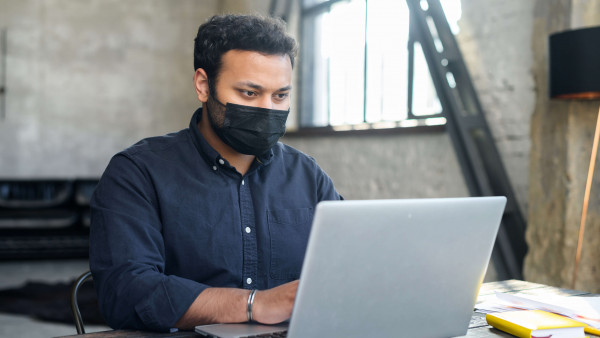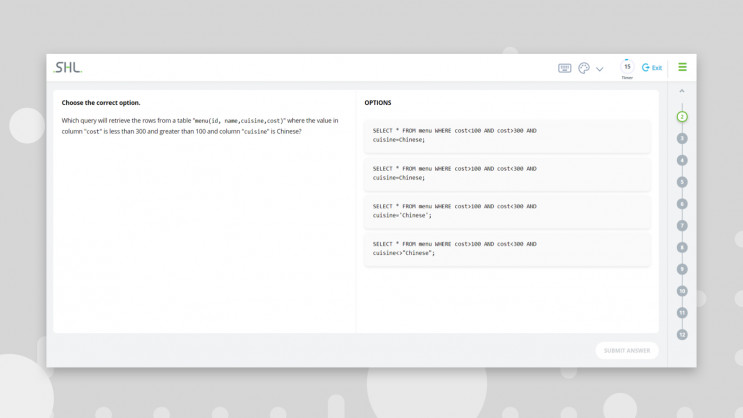 SHL's online coding tests provide a real-life problem for technical candidates to solve. Applicants run, test, and compile their own source code in our IDE to crack it, resolve any errors, then submit their solution.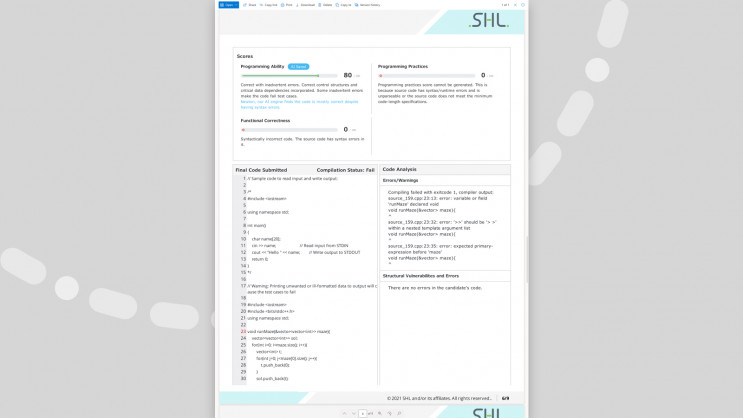 Our powerful artificial intelligence then consistently scores the logical correctness of each candidate's code. You receive a digital report on their true coding ability and put more capable tech talent through to the next stage.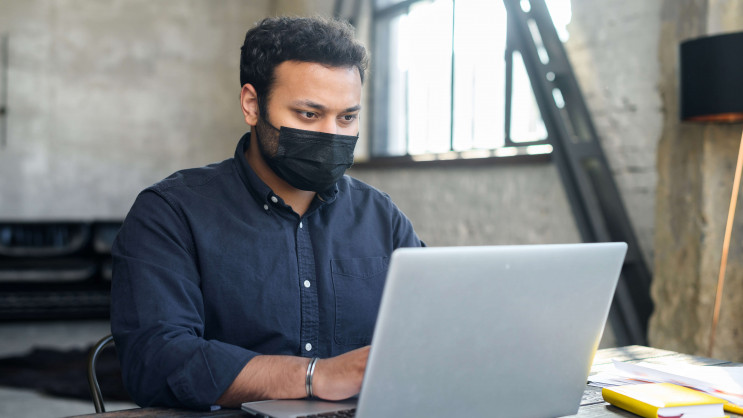 Power your people's journey with SHL talent solutions.
Transform Your Talent Decisions
Make smarter talent decisions with SHL's award-winning experiences, unrivaled assessments, data-driven people insights, and world-class service.