A Real Life Experience with Smart Interview Live Coding
SHL's technical interviewing platform uses a real-life integrated development environment and can assess coding ability in python, SQL, C, C++, Java, and 50 more programming languages.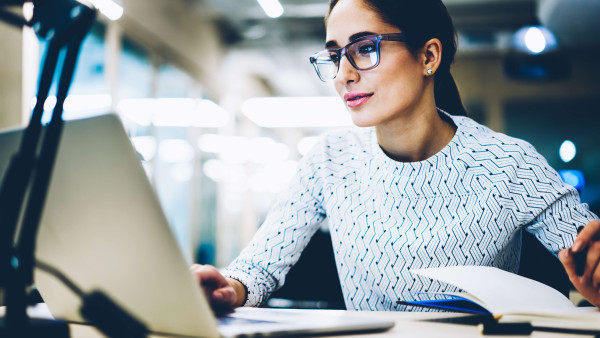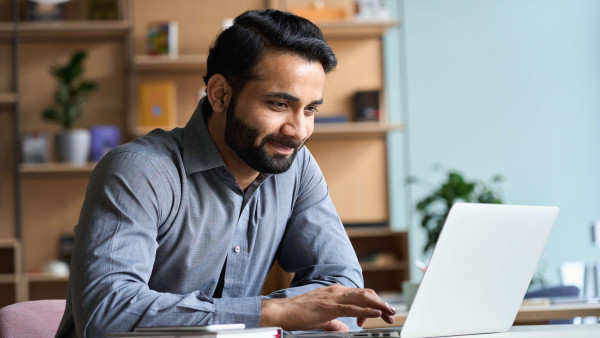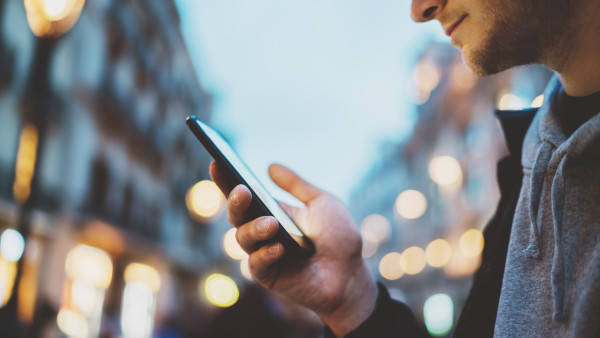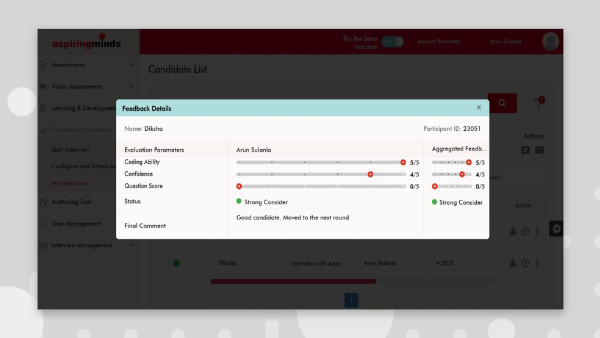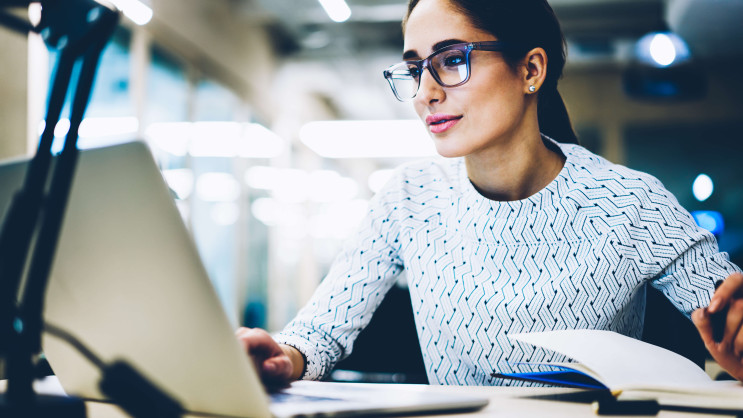 Establish consistency from the assessment to the interview
With SHL's coding interview tool, you can access our bank of 500+ questions developed for indemand roles for the assessment and the interview. Design your hiring process using the same competencies to maximize hiring signal and level the playing field for the candidate.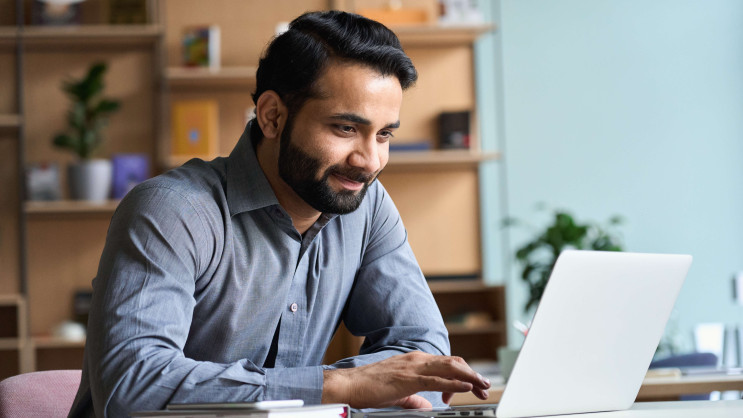 Interact with candidates in real-time
SHL's coding interview platform enables you to conduct live remote interviews with structured questions. Use live chat, audio, and whiteboarding to engage candidates and provide direction whilst testing their programming skills. Add feedback and comments during the interview.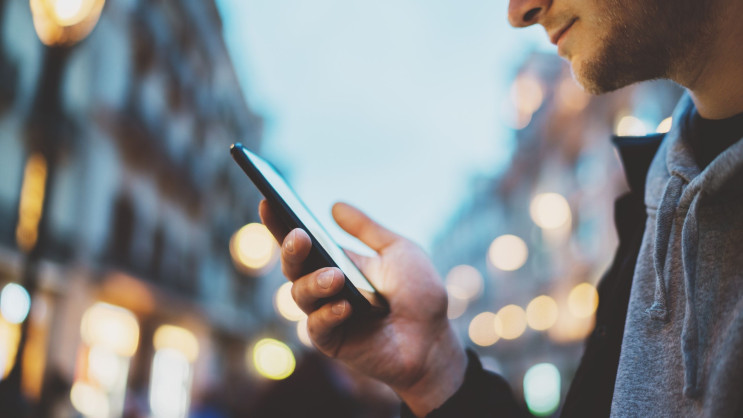 Schedule technical interviews faster
Great candidates can drop out in the time it takes for schedules to align. SHL's technical interview platform features self-scheduling to accelerate the hiring process and keep candidates in the hiring funnel. Self-scheduling gives candidates visibility into the hiring team's availability so candidates can secure an interview time slot that works for everyone.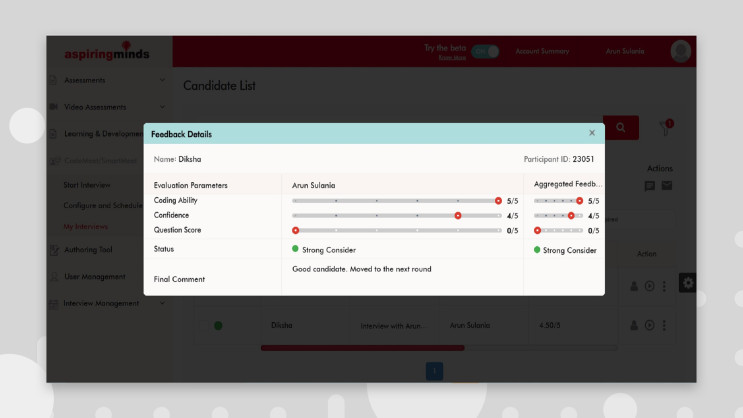 Capture interviewer feedback and candidate scores
With SHL's coding interviewing tool, interviewers can conveniently annotate various aspects of the online coding test including the code, whiteboard, discussion, and make it available for future reference.
And of course, a full playback with execution statistics is available for the entire interview.
Transform Your Talent Decisions
Make smarter talent decisions with SHL's award-winning experiences, unrivaled assessments, data-driven people insights, and world-class service.