Smart Interview On Demand
SHL's video interview technology introduces you to thousands of candidates in minutes, each with a personal story to tell.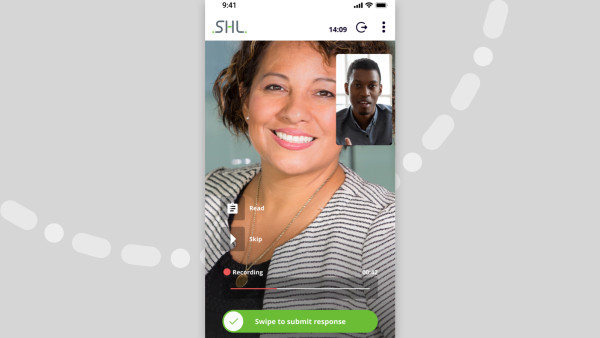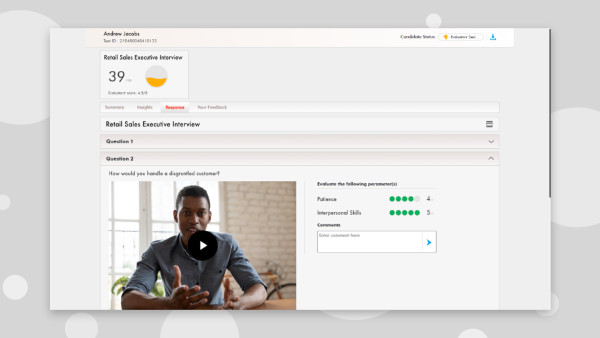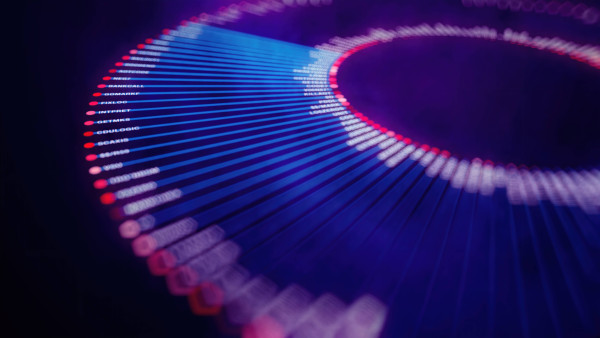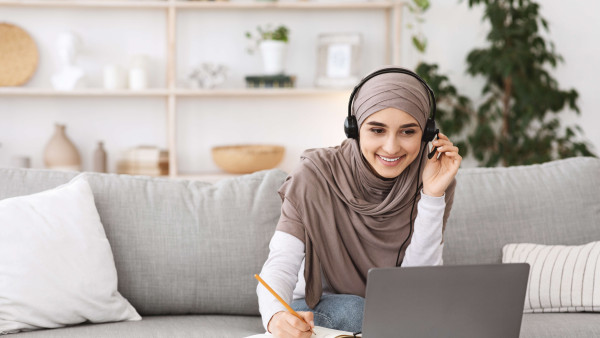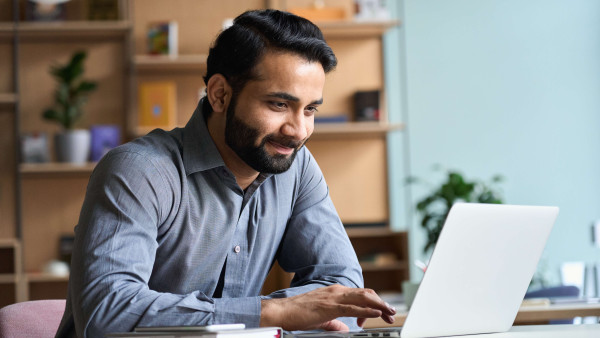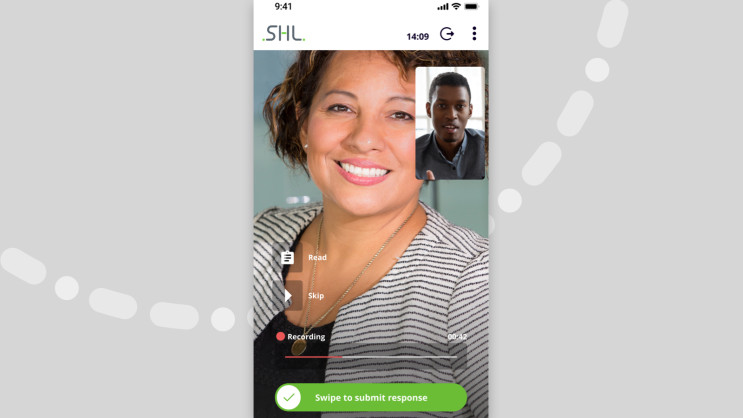 Meet the People Behind the Résumés
Recruiters simply handpick questions from SHL's expertly curated, job-relevant question bank or add their own questions to Smart Interview On Demand.
Candidates record responses at their convenience, introducing you to the real person behind the résumé. Why they would be an awesome addition to your team.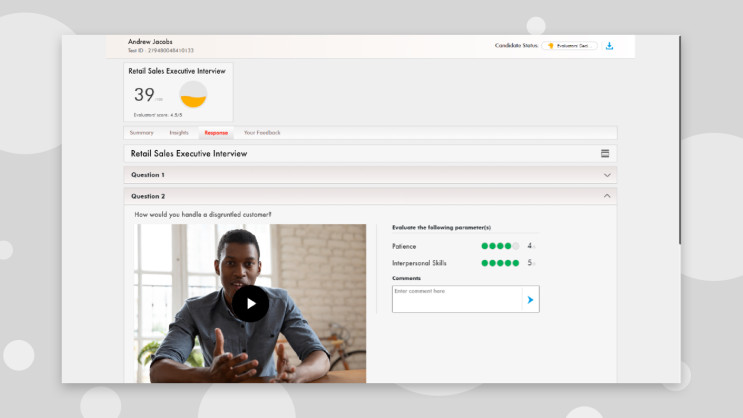 Streamline Screening to Get Consistent Insight
You can instantly share recordings with hiring managers and recruiters and collaborate to consistently shortlist the top talent.
Smart Interview On Demand standardizes how you score candidates responses by using pre-defined evaluation parameters that accurately measure candidate potential. All based on proven people science.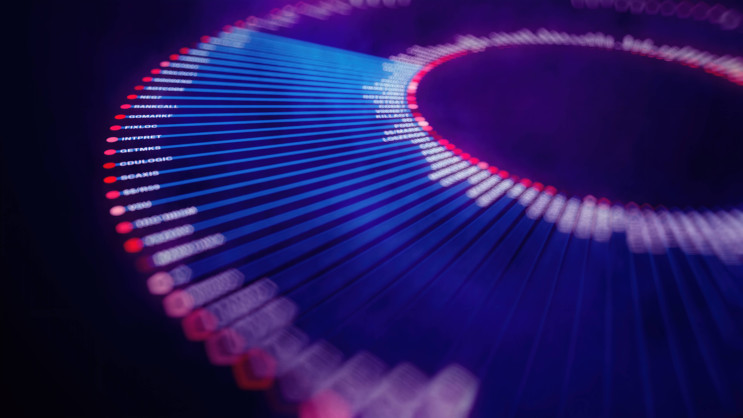 Automate with Transparent AI
Scale your scoring to review thousands of responses in minutes with optional AI. SHL's artificial intelligence uses validated data sets to assess competency specific to your role.
We use AI to identify people's talent, not their profile.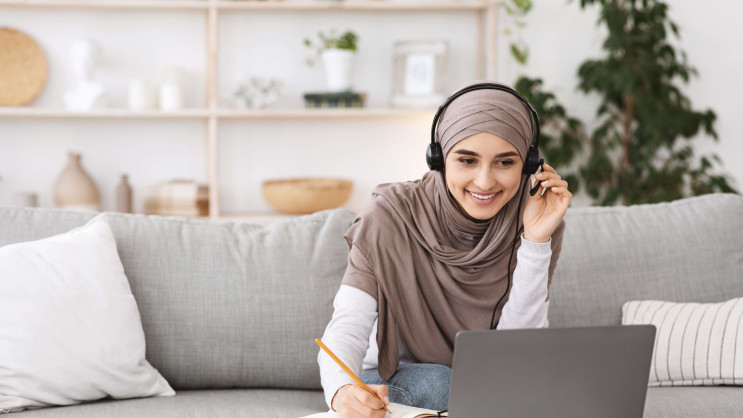 Provide an Experience That Delights Candidates
SHL's immersive technology captures candidate attention from the very start with branded, interactive experiences that can be seamlessly integrated with your ATS.
Make your experience memorable for all the right reasons with a clear and informative process that showcases the best of your role and your business.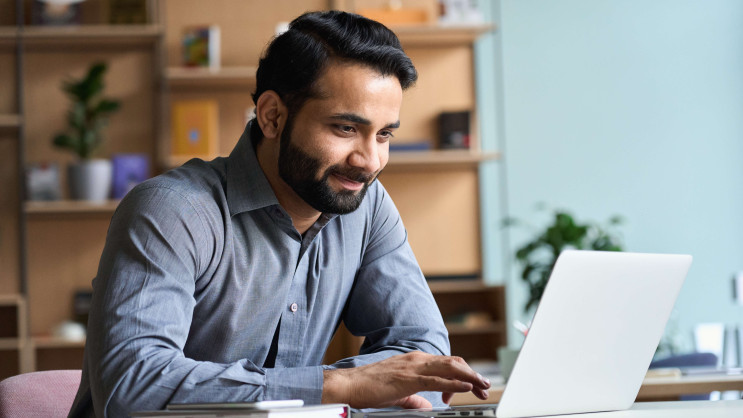 An Interview Platform Your Recruiters Will Love
Provide recruiters with an intuitive, end-to-end platform for conducting remote interviews, providing effortless screening. Configure in minutes and go deeper by adding any of SHL's unmatched portfolio of assessments to your program.
Then deliver the smartest virtual interview experience and increase conversion rates with SHL's Smart Interview Live technology.
Increase screening speed with SHL.
Shortlist Top Talent Faster
60%
Is the average reduction in time to hire for multiple global organizations.
Save Precious Recruiting Hours
4,200+
Interview hours were saved for a large financial services organization.
Delight Your Candidates
89%
Of candidates rate our digital interview experience as simply excellent.
Transform Your Talent Decisions
Make smarter talent decisions with SHL's award-winning experiences, unrivaled assessments, data-driven people insights, and world-class service.