Benefits of Oracle Integration
Reduces costs and HR time by up to 60% through process automation
Increases objectivity through valid, unbiased and job relevant assessment
Maximizes the quality of hires to reduce wasted attraction spend and improve ROI
Improves brand appeal through a streamlined candidate experience
Features of Oracle Integration
Real-time objective job fit scores and reports
Central and unified view of people data
Automated HR administrative process
Intuitive tools to evaluate candidate progress and status at a glance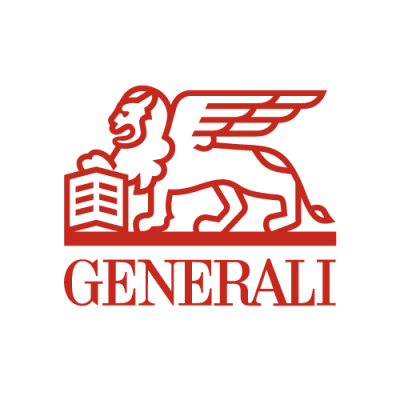 SHL is providing real value in helping us more accurately identify the best candidates for our junior, senior and professional roles. Accessing SHL's predictive people insights directly from our Oracle Taleo system, has greatly streamlined our recruiting process – allowing us to delight our candidates with a positive and user-friendly experience.
Marina Collautti
Head of Employer
Generali
Explore SHL's Wide Range of Solutions
With our platform of pre-configured talent acquisition and talent management solutions, maximize the potential of your company's greatest asset—your people.