Integration Made Easy
Any SHL client can easily integrate their active assessment portfolio with Simplify.hr. The easy two-step process will allow for a seamless transaction between the Simplify.hr ATS platform and the client's SHL product selection.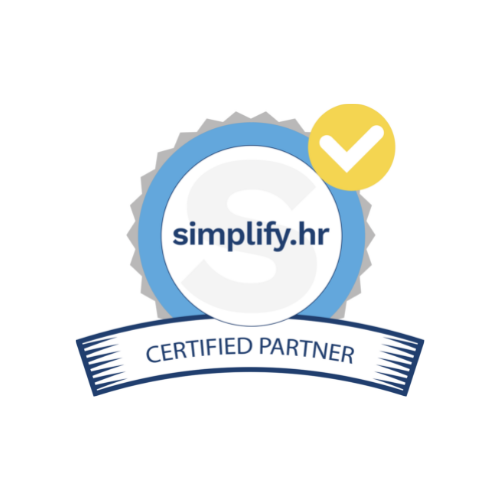 Benefits of an Integrated Solution
Creating a seamless recruitment process that provides a professional candidate experience.

Enhancing the ability to screen and assess high volumes of applicants through bulk actions.

The active integration allows for the full use of the mobile-friendly SHL assessments that provides a high level of accessibility.

Integrated reporting and scoring that will enable recruiters to make data-driven recruitment decisions.
Transform Your Talent Decisions
Make smarter talent decisions with SHL's award-winning experiences, unrivaled assessments, data-driven people insights, and world-class service.