Benefits of Inline Integration
High-volume jobs (Call Center, Retail, Hospitality, Operations) especially benefit from this approach as the assessment is a seamless part of the application process.
SHL assessments are mobile optimized for a consumer-grade candidate experience.
All candidates complete the assessment as part of the application. Candidate applications are not complete without the assessment allowing clients to focus on the candidates who have completed the process.
Clients can use Workday functionality to move candidates forward either manually (per candidate or using Mass Actions) or via rules (Automatic Stage Routing).
SHL sends scores and reports into Workday automatically.
Benefits of Ad Hoc Integration
Assessments are included in the Assessment workflow stage of Workday Recruiting. Clients can choose to automatically invite candidates to take the assessment, or select each candidate manually, allowing increased flexibility.
Assessments can be configured and delivered at any stage of the recruitment process.
Candidates can access assessments in two ways. First, candidates can receive assessment links via email. Second, candidates are directed to the assessment on-screen automatically upon submitting the application. This is done through new Workday functionality and uses a Candidate Home Page Task.
SHL sends scores and reports into Workday automatically.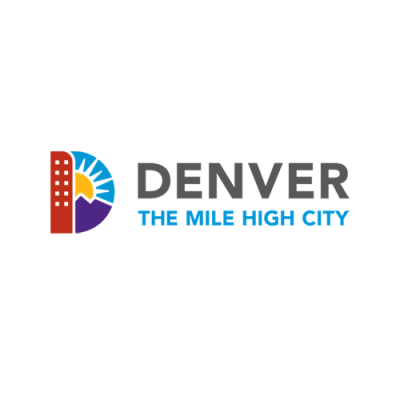 The City and County of Denver receives over 125,000 job applications per year. We use SHL assessments to screen candidates for many of our high-volume recruitments. Moving from a manual assessments process to an integration between SHL and Workday has saved us hundreds of hours of employee time, created a better candidate experience and reduced time to hire.
City and County of Denver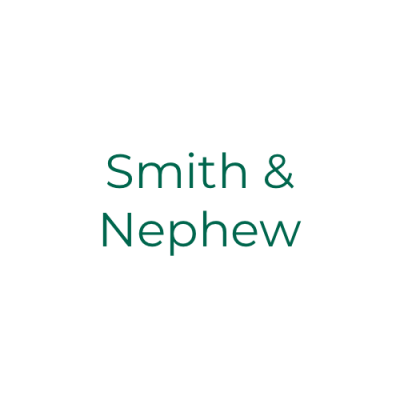 SHL Is helping us to consistently and objectively find the right talent who possess the winning behaviors that predict success across our global operations – with confidence. Accessing SHL's easy to interpret people data from our workday platform has dramatically increased our recruitment efficiencies – helping us to swiftly prioritize the highest quality candidates.
Daniel Adams
Director, Global Talent
Smith & Nephew
Explore SHL's Wide Range of Solutions
With our platform of pre-configured talent acquisition and talent management solutions, maximize the potential of your company's greatest asset—your people.