HR Assessment Training
Practical, dynamic workshops help you transition from being a process expert to a trusted talent advisor, by giving you the skills to implement best-practice talent management and match good people with the perfect roles to suit their competencies.
HR Assessment Training Programs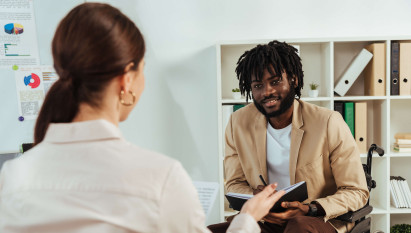 Competency-Based Interviewing
This course is ideal for HR specialists and experienced line managers who need practical experience with Competency-Based Interviewing (CBI), or for senior executives involved in the selection process interested in enhancing their skills.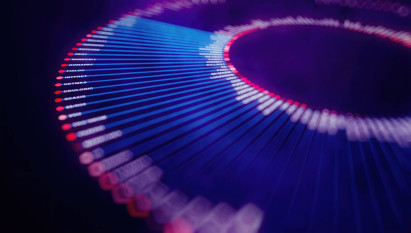 Competency Design & Job Analysis
For those involved in defining critical success factors for recruitment and development assessments, training in systematic job analysis techniques and data integration ensures that competencies are accurately defined and reflect the organization's objectives.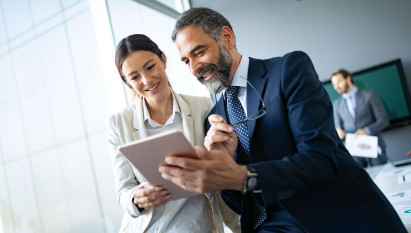 360 Degree Feedback
SHL 360 is ideal for HR or learning and development professionals considering implementing, facilitating, or coaching a 360-degree process. It's also a valuable tool for those looking to review and benchmark their organization's current processes against best practices.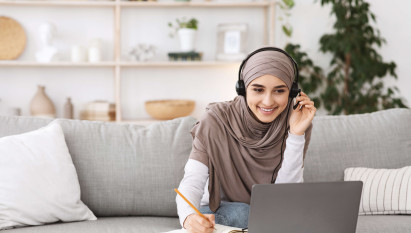 Assessment and Development Center Design
Targeted to those who wish to become self-sufficient in the design and implementation of organized, efficient Assessment and Development Centers, this hands-on program provides a comprehensive overview of the key issues involved.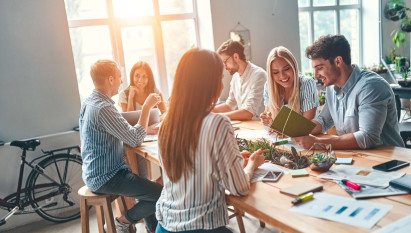 Unconscious Bias Workshop
This workshop provides practical suggestions for reducing the incidence of bias across all elements of the employee lifecycle, and highlights easily missed but critical factors, like the importance of subtle messaging in any work environment.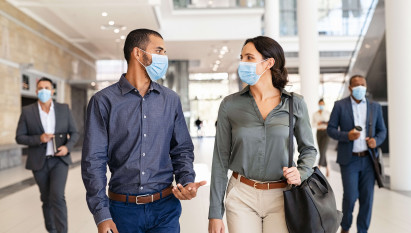 Strategic Talent Advisor Training
This 2-day interactive course enhances the performance of your talent function by building the analytical and communication skills necessary to develop recruiters and the internal talent team from process experts to talent advisors.
Testimonial
"The first time in six years that I learned valuable new skills to help me progress in my career."
—Strategic Talent Advisor Training Attendee
Transform Your Talent Decisions
Make smarter talent decisions with SHL's award-winning experiences, unrivaled assessments, data-driven people insights, and world-class service.