Performance
Drive impactful workforce transformation.
90% of roles will require new skills in the next 2-3 years. Organizations and employees need to develop continuously.
Identify development gaps relevant to your situations. Deliver impactful transformation and increase employee performance by 14%.
Diversity
Add talent diversity through objective assessments.
Without objective processes to remove bias, diverse talent may not get equivalent opportunities.
SHL's science-backed assessments are rigorous and fair for all populations, ensuring you're making the right employee development investments.
Efficiency
Empower employees to own their development.
Your employees could play an active role in their development, given the proper tools.
Use real-time, objective data to deliver personalized, targeted, and actionable development strategies, and give employees ownership of their own development.
Reduced employee development costs experienced by Nationwide using SHL's solutions.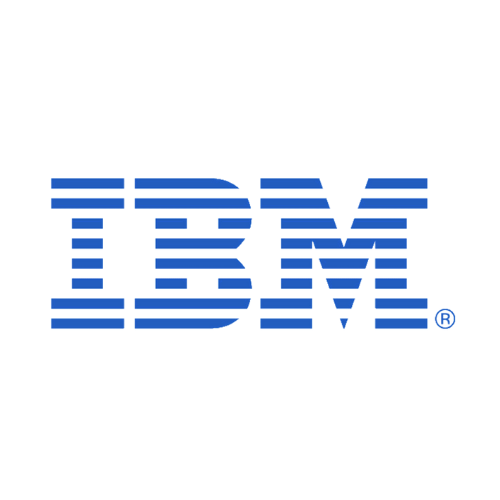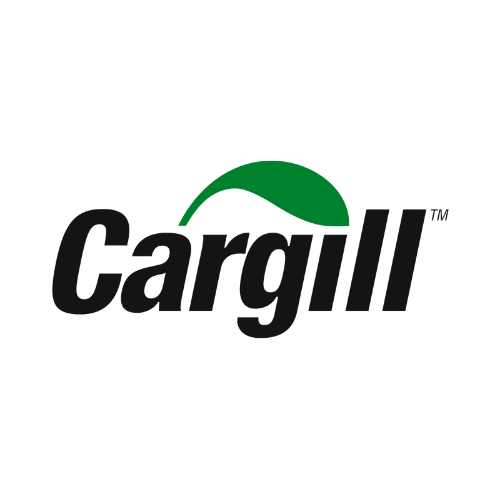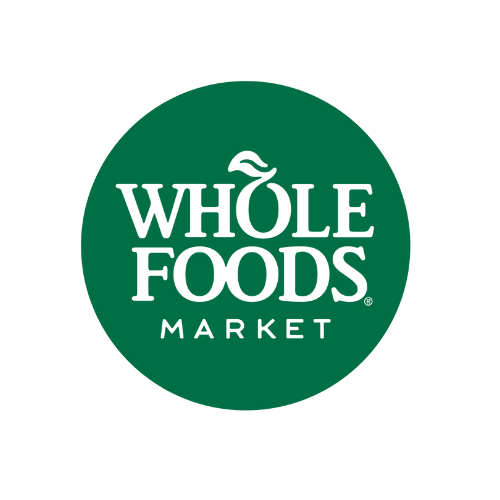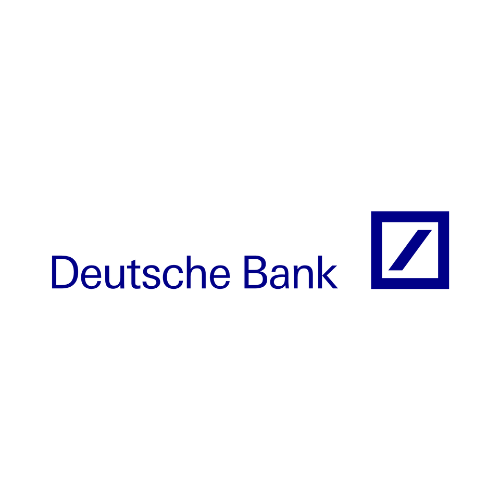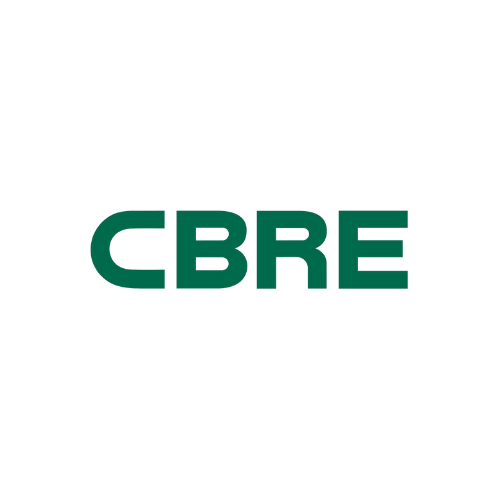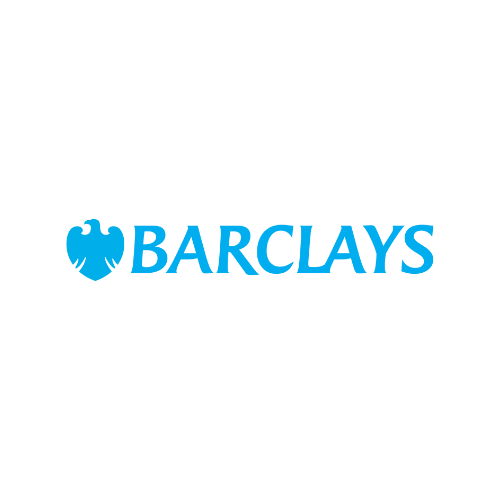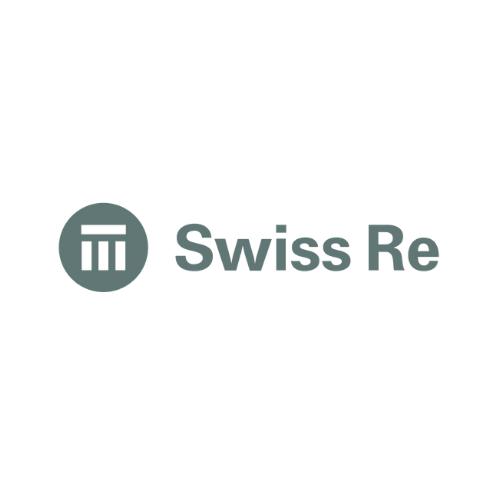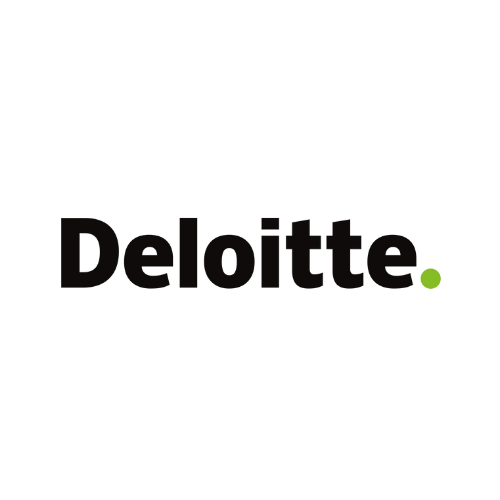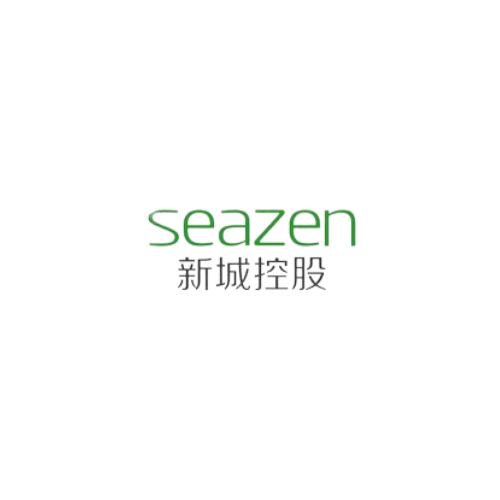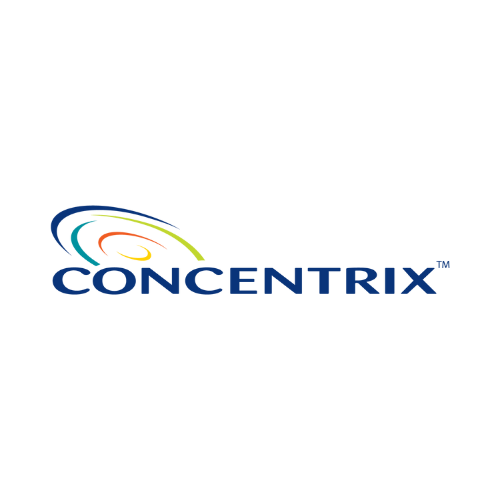 Discover where to focus employee development.
Locate critical development gaps with one platform combining mobile first assessments with objective real-time insights.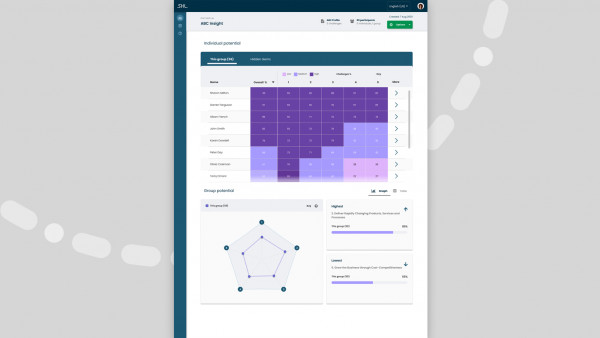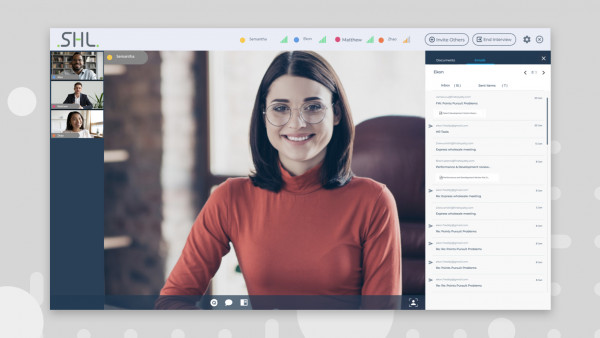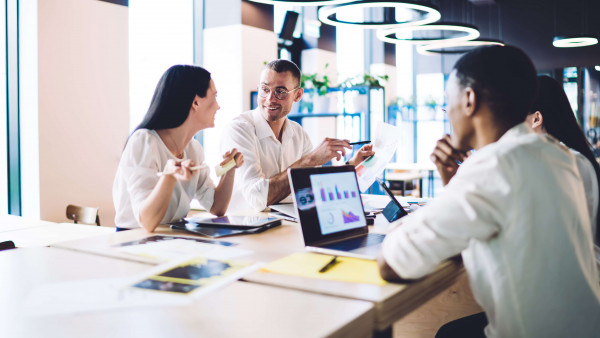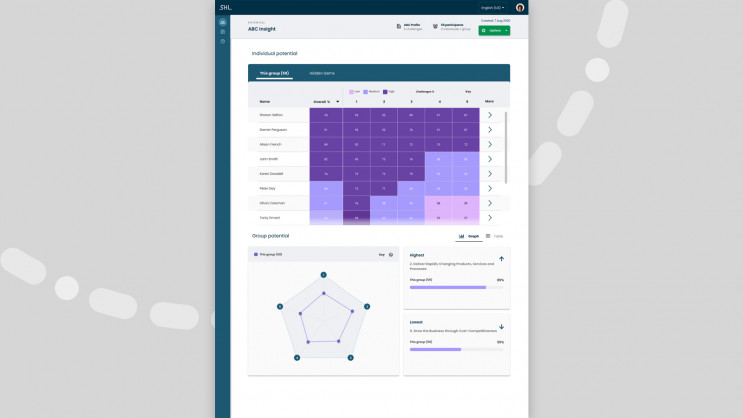 Gather deep insights with engaging interactions.
Virtual Assessment and Development Centers
Evaluate employees remotely with live video, group exercises, inbox simulations, built-in evaluation, and more.
360
Gather observable feedback from multiple raters, to build deeper insights.
Occupational Personality Questionnaire
Accurately assess employees' working style, strengths, and weaknesses.
Motivation Questionnaire
Discover what drives—and hinders—each individual's performance.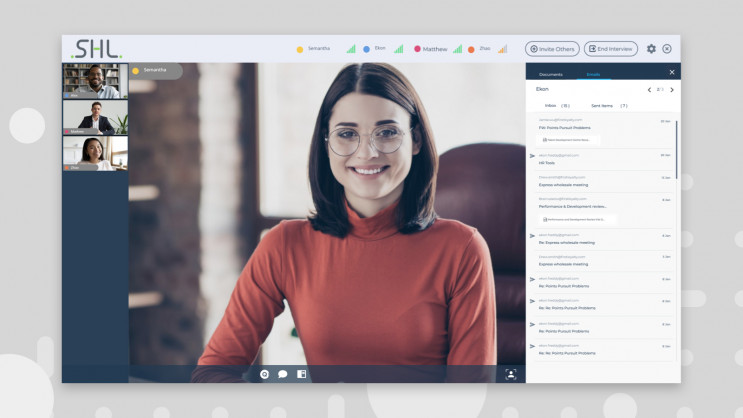 Guide employee development with intuitive visualizations.
Identify talent development needs in real-time, to support ever-evolving business strategy and activities. Gain insights into your organization's general competencies, enterprise leadership, sales team strength, digital readiness, and capacity for remote work.
Trust our global expert service.
Whatever your talent development plan or challenges, SHL works alongside you to understand your needs, support your business, and fine tune the perfect solution.
We provide context-specific feedback services for both individuals and groups.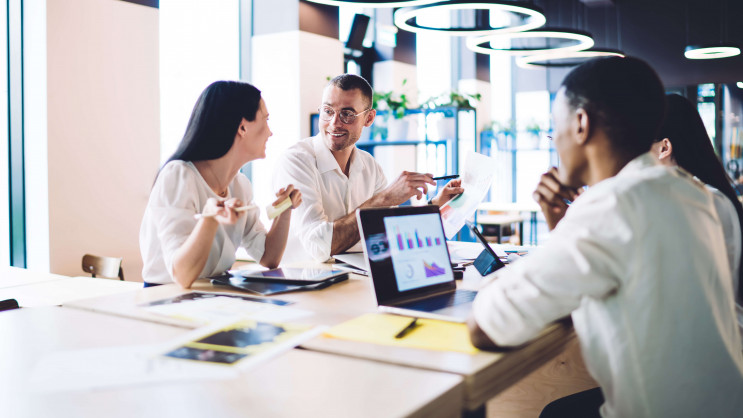 Grow teams strategically with focused development.
Help employees own their success through automated, personalized development reports.
Support L&D teams with objective data that efficiently identifies business-relevant development gaps.
Give leadership confidence that internal resources are continually realigned for long-term, sustainable agility.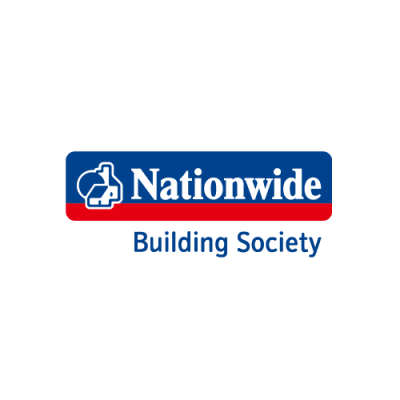 A true demonstration of the power of co-creation. Working in partnership with SHL, we now have a suite of practical tools, providing valuable, useful insight into our leadership population.
Leadership Development Manager
Nationwide Building Society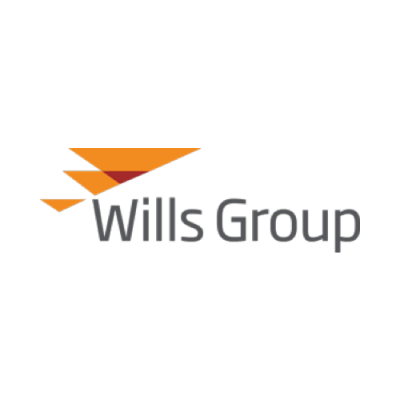 It's not just an assessment tool; it results in a highly personalized, comprehensive, and simple development plan.
VP, Human Resources
Wills Group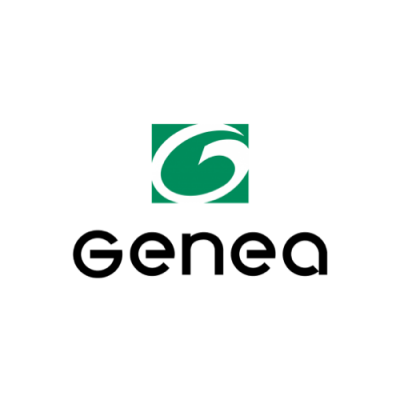 The program content was highly relevant and linked very closely to our business objectives. Coupled with the high level of practical tools provided, we've seen a significant uplift in individual and organizational performance.
HR Director
Genea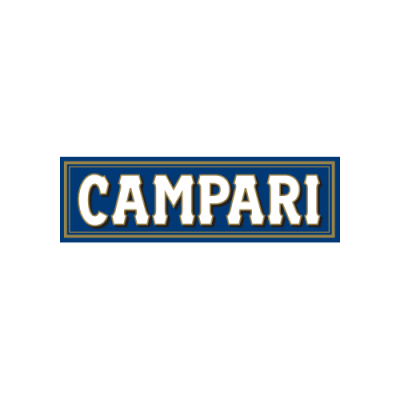 The feedback is already driving performance improvements. Our employee survey showed increased satisfaction with team leadership and communication, two competencies targeted by the program.
Head of Global Training and Development
Campari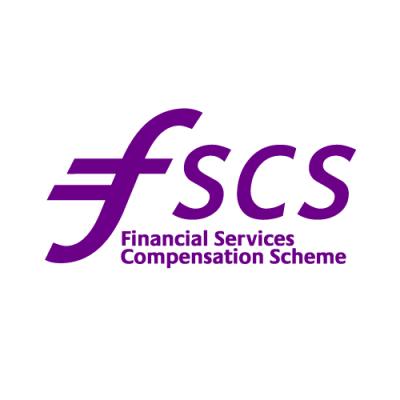 The insights have been so valuable to get managers to put personal development and growth at the center of conversations with their people. Now conversations are much richer and individuals are more in control of their own development.
Chief People Officer
Financial Services Compensation Scheme
SHL Develop delivers measurable business outcomes.
#1
HR leaders' #1 priority is building critical skills and competencies. (Gartner Top Priorities report, 2021)
46%
46% of HR leaders prioritize organizational design and change management. (Gartner Top Priorities report, 2021)
75%
75% of senior leaders say their business units don't have future-ready leaders in place.
Related Solutions
Explore our pre-packaged solutions that provide critical answers for all your talent needs across the employee life cycle.
Maximize Your People's Potential
Bring wisdom to people decisions with real-time objective insights to review, mobilize, and develop your talent.