Performance
Make more accurate workforce mobility decisions.
Finding reliable talent data to inform specific hiring and development decisions is challenging. Generic data yields limited talent mobility strategy.
SHL Mobilize provides contextual insights to strategically develop your workforce in line with specific opportunities.
Efficiency
Support team agility with real-time-insight dashboards.
Talent decisions are often based on siloed, single-purpose data that's difficult to analyze.
SHL lets you assess your employees once for talent insights that help HR teams make smarter, data-driven decisions for years to come.
Engagement
Boost employee engagement with targeted development.
Talented employees often miss opportunities to fulfill their true potential. They're less engaged and harder to retain.
Internal candidates identified by SHL Mobilize are 82% more engaged, yielding higher job satisfaction and better retention.
Diversity
Improve workforce diversity with data-driven decisions.
When unconscious bias finds its way into hiring decisions, it's harder to meet diversity targets.
SHL's objective assessments remove bias and accurately identify employees capable of being successful in every open role.
Mobilize Your Workforce
SHL's Mobilize solution helps you make quick and accurate talent decisions while empowering employees to own their development.
Request a Demo
Unlocking the Power of Context
Understand the evolution of leadership science and how context impacts talent mobility decisions.
Download Whitepaper
Internal candidates recommended by SHL Mobilize perform 22% better in their roles.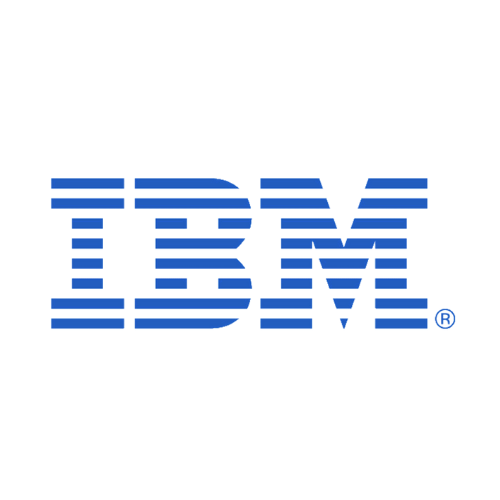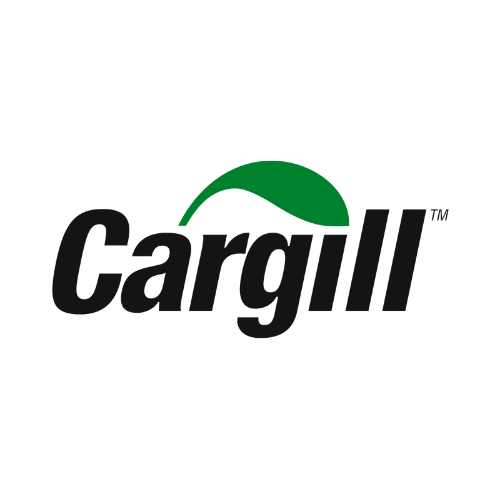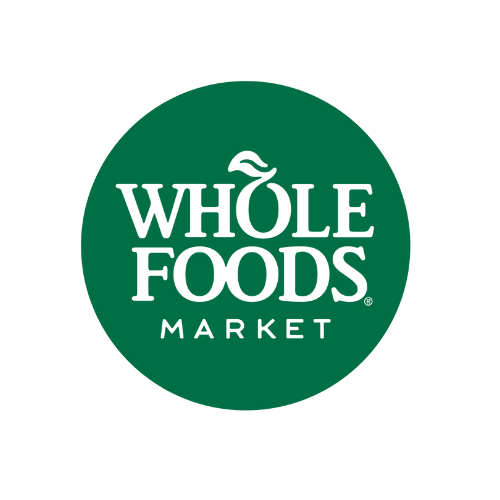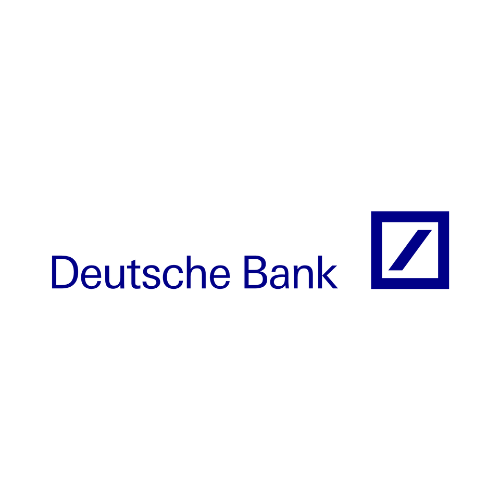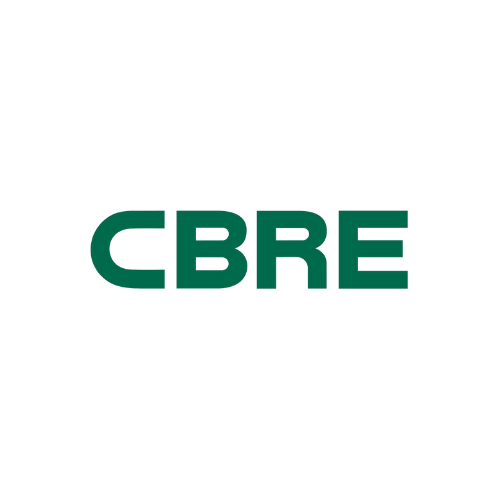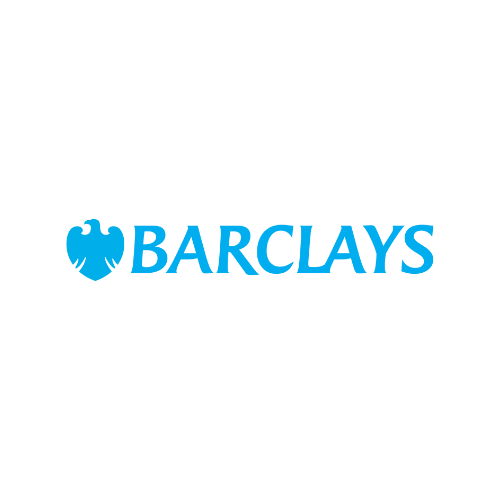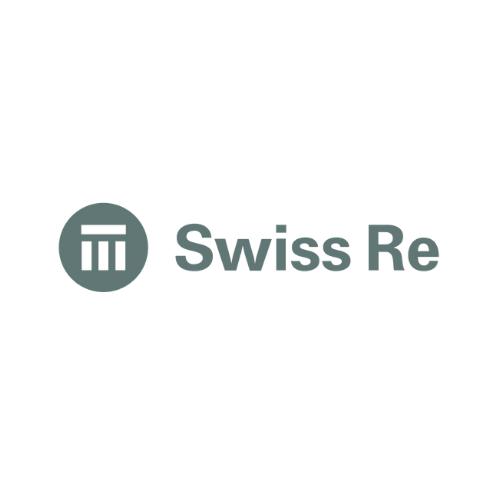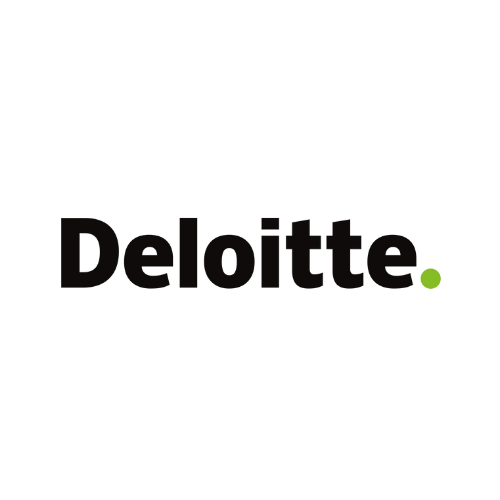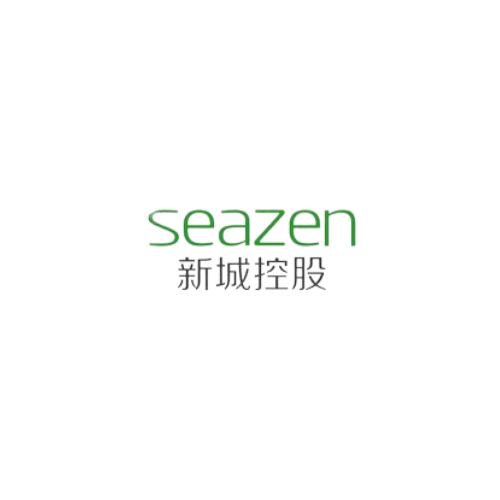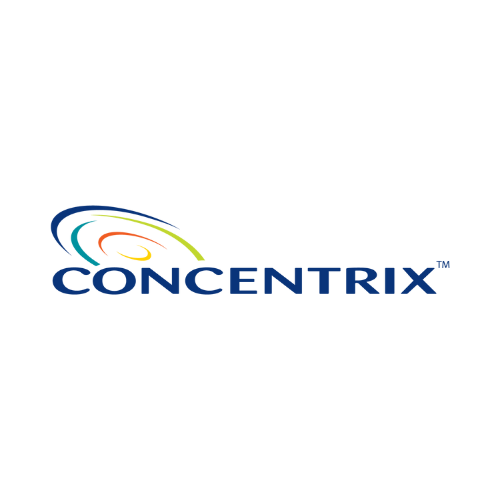 SHL Mobilize receives Gold Award
SHL's Mobilize Solution wins 2021 Best Advance in Career Management or Planning Technology presented by the Brandon Hall Group.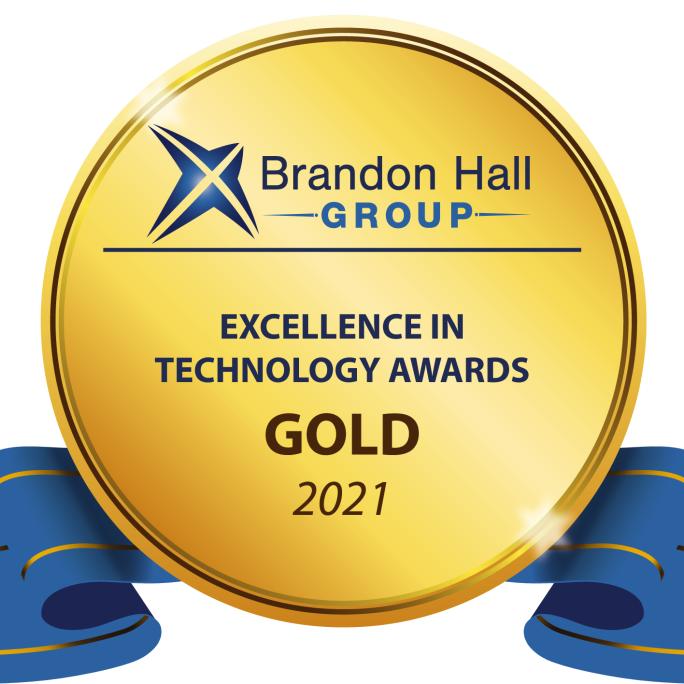 Mobilize talent with unrivaled accuracy and speed.
Use our centralized platform of assessments and insights to successfully mobilize your current workforce, today and in the future.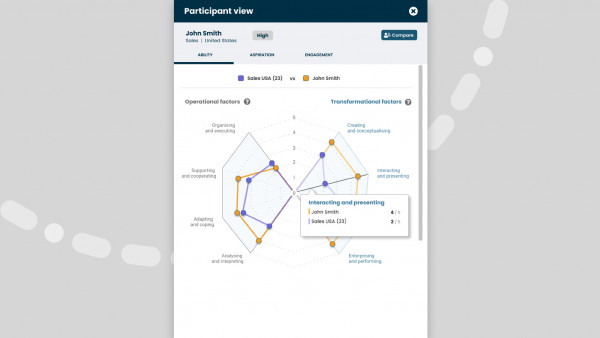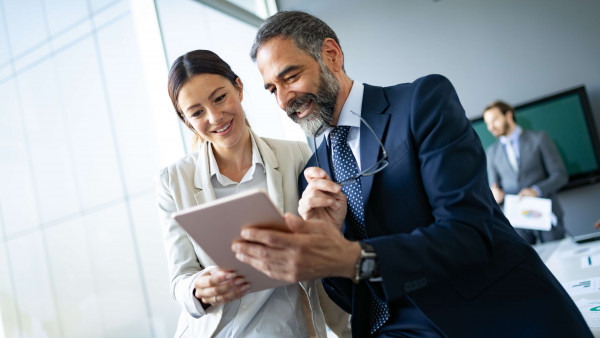 Evaluate your workforce with rigorous, predictive assessments.
We assemble the perfect suite of assessment and experience technology to meet every internal mobility challenge. Parameters include:
Personality
Assess employees' behavioral style to help predict success in a given role.
Motivation
Discover what drives—and hinders—each individual's performance.
Cognitive ability
Reveal employees' reasoning, logic, and ability to work with information.
Experience
Capture experience data to enhance accuracy in your talent mobility strategy.
Assess once to inform subsequent mobility decisions.
Identify High Potentials
Discover those with the aspiration, ability, and engagement to succeed.
Optimize Teams for Strategic Alignment
Highlight group talent gaps and developmental needs.
Improve Succession Planning
Build effective talent pipelines and uncover hidden gems.
Support Transformation and Organization Design
Continually align talent as your opportunities and challenges change.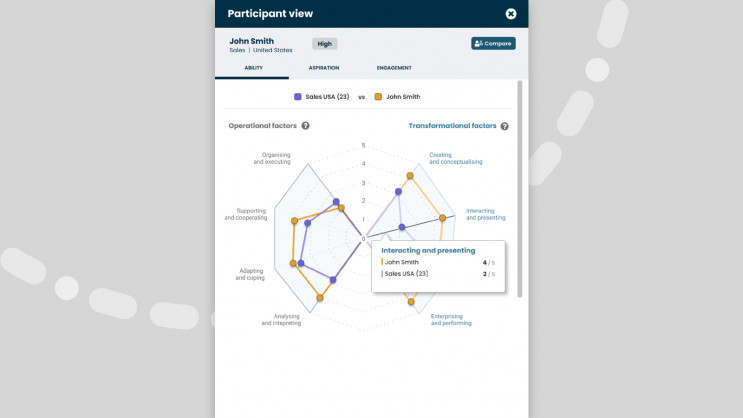 Build enthusiasm and engagement that yield results.
Help employees own their success through automated, personalized development reports aligned to company strategy.
Arm your hiring teams with the agility they need to answer any mobility question with a few clicks of a mouse.
And give leadership confidence that their internal resources can successfully navigate any future challenges.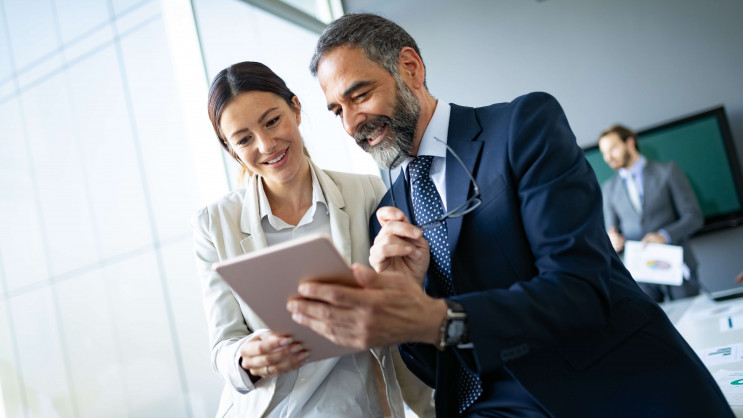 Trust our global expert service.
Whatever talent mobility challenges you have, we work with you to understand your needs and fine-tune the perfect solution.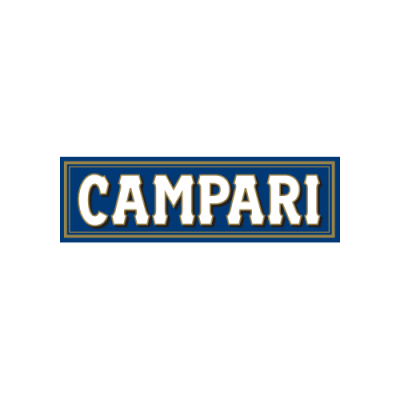 In all the appointments we've made since, we've had none of the former problems of people not being right for the role. All of them have been successful. SHL's insights have proved an absolute gold mine.
Senior Director, Global Human Resources and Product Supply Chain
Campari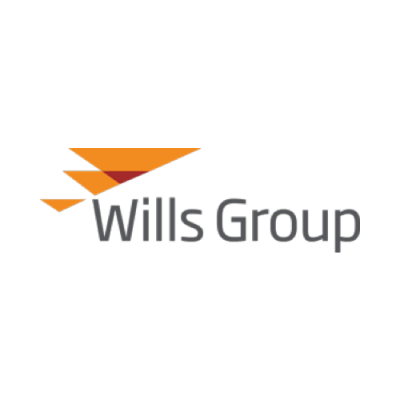 We now have a professional, objective methodology for assessing our talent pool. I have a much higher confidence level that we've identified the right talent and are providing a customized program for the growth of that talent.
CEO
Wills Group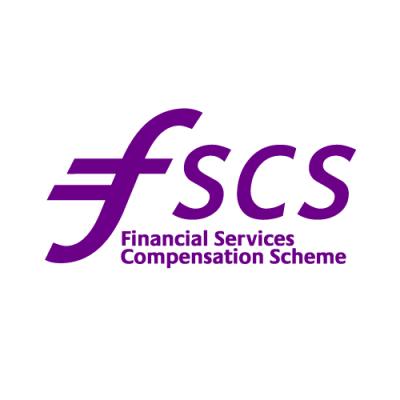 Investing in the objective identification of our leadership high potentials has enabled us to target our investment in the right place at the right time to deliver the best outcomes.
Chief People Officer
Financial Services Compensation Scheme
SHL Mobilize delivers improved business outcomes.
Improve performance
4x
Mobilize-recommended candidates are 4x more likely to be rated a top performer once hired.
Accelerate diversity
38%
High-fit individuals identified by Mobilize are 38% more likely to be female.
Increase engagement
82%
Mobilize-identified internal candidates are 82% more engaged than their counterparts.
Related solutions
Explore our pre-packaged solutions that provide critical answers for all your talent needs across the employee life cycle.
Maximize Your People's Potential
Increase the accuracy, objectivity, and impact of all your people decisions with real-time talent insights and analytics.