Siloed leaders are less effective.
Leaders focused solely on the success of their own teams or functions fail to collaborate and fully leverage potentially valuable contributions from other teams.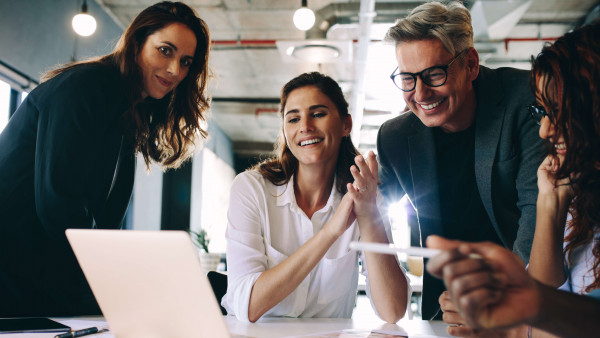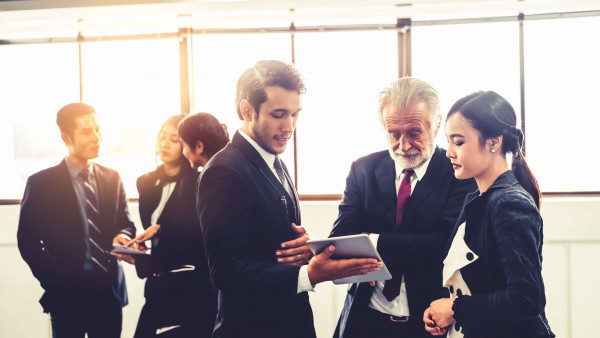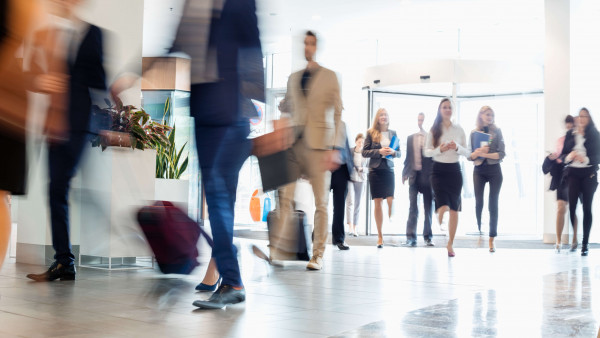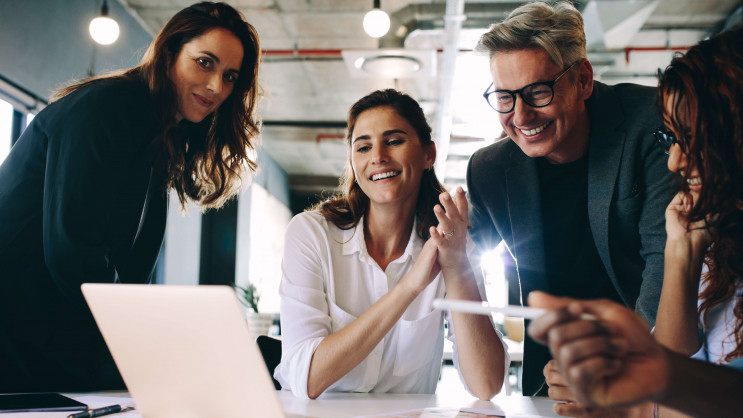 Misalignment leads to poor engagement.
Our research shows that teams with leaders who are not aligned to company strategy are more likely to be disengaged. It takes targeted leadership coaching to keep teams focused so they exceed goals and expectations.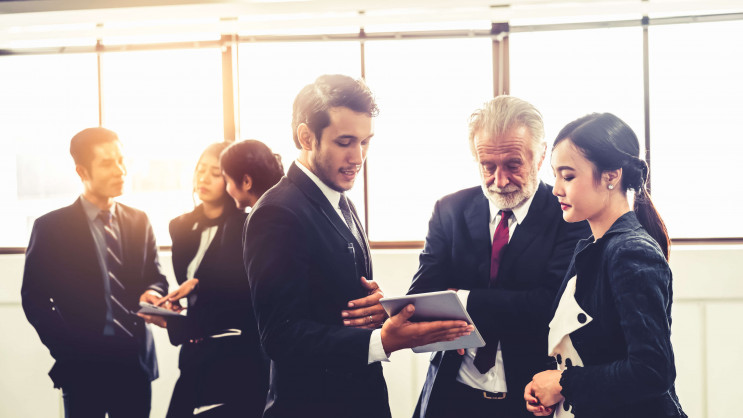 Lack of collaboration compounds diversity challenges.
When leaders are solely focused on their own teams and functions, organizations fail to reap the full benefits of diverse collaboration and innovation. But establishing a more productive dynamic team environment requires science-backed leadership strategy.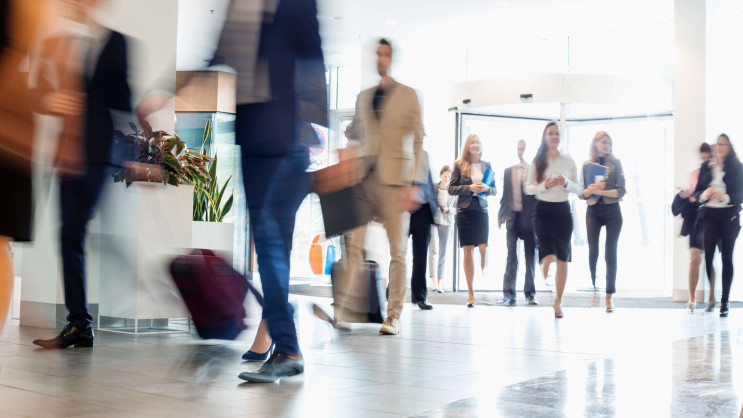 Key populations lack objective data.
Without objective data, leadership alignment is inconsistent. Misalignment can be difficult and costly to correct without reliable analytics and targeted leadership development.
Introducing SHL Mobilize
Uncover misalignment between leaders, and create a more collaborative, innovative, and inclusive environment. Leadership team development shifts leader and team behavior toward efficient, networked performance.
Increase employee engagement.
Teams who have leaders aligned to business strategy report 35% higher levels of employee engagement. Use objective data to uncover any misalignment between leaders and your corporate strategy.
Foster team inclusivity.
Teams with aligned leaders are 67% more innovative. Identify the collaboration facilitators in your leadership team and create a more extensive and inclusive internal network.
Drive superior performance.
Fostering complimentary leadership relationships improves performance and puts shared goals within reach. Organizations with well-aligned leaders are 20% more likely to return higher customer satisfaction scores.
Increased likelihood aligned leaders connect their teams with collaboration partners.
Data-Driven Leadership Alignment
A comprehensive platform of assessments and real-time talent insights to inform intervention decisions and create aligned, collaborative leaders.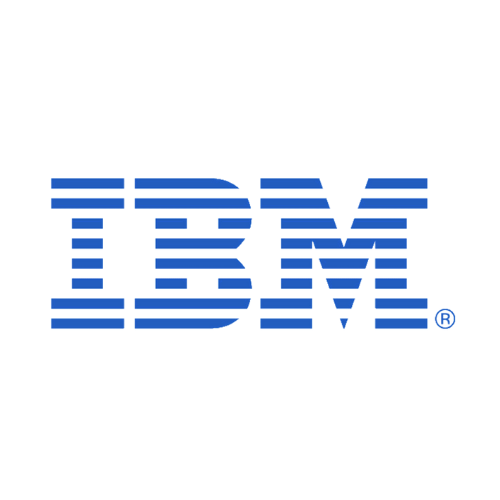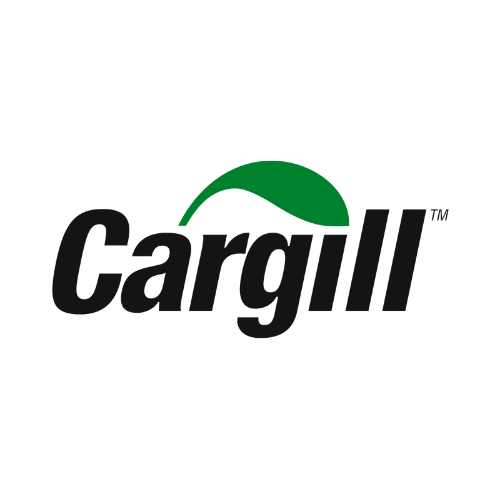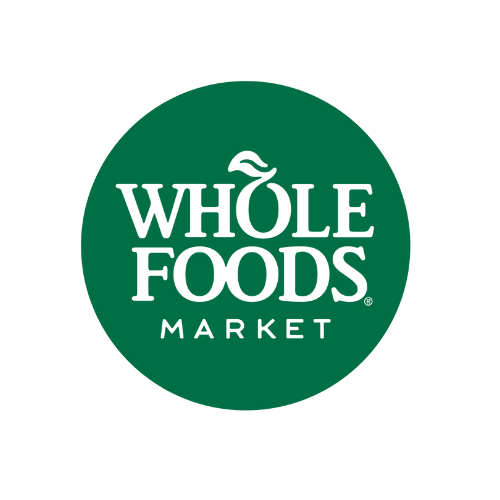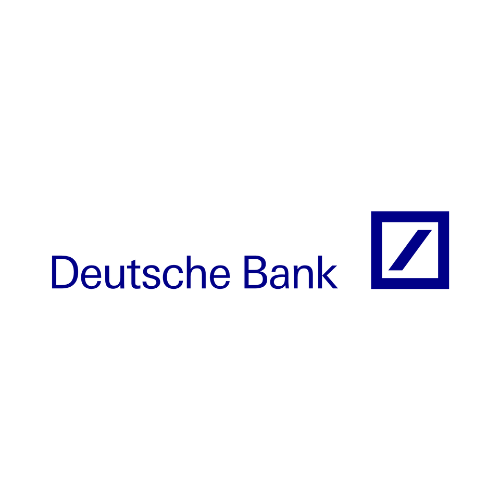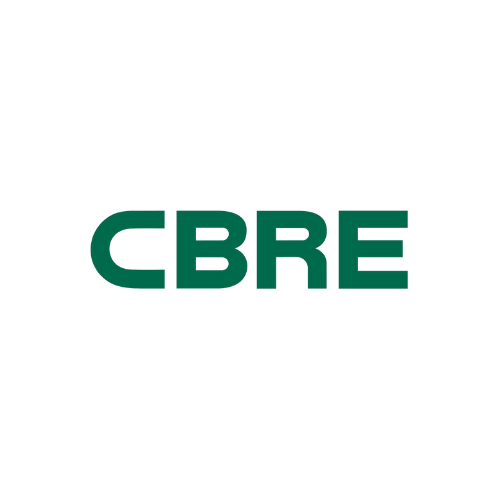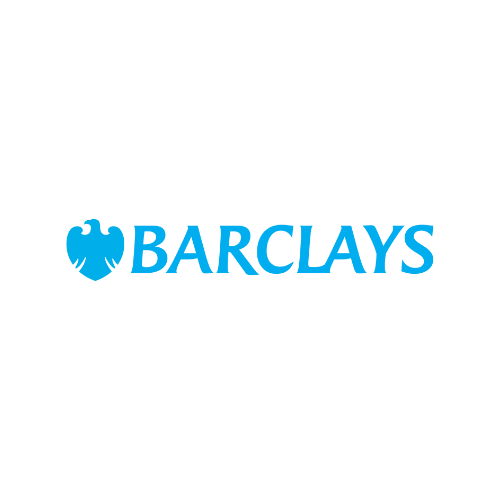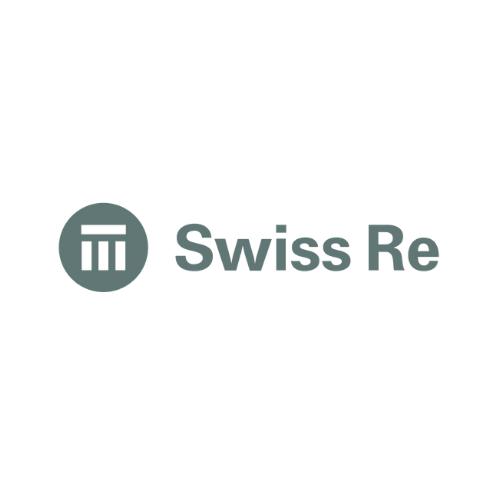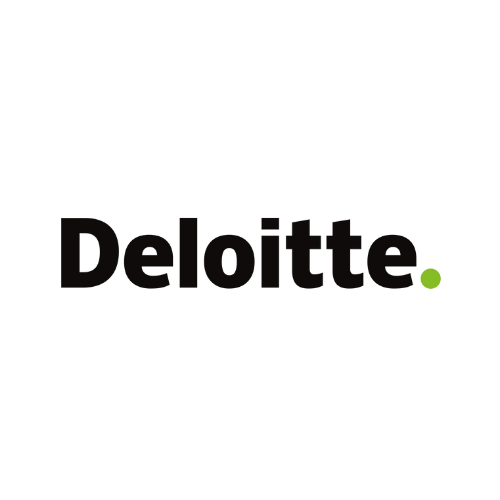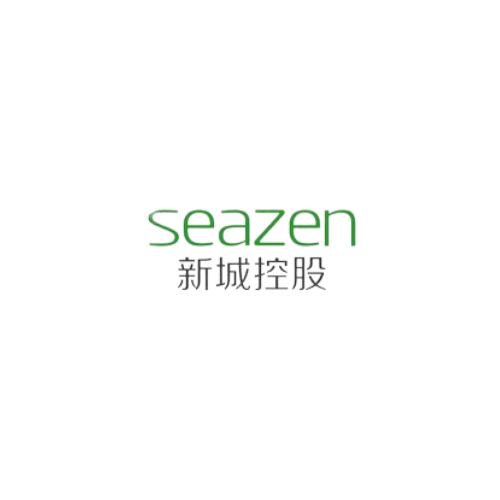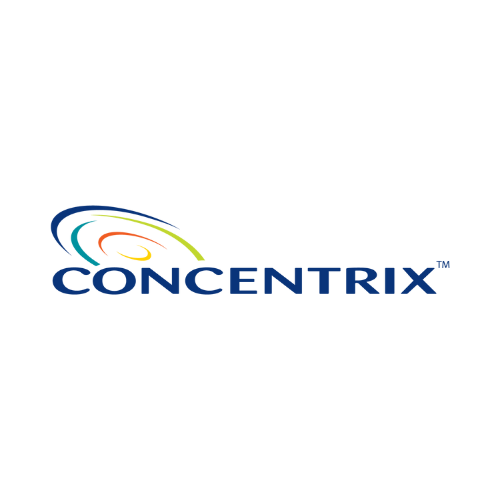 Maximize Your People's Potential
Bring wisdom to people decisions with real-time objective insights to review, mobilize, and develop your talent.