Is Your Talent Ready for Success?
The digital era is here and it's impacting businesses with a high degree of change, intensive use of technology and waves of new ideas flooding the market. Organizations are facing more challenges than ever to make the right talent decisions to support digital transformations.
What Drives Digital Success?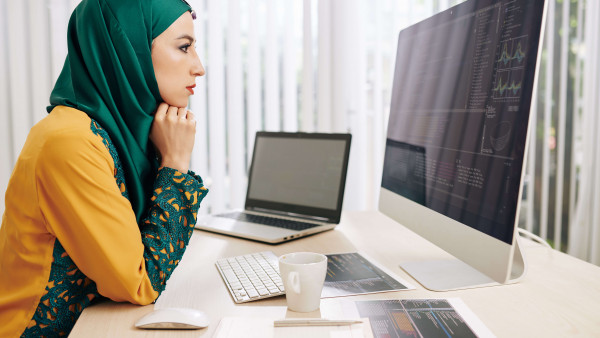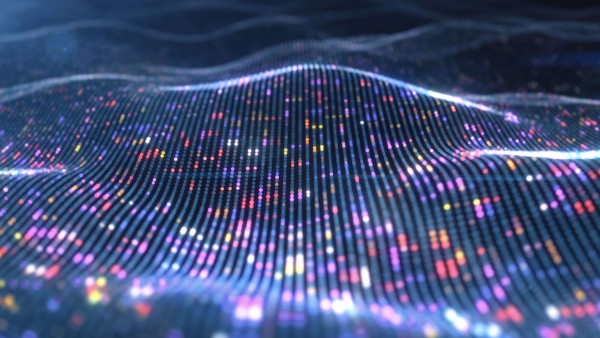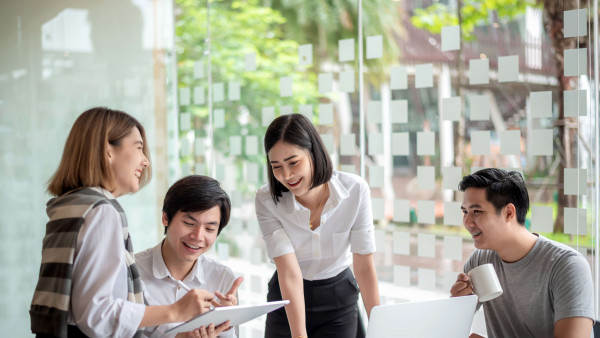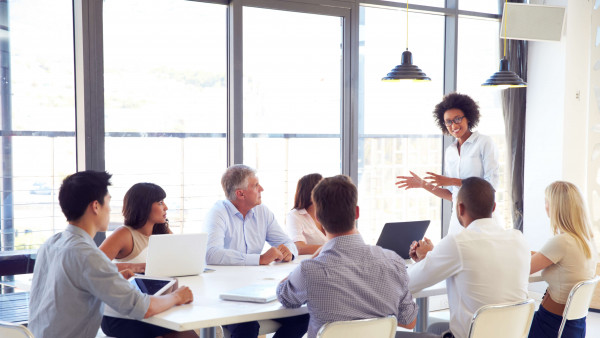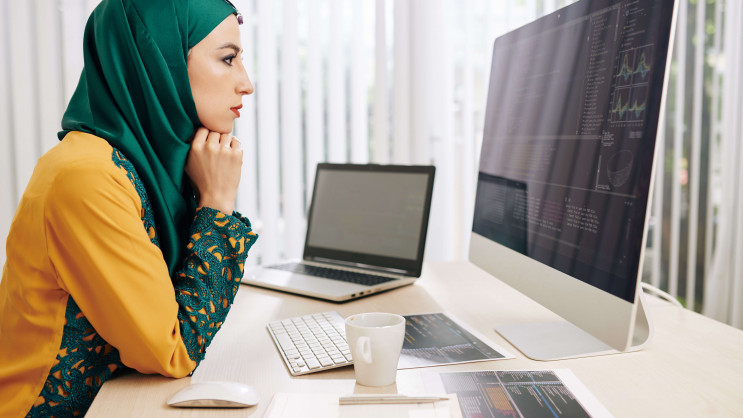 Continuous Learning
Acquires new skills efficiently and thinks strategically to spark positive change.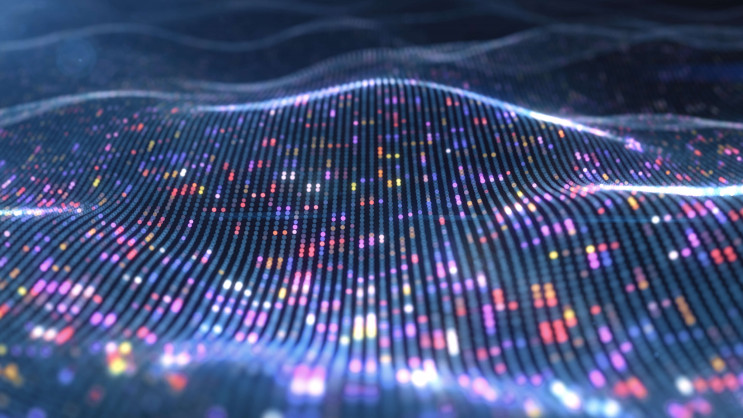 Insightful Analytics
Applies reasoning skills to effectively use digital tools and process complex data.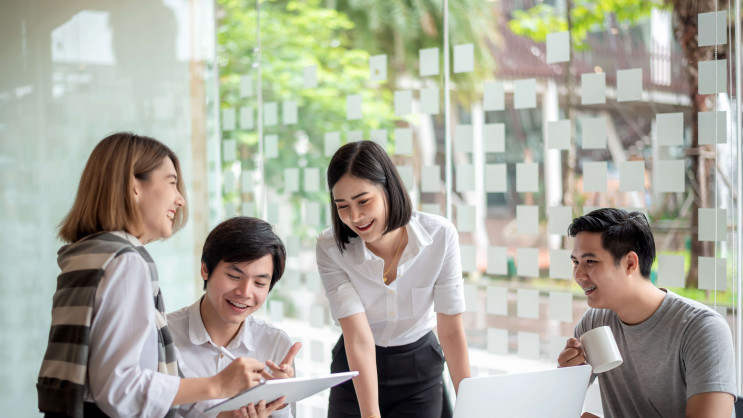 Network Performance
Develops productive relationships, collaborate and influence others.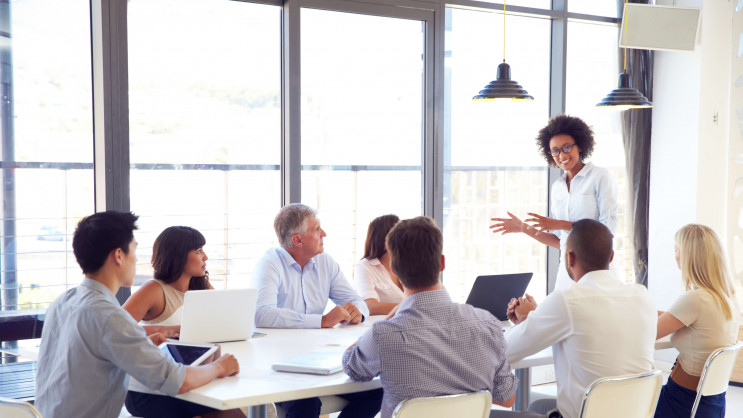 Execution Excellence
Abilities to remain result-oriented, decisive, and efficient in challenges.
Defining Approach for Digital Workforce Success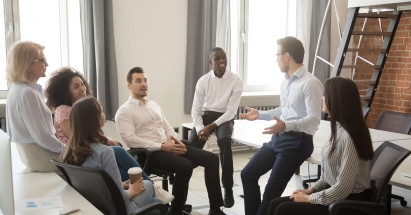 Review
Assess participants for digital readiness using predictive science-based tools.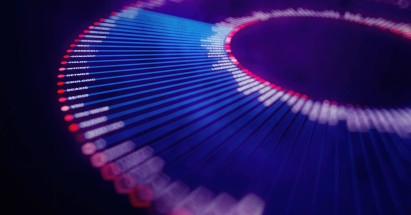 Measure
Benchmark using objective talent insights displayed in an interactive dashboard.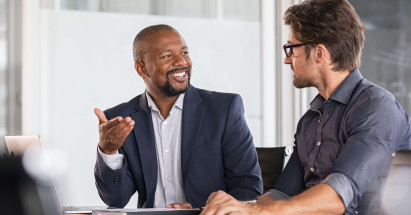 Transform
Develop talent using digital readiness feedback reports for planning.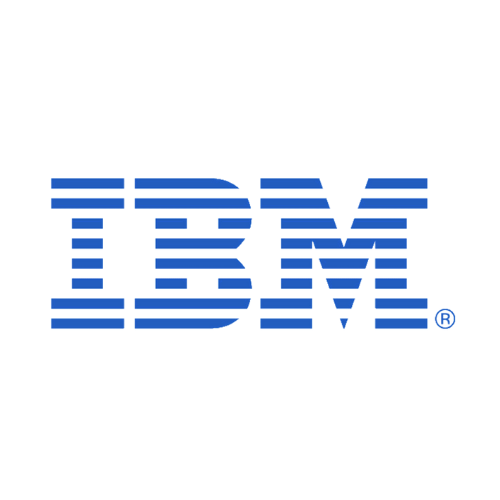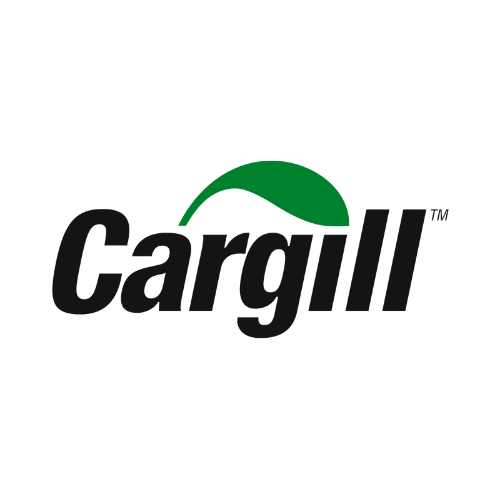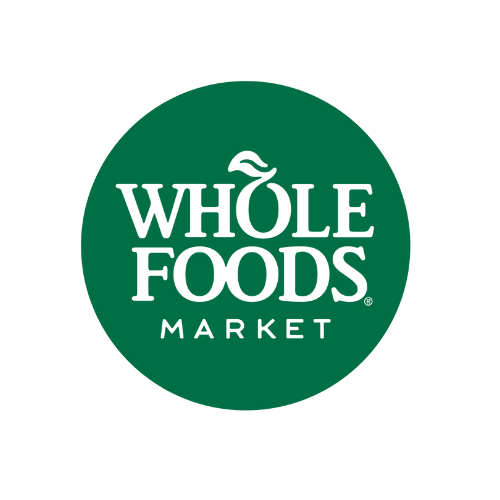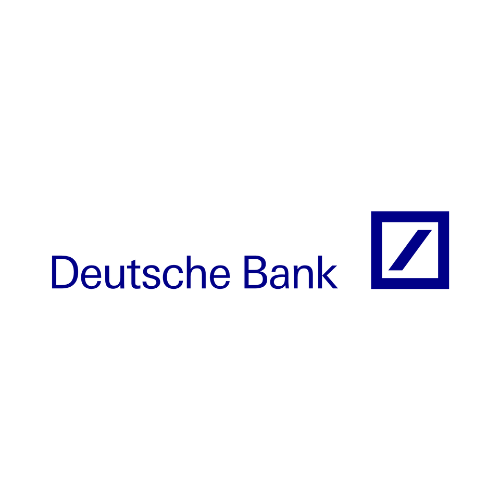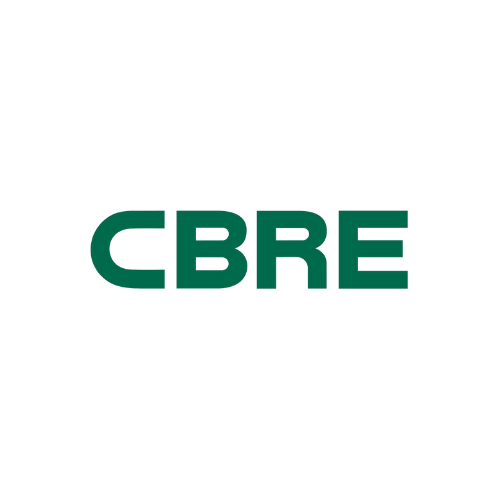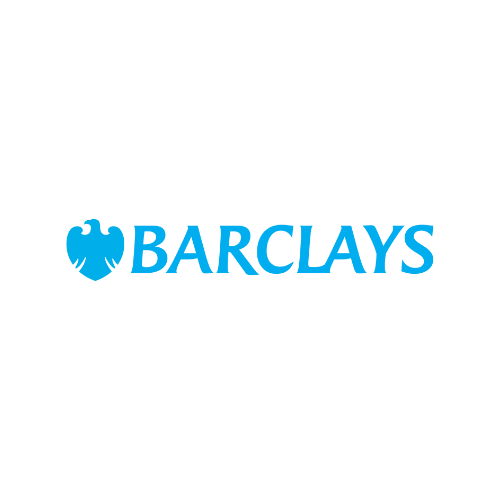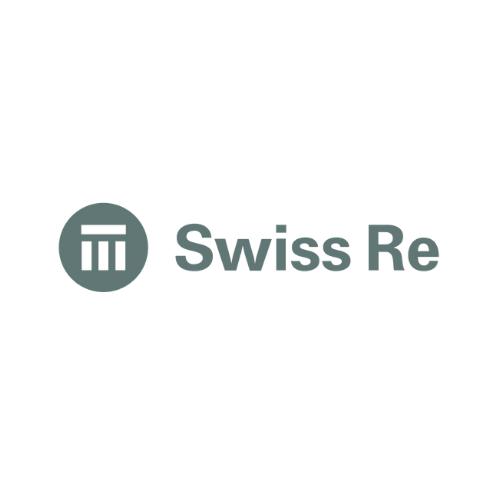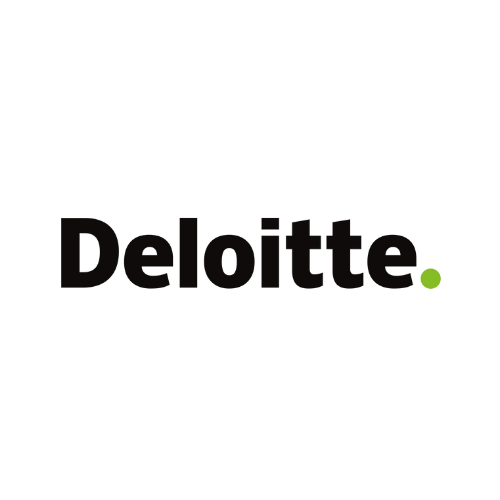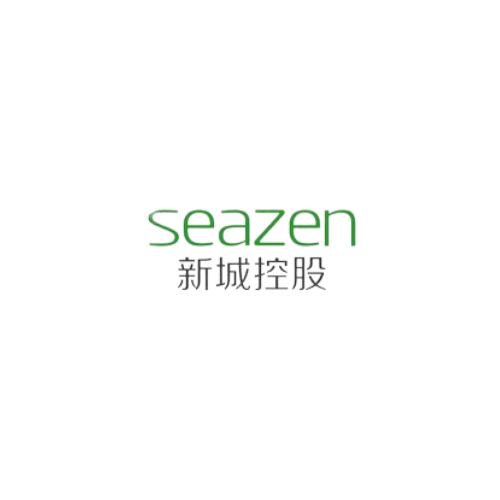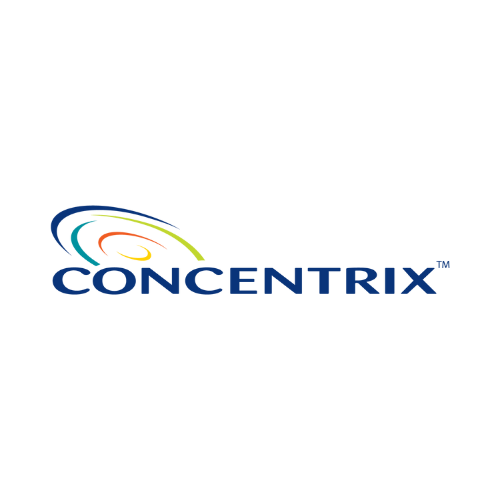 Maximize Your People's Potential
Bring wisdom to people decisions with real-time objective insights to review, mobilize, and develop your talent.