Aspiring Minds is now SHL
Transforming Talent Solutions in the Pandemic
In the midst of the global pandemic, Aspiring Minds and SH​L were in the process of unifying our solutions that would solve the issues of the new-normal workplace while providing superior technology.
In the tough, uncertain months of 2020, we launched industry-best talent solutions to help our customers navigate through one of the most challenging business environments to date! Many had to quickly pivot from large redundancies to mass hiring all within the span of a few months.
Our new solutions were designed to highlight the talent and agility of our customers' people so that they not only got through the hardest hit months but could quickly mobilize their staff to thrive when opportunities arose.
We did not stop innovating there… we used the lessons learned to build one platform for all people answers. Now, Aspiring Minds is SHL, and we are excited to share how we are transforming talent solutions to meet the challenges and opportunities of today and our future.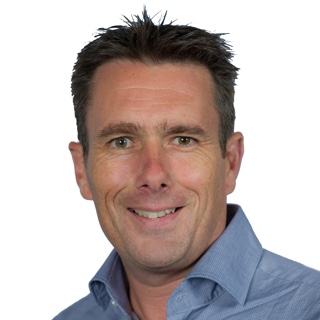 This acquisition infuses Aspiring Minds' advanced AI technology throughout SHL's portfolio at a platform level and will leverage our rigorous science to enable the technical, emerging and leadership talent required for our 10,000+ customers to succeed in the digital era.
Andy Bradshaw
CEO
SHL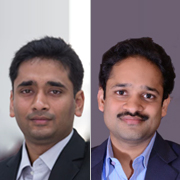 We are excited about the opportunity to be part of SHL and take our combined products and solutions to thousands of corporations across the globe. Our focus is on real-world applications of AI and we see an opportunity for unprecedented innovation in joining SHL.
Himanshu Aggarwal and Varun Aggarwal
Chief Growth Officer and Chief AI Officer
SHL
Explore SHL's Wide Range of Solutions
With our platform of pre-configured talent acquisition and talent management solutions, maximize the potential of your company's greatest asset—your people.