Benefits of the Research Collaboration as Partners
Use of SHL Assessment Tools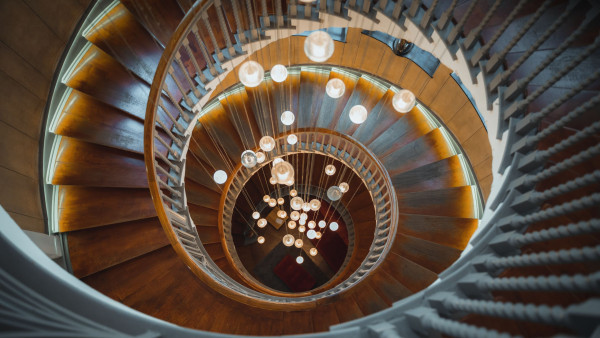 Studies are designed to address research questions related to SHL products and those of our academic research partners. Assessments beyond those directly related to the SHL research project can be included to help address additional research questions.
Access to Our Online Testing Platform for Data Collection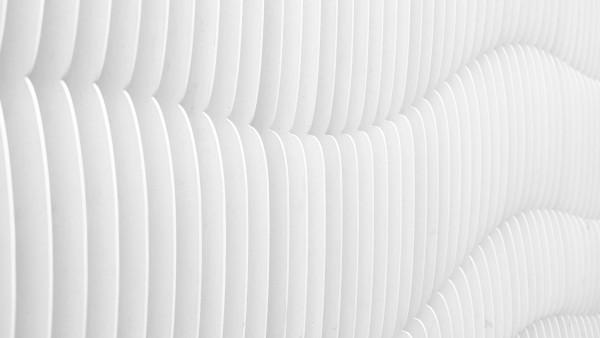 Academic research partners may use our robust, highly secure online testing platform to facilitate data collection using other (locally developed/non-proprietary) assessments for research projects.
Collaborate on Data Analysis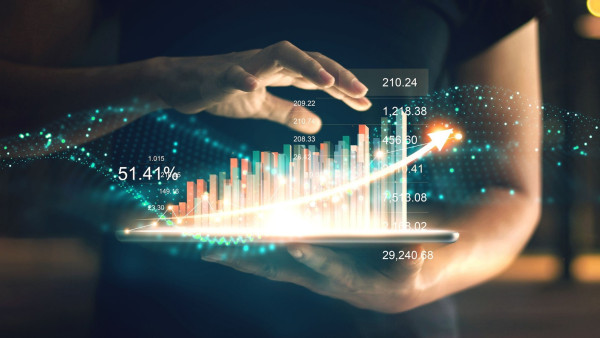 SHL partners with client organizations to conduct research on the criterion-related and incremental validity of our new assessments. Academic partners can collaborate with SHL research/data scientists on aspects of data analysis from these studies with the goal of presenting and/or publishing the results.
Access to Archival Assessment Data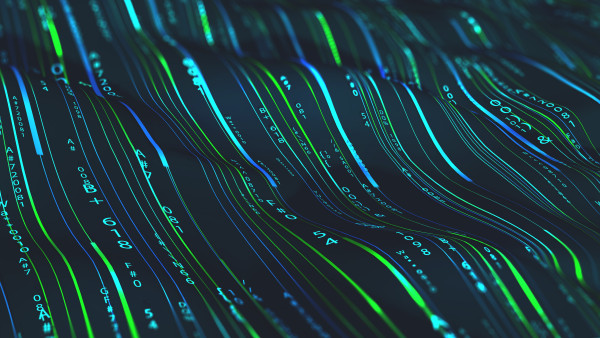 Access to archival data of assessment data collected with job applicants. Data sets derived from archival data of hundreds of thousands of applicants can be made available to academic research partners interested in specific research questions that can be addressed with SHL data.
How the Research Partnership Program Works
Research priorities related to product development efforts are set annually. Research partners are contacted for their potential interest in collaborating on a study.
A research agreement is executed which specifies the terms and conditions of the research and/or data sharing.
If you decide to partner with us, a meeting will be held with an SHL research/data scientist to discuss the nature of the assessment(s) under investigation and the specific research needs. Discussions will focus on the sample size and research design.
SHL will then assist in implementing the research design through the use of our online platform.
After the research is complete, SHL will provide the data for analysis with the goal of presenting and/or publishing the results.
Archival data sets can also be provided to research partners for use in furthering our knowledge about our assessment products. A research agreement will also be executed for sharing archival data sets.
Partner with SHL Today
Contact us to become a research partner or get more information on our research partner programs.