IBM Growth Behaviors Help Leaders Grow IBM
Learn about the challenges and successes IBM has experienced in their journey to define leader success, to prove the business value of the assessment process, and to incorporate meaningful data insights across HR functions.
Monday, October 24th from 3:15 PM – 3:45 PM ET
Introducing Predictive Analytics into Your Talent Planning
During this session, we'll share SHL's approach to introducing data into high potential identification, succession planning and talent reviews for a more robust, diverse way to view talent.
Tuesday, October 25th from 5:40 PM – 6:00 PM ET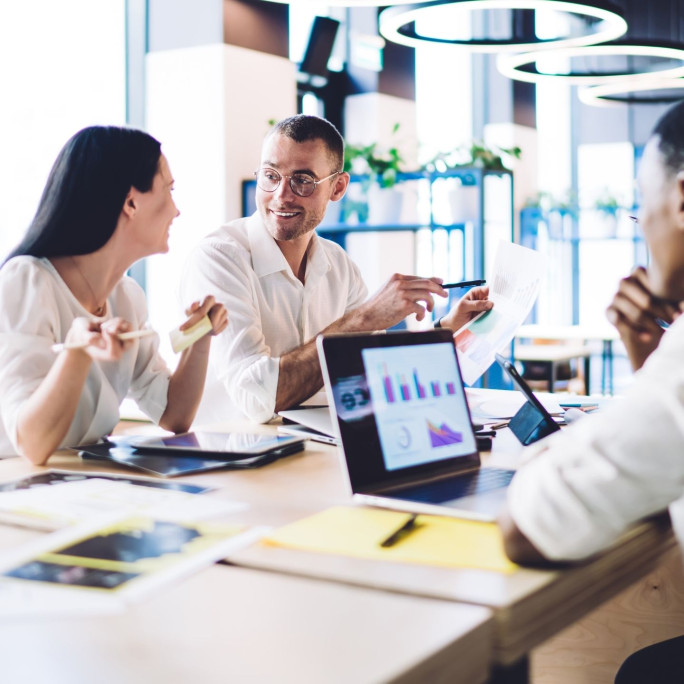 Real-Time Talent Data and Insights Platform
Visit our booth (421) and have a demonstration of our market leading real-time talent data and insights platform.
October 24-26, 2022
Learn more about the Gartner ReimagineHR Conference
View the full agenda, speakers and registration information by visiting the conference website.