IBM Growth Behaviors Help Leaders Grow IBM
Learn about the challenges and successes IBM has experienced in their journey to define leader success, to prove the business value of the assessment process, and to incorporate meaningful data insights across HR functions.
Monday, October 24th from 3:15 PM – 3:45 PM ET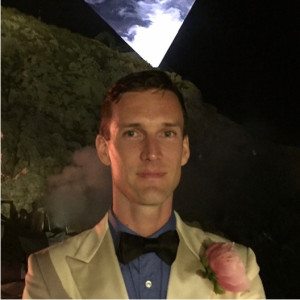 Jonathan DeBusk
Director, Talent Selection - IBM
Speaking Session - IBM Growth Behaviors Help Leaders Grow IBM
Jonathan DeBusk has been at IBM for 10 years and has focused his career on workforce and people analytics in both client-facing and internal roles. Currently, he leads talent selection where he is accountable for IBM's selection strategy, best practices, and tools to hire, promote and appoint a diverse set of IBM'ers with the right skills to drive our growth strategy.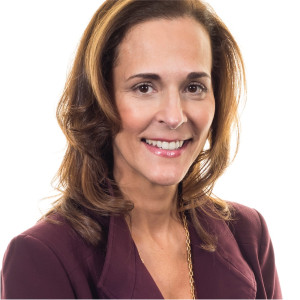 Marlene Dunne
Chief Talent Advisor
Speaking Session - IBM Growth Behaviors Help Leaders Grow IBM
Dr. Marlene Dunne has a 25-year history with SHL and currently serves in the role of Chief Talent Advisor for SHL Americas. During her impressive tenure with SHL, she has accumulated extensive experience in the area of high-potential identification and development and has led the design and delivery of leadership development and succession planning programs for SHL's largest and most strategic client partnerships.
Introducing Predictive Analytics into Your Talent Planning
During this session, we'll share SHL's approach to introducing data into high potential identification, succession planning and talent reviews for a more robust, diverse way to view talent.
Tuesday, October 25th from 5:40 PM – 6:00 PM ET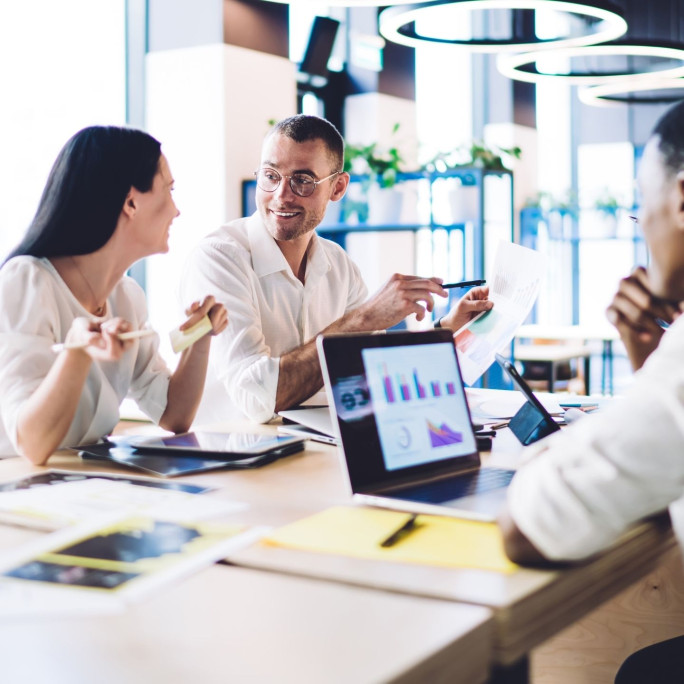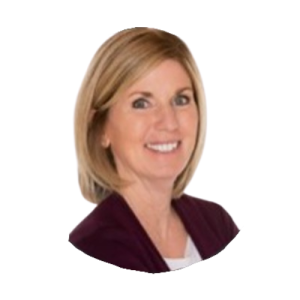 Lisa Niesen
Head of Talent Management Solutions
Speaking Session - Introducing Predictive Analytics into Your Talent Planning
Lisa Niesen has over 20 years' experience in the areas of corporate strategy, leadership development and IP / Product Development. Lisa's expertise lies in understanding the needs of the market, fostering new ideas based upon industry experience, and driving innovation to present solutions that will most effectively address client needs and "burning platform" issues.
She currently heads the Global Talent Management Solution business at SHL. Lisa engages with C-suite leaders on their talent and leadership agenda and oversees a portfolio of intellectual property and solutions.
Real-Time Talent Data and Insights Platform
Visit our booth (421) and have a demonstration of our market leading real-time talent data and insights platform.
October 24-26, 2022
Learn more about the Gartner ReimagineHR Conference
View the full agenda, speakers and registration information by visiting the conference website.