Strengthen your financial services recruiting with SHL's banking and finance aptitude tests
Across sales, branch operations, teller roles, and other opportunities in the financial sector, SHL can help your teams deliver highly-skilled best-fit candidates. Our science-backed banking assessment tests and finance aptitude tests engage candidates and give your team the data-driven insights they need to find the perfect match every time.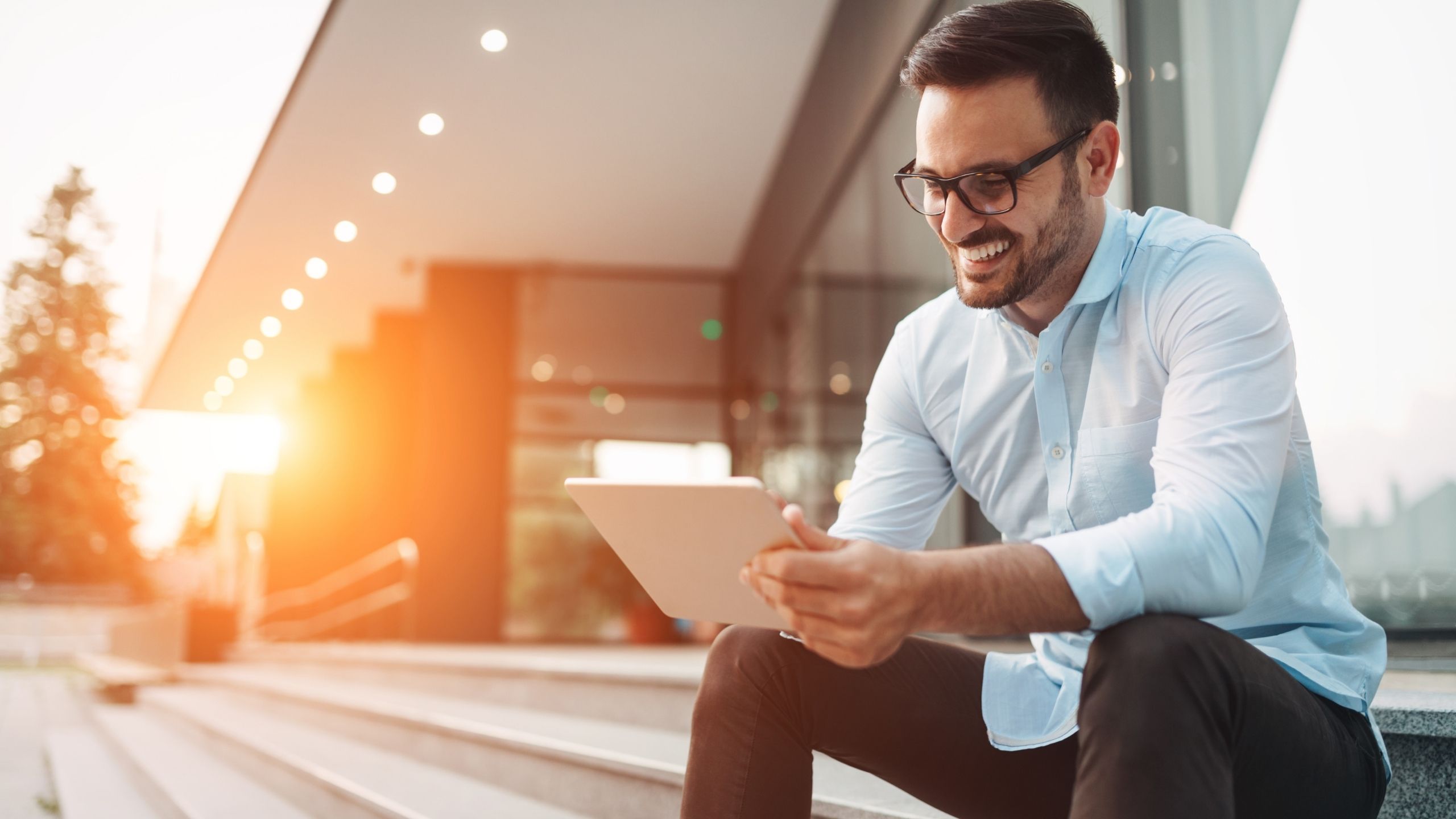 Streamlined Recruiting. Data-Driven Insights. Smarter Hiring.
Customer Service Representative (CSR)
Sales & Business Development (BDR)
Financial Services Manager
Identify and Hire the Best-Fit Candidates
Complete the form below and one of our experts will be in touch.
All fields are required, unless noted as optional.