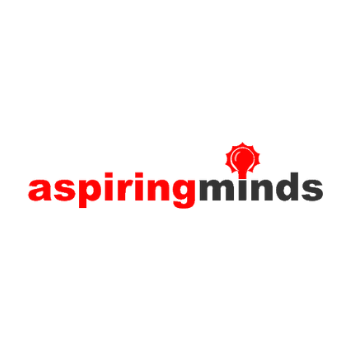 Talent Innovation That Drives Digital Transformation
Platform-Level Artificial Intelligence and Rigorous Science Unite as SHL Agrees to Acquire Aspiring Minds
The AI underpinning Aspiring Minds' product portfolio is a perfect fit alongside SHL's strong foundation of innovative solutions, driving positive business outcomes in an environment where digital talent scarcity is the primary barrier to executing digital transformation.
If you'd like to know more about this exciting acquisition, please share your contact information with us below.
This acquisition infuses Aspiring Minds' advanced AI technology throughout SHL's portfolio at a platform level and will leverage our rigorous science to enable the technical, emerging and leadership talent required for our 10,000+ customers to succeed in the digital era.
We are excited about the opportunity to be part of SHL and take our combined products and solutions to thousands of corporations across the globe. Our focus is on real-world applications of AI and we see an opportunity for unprecedented innovation in joining SHL.

Himanshu Aggarwal, co-founder & CEO and Varun Aggarwal, co-founder & CTO, Aspiring Minds