Today's leaner organizations are keenly focused on performance, constantly striving to do more with less.
Can your current workforce execute your business strategy?
Are your individual contributors and teams equipped to handle evolving business initiatives?
How does your talent stack up against your competitors'?
Talent Audit
Our solution provides a clear picture of your talent's current capabilities and a roadmap of future potential – across the enterprise, by function, or by level.
Talent Audit eBook
A recent SHL survey of executives and HR leaders reveals that on average 22 percent of potential value from change is lost to poor strategy/talent management alignment.
Read our "Workforce Review: Strategies Fail When Talent is Not Aligned" eBook to learn how measuring talent can drive business results.
Gain Unprecedented Insights On Your Talent Landscape

Our Universal Competency Framework (UCF) provides a consistent structure for understanding job relevant criteria proven to predict success in a future role.
We constructed the UCF from our wide-reaching program of research on workplace behaviors, so it can be used to build competency models for all types of jobs or to map existing models onto a universal set of competency components.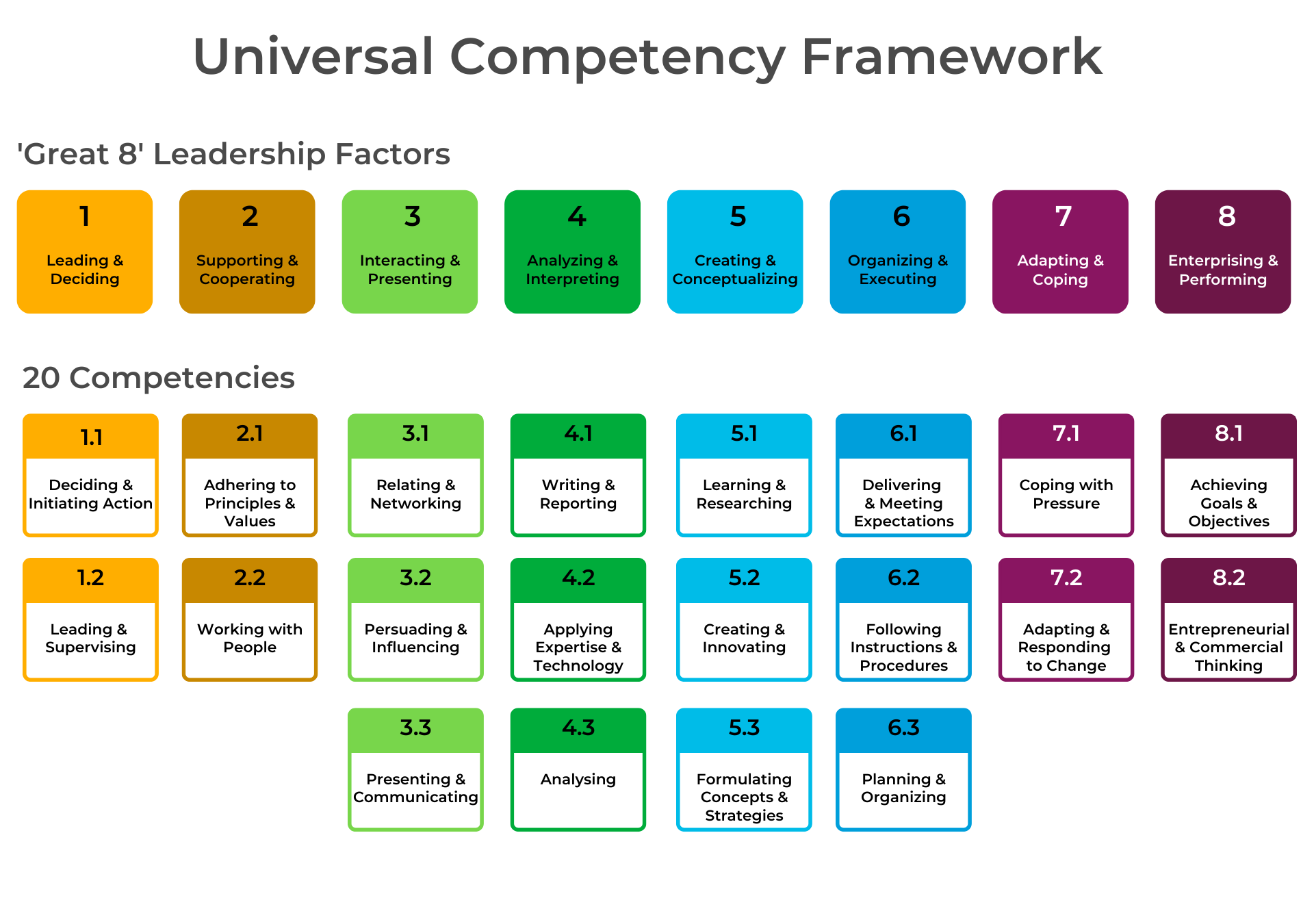 Understand and Take Action Against Your Key Talent Challenges
Talent Analytics benchmarks an organization's talent against the rest of the industry, delivering certainty about how the quality of your talent compares to market standards.
Read more about our specific Sales Audit solution to support the optimization, development or re-alignment of Sales Teams.
Let Us Help You
Complete the form below and one of our experts will be in touch.
Source: SHL and Gartner research.