Attracting and hiring tech talent remotely is no easy feat. Assessing technical skills, providing a highly engaging candidate experience, and extending offers quickly are all part of the challenge.
SHL's solution boosts tech recruitment by automating the assessment process and delighting candidates and hiring managers every step of the way. Cast the net wider by attracting more quality candidates, and cut the time in half to hire tech talent.
Attract Candidates with an Immersive, Engaging Experience
Make your organization stand out with an unparalleled assessment experience. Enable candidates to learn more about your business, share experiences of previous tech recruits, and provide the tools for candidates to showcase their unique capabilities.
Discover Fit with Remote, Auto-Proctored Assessment
SHL's unrivaled portfolio of predictive coding assessments and interviews reduce the hiring manager workload and enable you to assess tech potential remotely.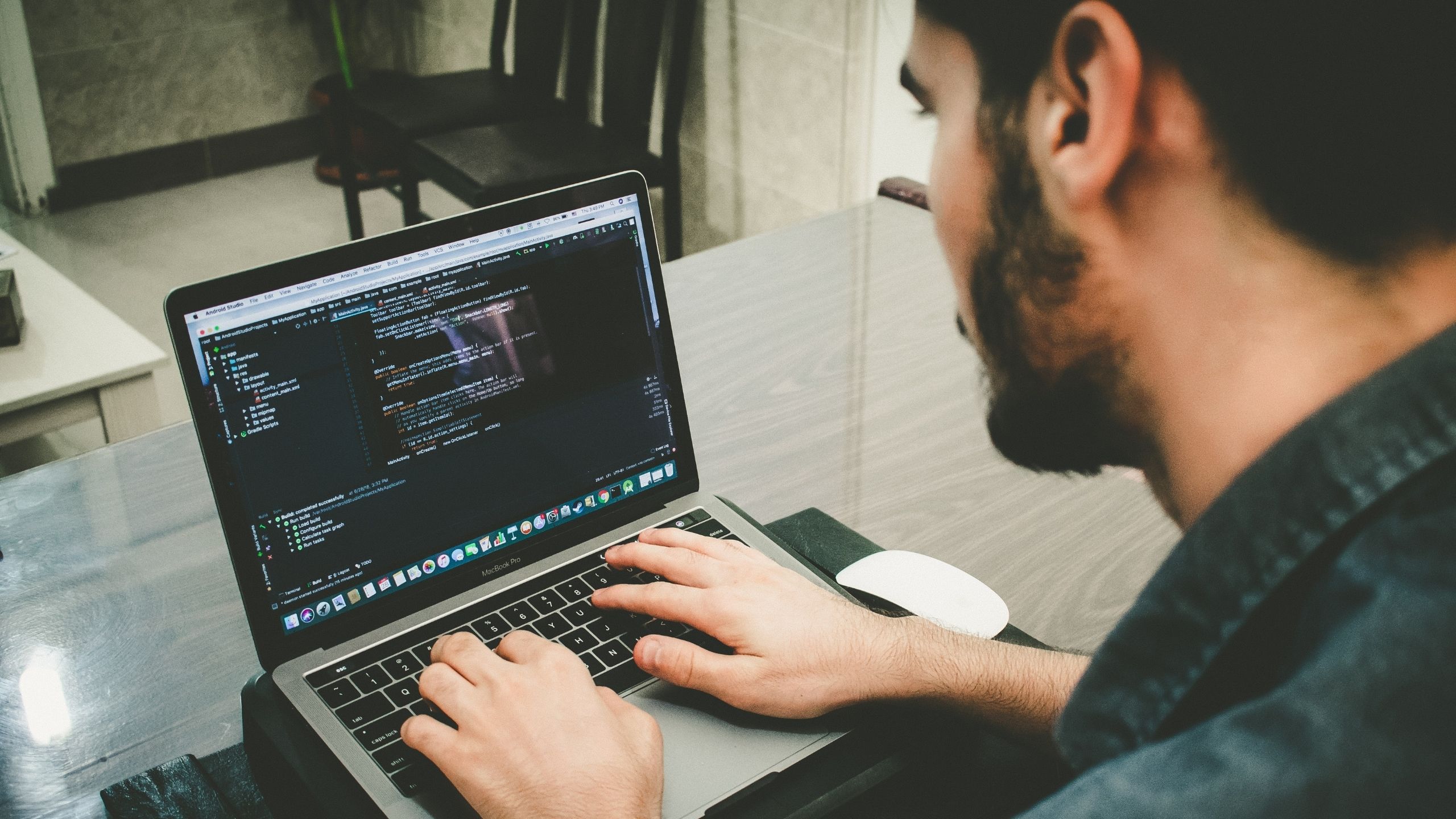 Coding Simulations
Evaluate programming capabilities in an intuitive online coding environment, available with 50+ languages.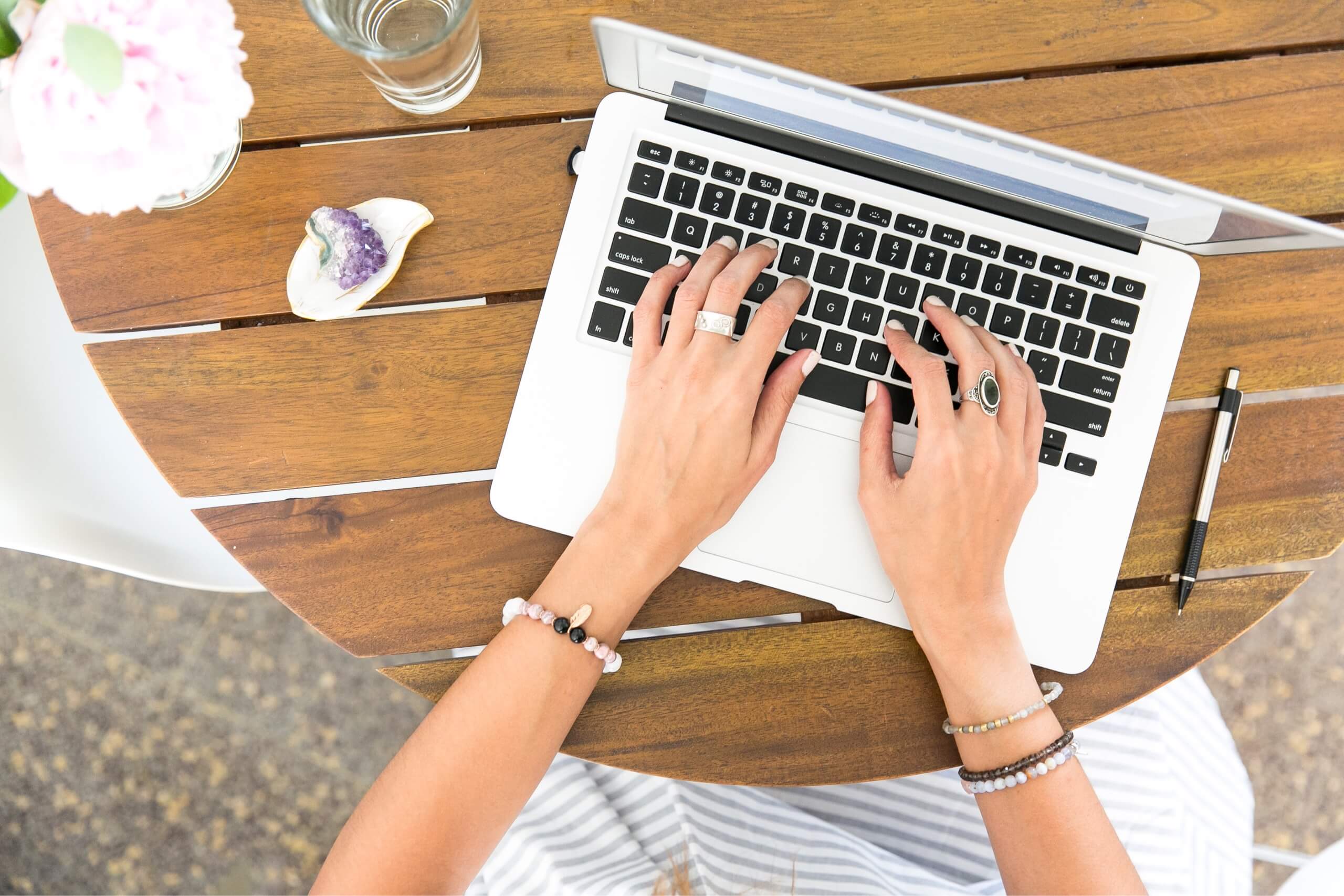 Technical Skills
Screen candidates with our deep and continuously updated catalog of technology tests for Front-end, Back-end, DevOps, Cloud, Full stack, and more.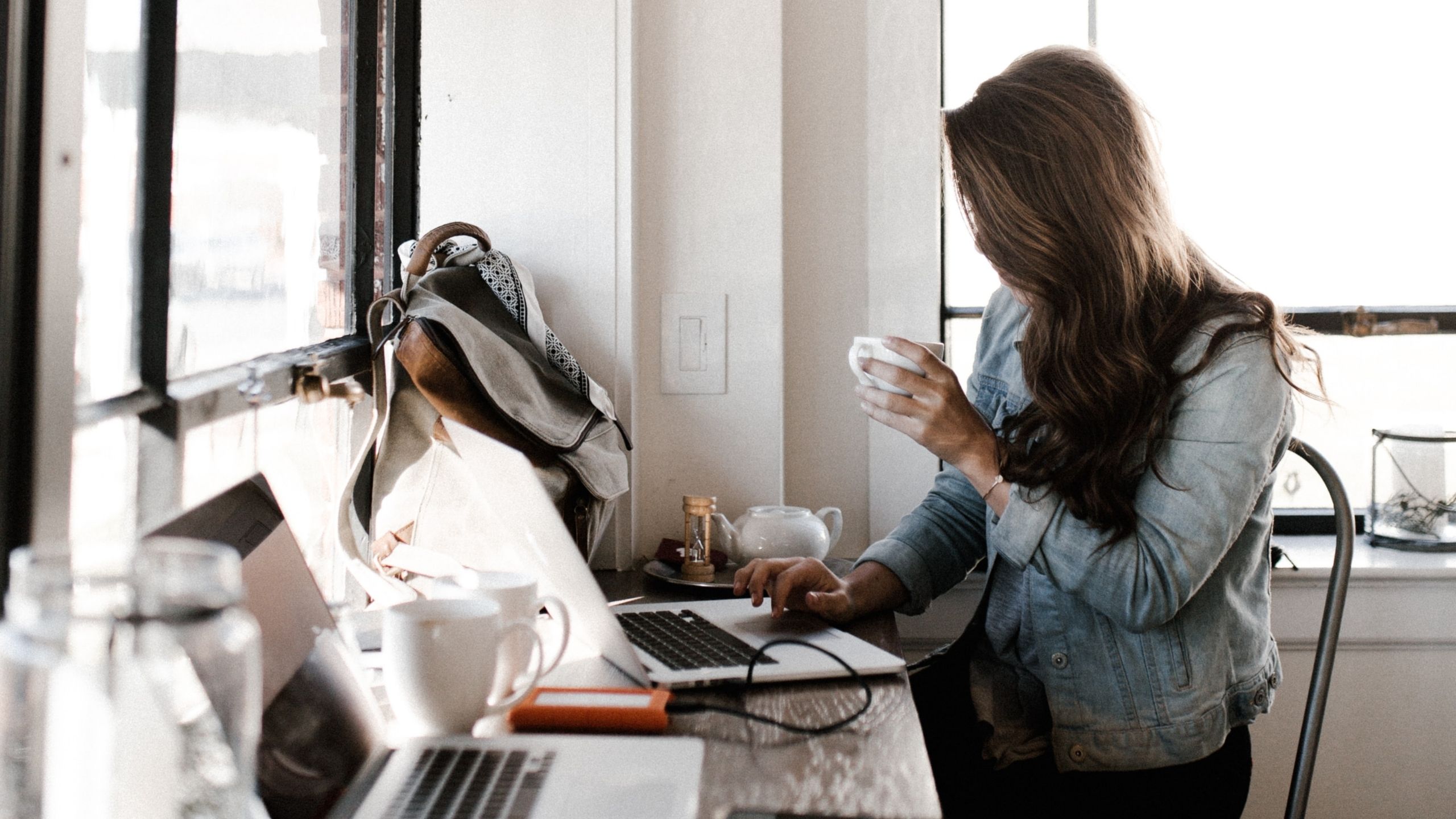 Live Coding Interviews
Increase the rigor and impact of technical interviews with interactive whiteboards and evaluator collaboration.
AI and Data-Driven Insights That Predict Business Outcomes
SHL's tech hiring solution provides rich AI insights that help you make data-driven hiring decisions and hire the right tech talent faster. Detailed reports provide in-depth candidate profiles and our AI-powered anti-cheating technology and plagiarism check maintain the highest levels of test validity and integrity. 
Automate Tech Hiring and Remotely Attract the Best Tech Talent
Schedule a Demo
Complete the form below and one of our experts will be in touch.
All fields are required, unless noted as optional.