Manufacturing recruitment requires a new approach.
The skills needed to implement the fourth industrial revolution are in short supply, so manufacturers need to leverage better solutions to attract and develop talent.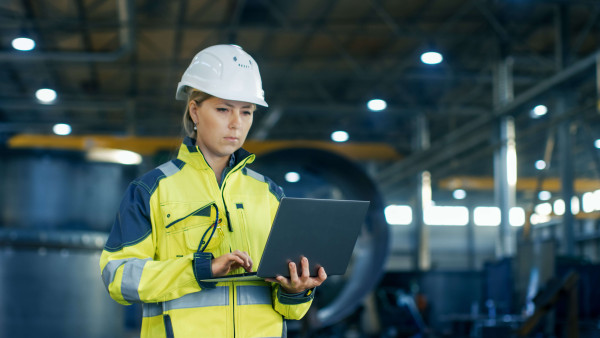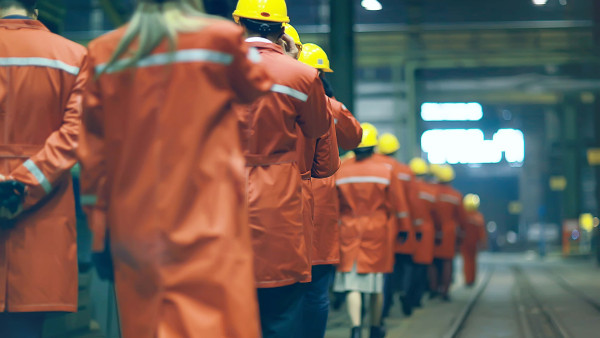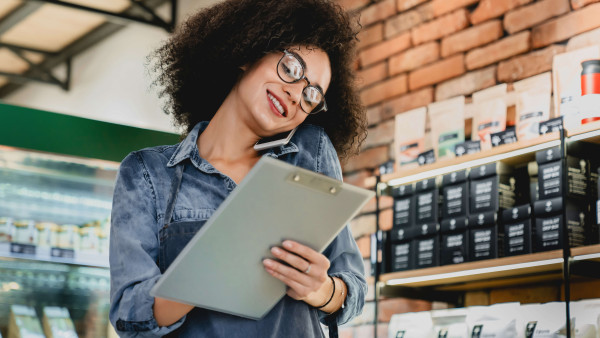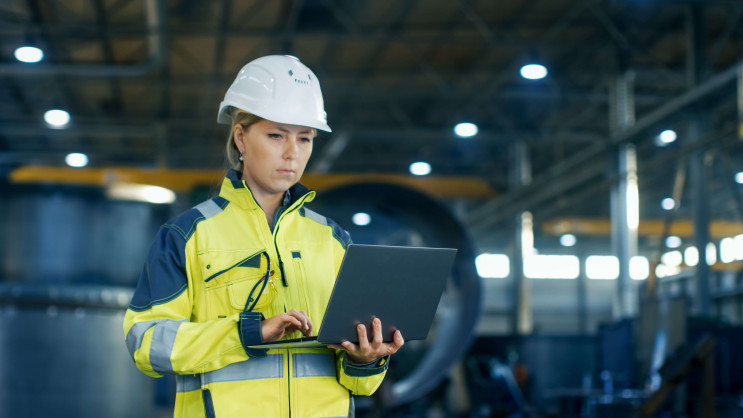 The entire manufacturing industry is challenged.
Facing outdated public views of manufacturing and fierce competition from other industries, the manufacturing sector struggles to convince the most promising talent to choose a manufacturing business.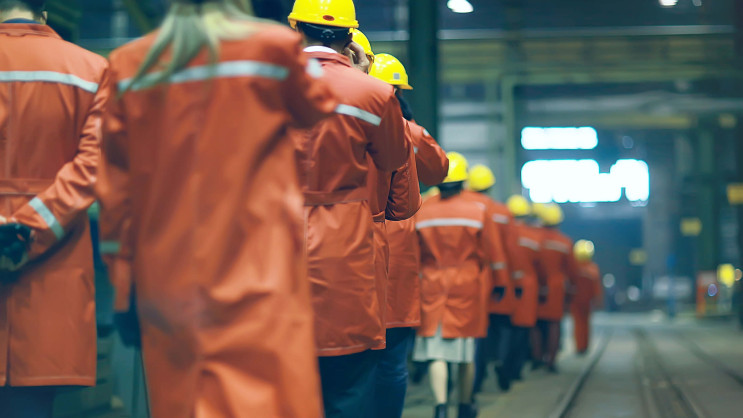 Manufacturers must develop skills internally.
In today's competitive environment, developing talent to meet ever-evolving business needs is critical. In-house skills and potential must be readily apparent and easily mobilized, so companies can stay agile.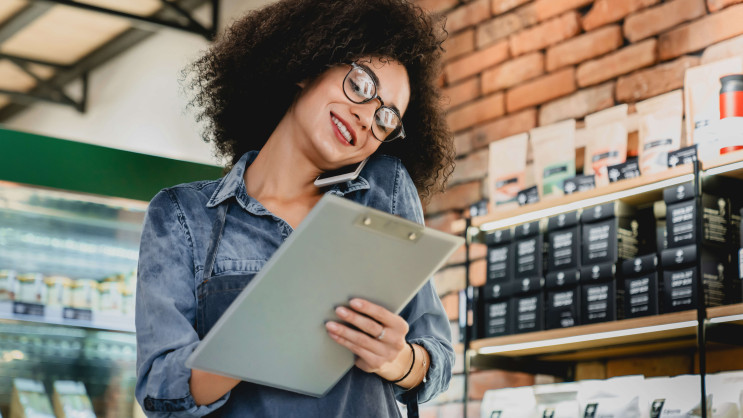 Manufacturing businesses must be digitally ready.
The fourth industrial revolution is here, and technological advancements should improve your business generally, not just the factory floor. Manufacturers need a workforce fully prepared to digitally transform their business.
SHL Talent Acquisition Solutions
Attract and secure the talent your manufacturing business needs to thrive in a rapidly evolving world. Standout candidate experiences give you an essential competitive edge.
Book a Demo
SHL talent solutions drive real business outcomes.
Find and attract the right manufacturing talent.
35%
Increase in Heineken's candidates passing the final selection stage, compared to the previous year.
Increase the diversity of your workforce.
30%
Percentage of women SHL helped Bombardier hire, from an applicant pool where women made up less than 20%.
Reduce candidate dropout rates.
65%
Reduction in drop-out rates at the assessment stage that SHL achieved for one of Europe's top manufacturers.
Hire and retain high-quality manufacturing talent.
Transform your hiring and talent development decisions with the power of SHL's engaging experiences, assessment technology and actionable data.
Transform Your Talent Decisions
Make smarter talent decisions with SHL's award-winning experiences, unrivaled assessments, data-driven people insights, and world-class service.