Manufacturing recruitment requires a new approach.
The skills needed to implement the fourth industrial revolution are in short supply, so manufacturers need to leverage better solutions to attract and develop talent.
The Manufacturing Industry is Challenged
The manufacturing sector faces outdated public views and intense competition from other industries, making it challenging to attract top talent.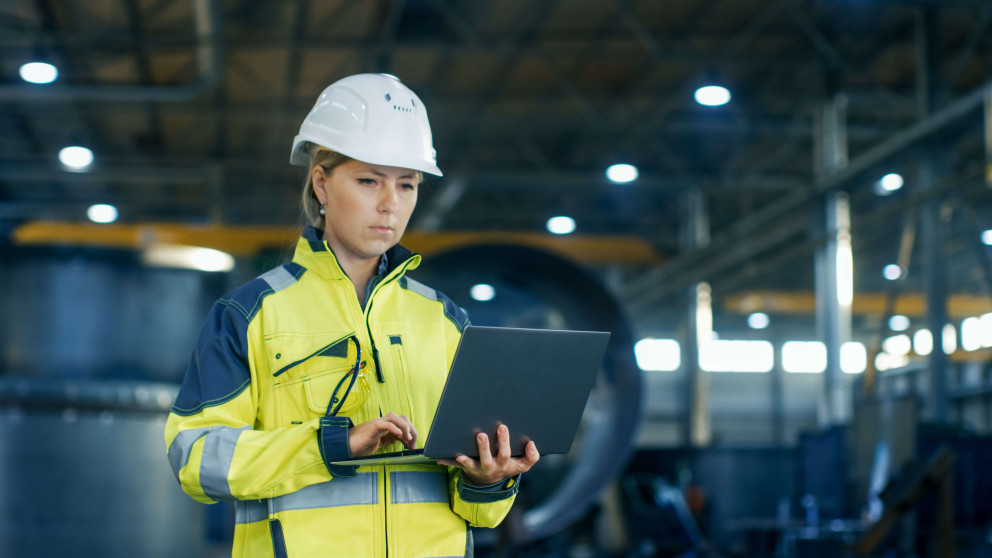 Internal Talent Development
Embracing Technological Advancements
Technological advancements can enhance your business beyond the factory floor. To achieve successful digital transformation, manufacturers need a workforce fully equipped and digitally prepared.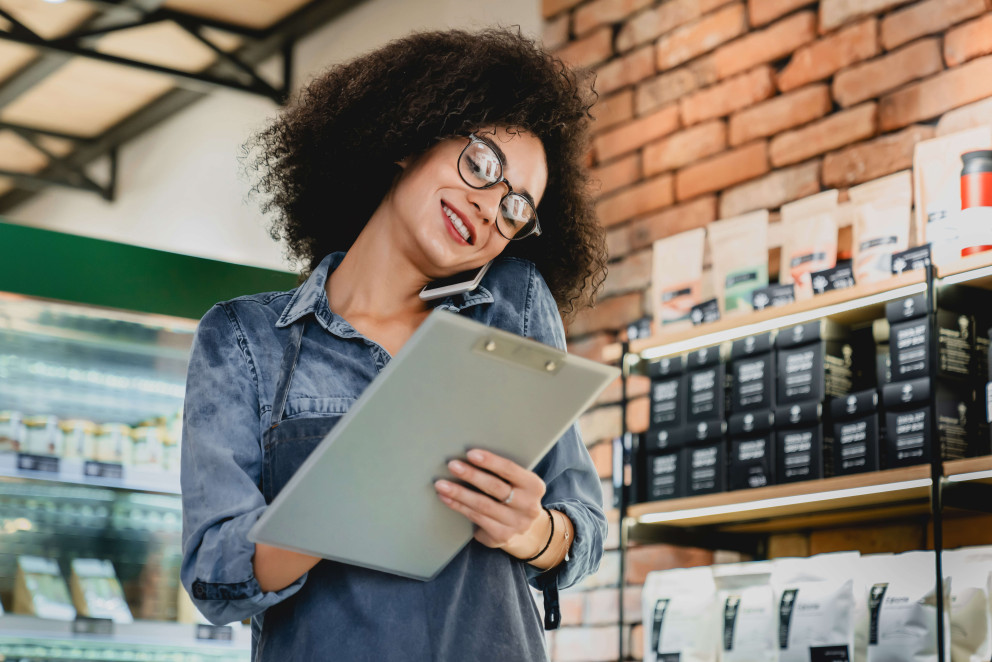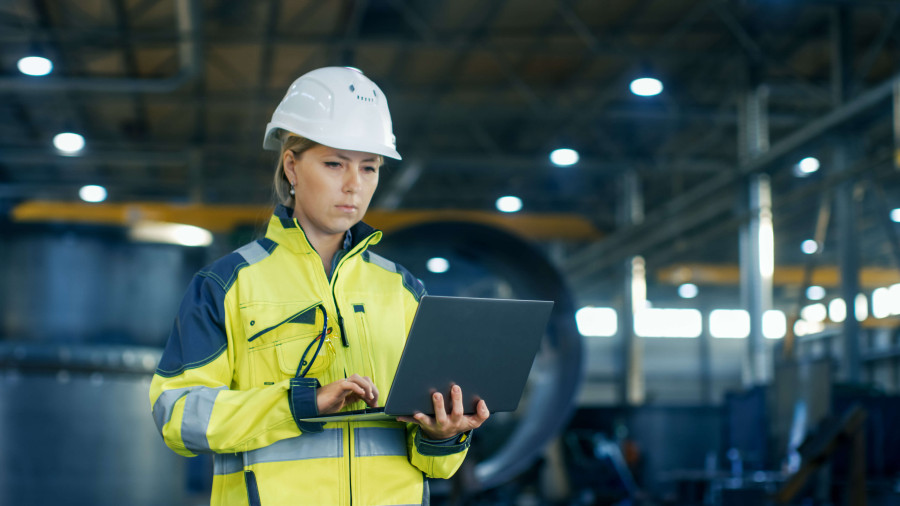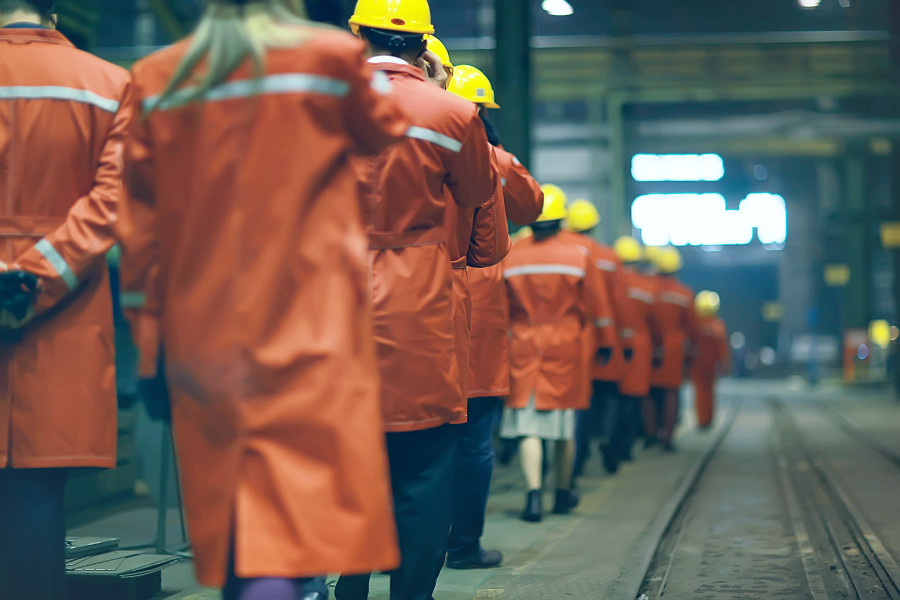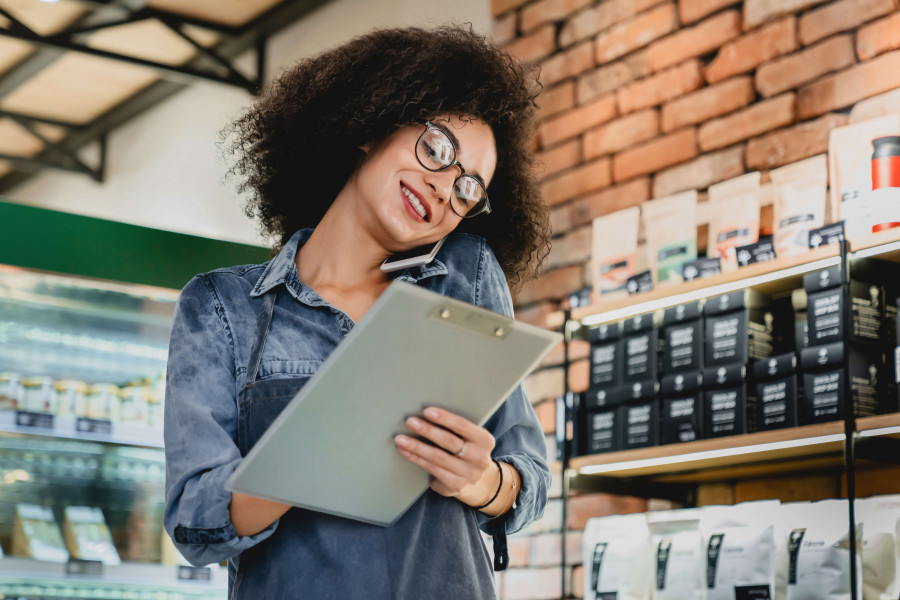 SHL Talent Acquisition Solutions
Attract and secure the talent your manufacturing business needs to thrive in a rapidly evolving world. Standout candidate experiences give you an essential competitive edge.
Book a Demo
SHL talent solutions drive real business outcomes.
Find and attract the right manufacturing talent.
35%
Increase in Heineken's candidates passing the final selection stage, compared to the previous year.
Increase the diversity of your workforce.
30%
Percentage of women SHL helped Bombardier hire, from an applicant pool where women made up less than 20%.
Reduce candidate dropout rates.
65%
Reduction in drop-out rates at the assessment stage that SHL achieved for one of Europe's top manufacturers.
Hire and retain high-quality manufacturing talent.
Transform your hiring and talent development decisions with the power of SHL's engaging experiences, assessment technology and actionable data.
Explore SHL's Wide Range of Solutions
With our platform of pre-configured talent acquisition and talent management solutions, maximize the potential of your company's greatest asset—your people.