Good talent is becoming harder to find.
A competitive labor market and on-going workforce disruptions have made it difficult for people-driven professional services businesses to satisfy and fulfill their client's needs.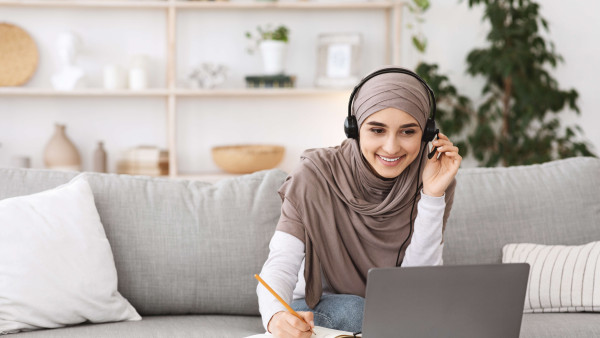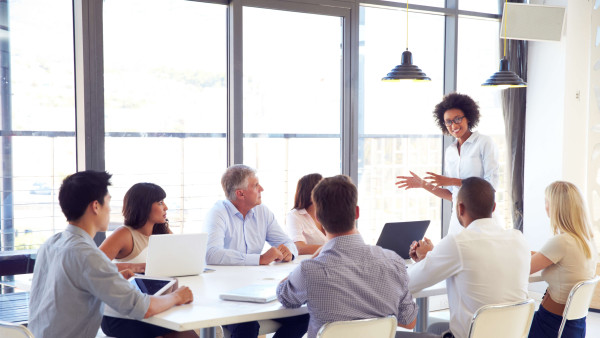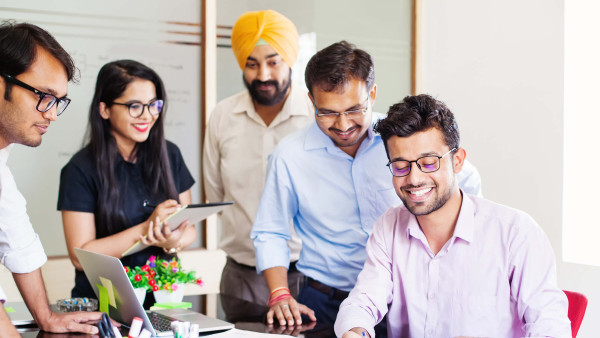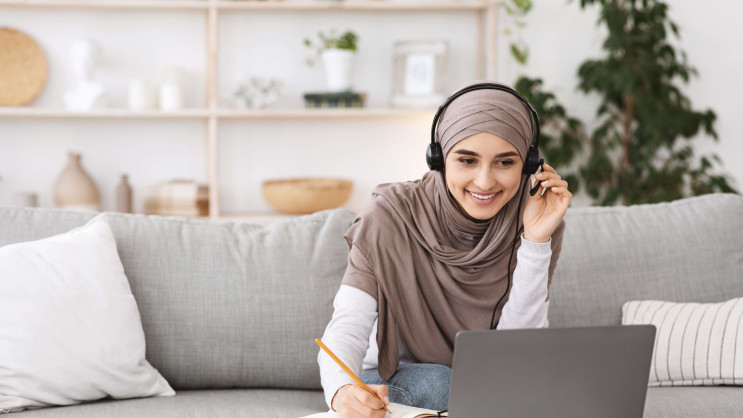 Professional services recruitment is challenging.
With teams becoming more geographically dispersed and talent competition increasing, firms need to differentiate themselves to attract top talent and quickly convert the best candidates.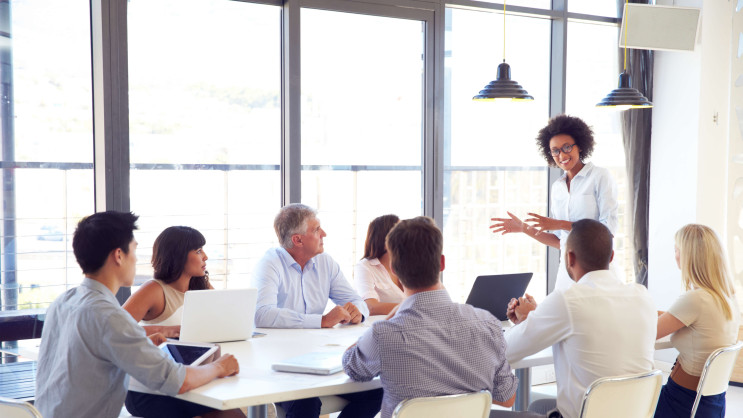 Companies need new strategies to retain talent.
To keep competitors from poaching your employees, you need an impactful development plan that makes employee journeys meaningful. But targeting development on a large scale can be difficult and inaccurate.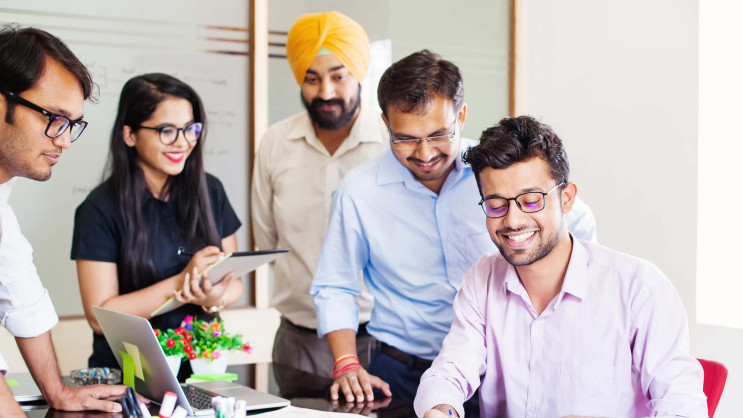 Unconscious bias can hurt your teambuilding.
Choosing which professionals to mobilize often relies on subjective measures, which can introduce bias. You need tools to consistently and objectively uncover the strong, diverse talent you need.
SHL Mobilize
Differentiate your firm from the competition and ensure your teams have science-backed, objective processes to mobilize the best talent and meet each client's specific needs.
Manage professional services talent with long-tail data.
Use the talent data gathered during the hiring process to inform ongoing talent management decisions, by leveraging one intuitive platform powered by a comprehensive multi-purpose talent database.
Mobilize the right professionals for every situation.
SHL's contextual insights let you immediately identify—with 4x the accuracy—the professional services employees best placed to help each customer with an individual goal or challenge.
Retain your talent and develop powerful teams.
Objective data and insights let you identify and address group and individual development needs, ensuring your employees constantly evolve, stay highly engaged, and always deliver maximum value to your clients.
Increased accuracy of talent decisions for companies leveraging the power of SHL's contextual data.
Master professional recruitment with SHL's talent platform.
Leverage comprehensive hiring data over the long haul: to review group capabilities, identify development gaps, and mobilize best-fit talent.
Transform Your Talent Decisions
Make smarter talent decisions with SHL's award-winning experiences, unrivaled assessments, data-driven people insights, and world-class service.