Good talent is becoming harder to find.
A competitive labor market and on-going workforce disruptions have made it difficult for people-driven professional services businesses to satisfy and fulfill their client's needs.
Recruitment Challenges
In a globalized and competitive landscape, firms need to differentiate themselves to attract top talent and quickly convert the best candidates.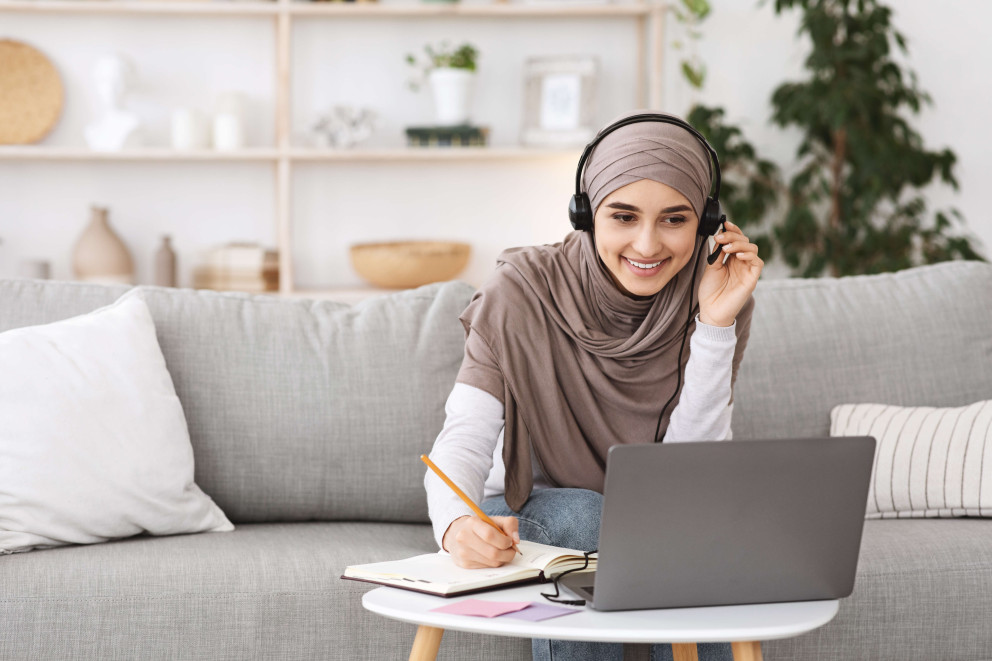 Retaining Talent
To prevent employee poaching, you need to create a powerful development plan for meaningful employee journeys. However, targeting development on a large scale can be difficult and inaccurate.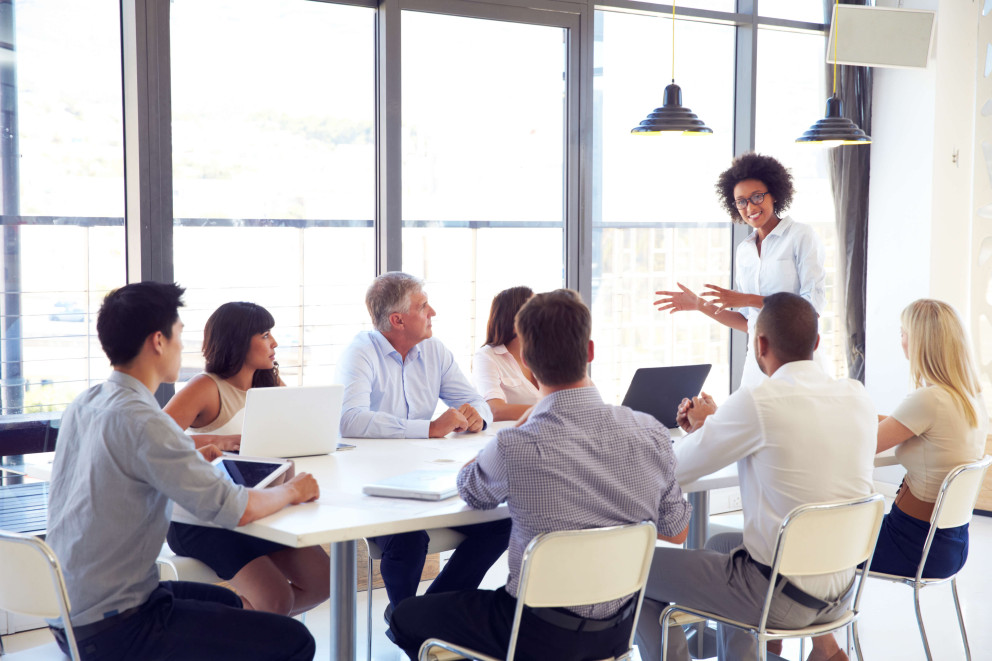 Identify Diverse Talent
Subjective measures in selecting professionals can introduce bias. Use tools to consistently and objectively identify the diverse talent you require.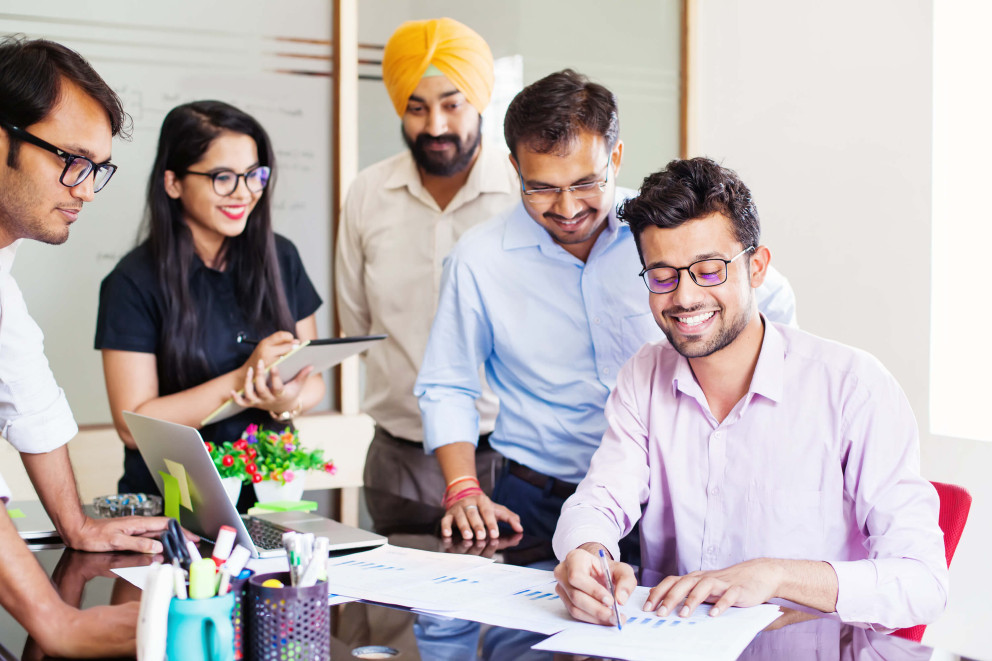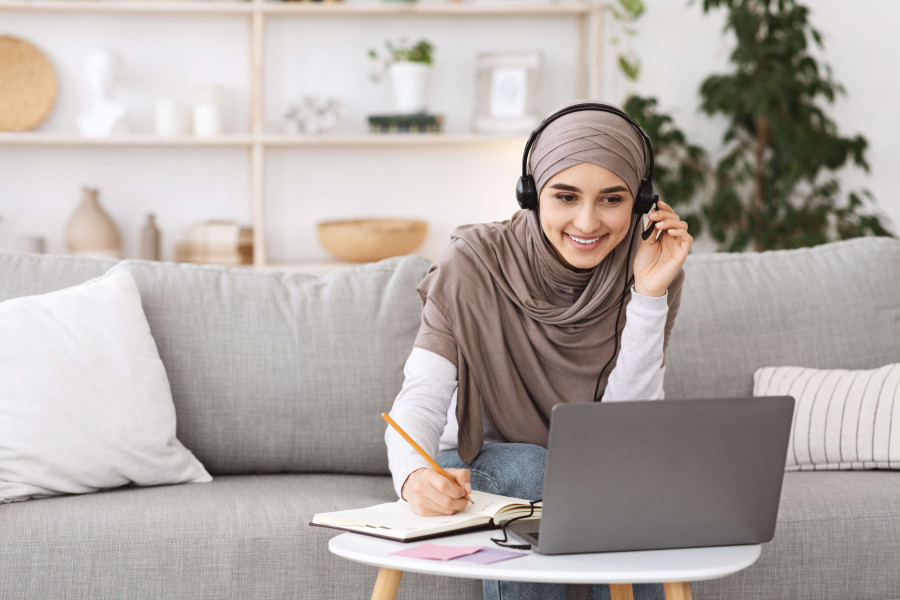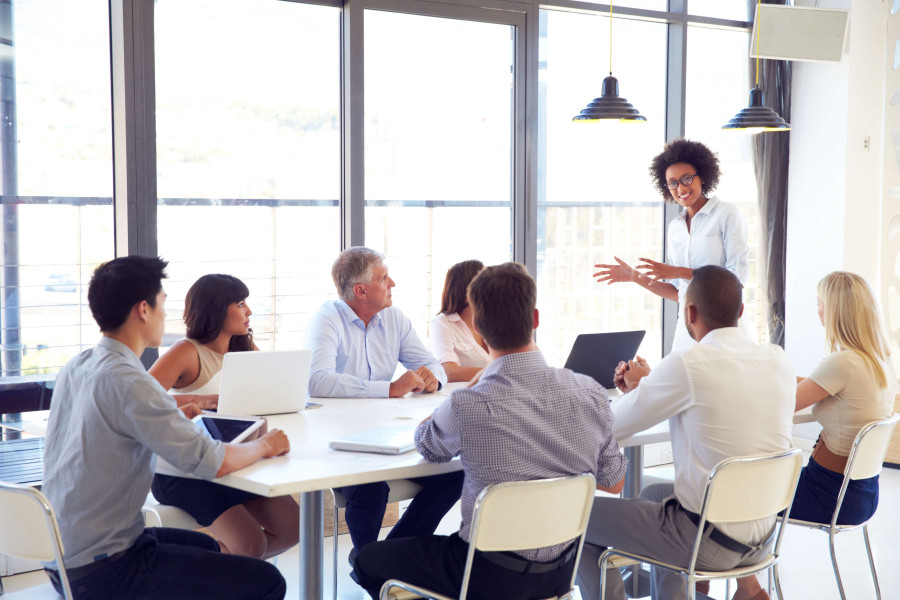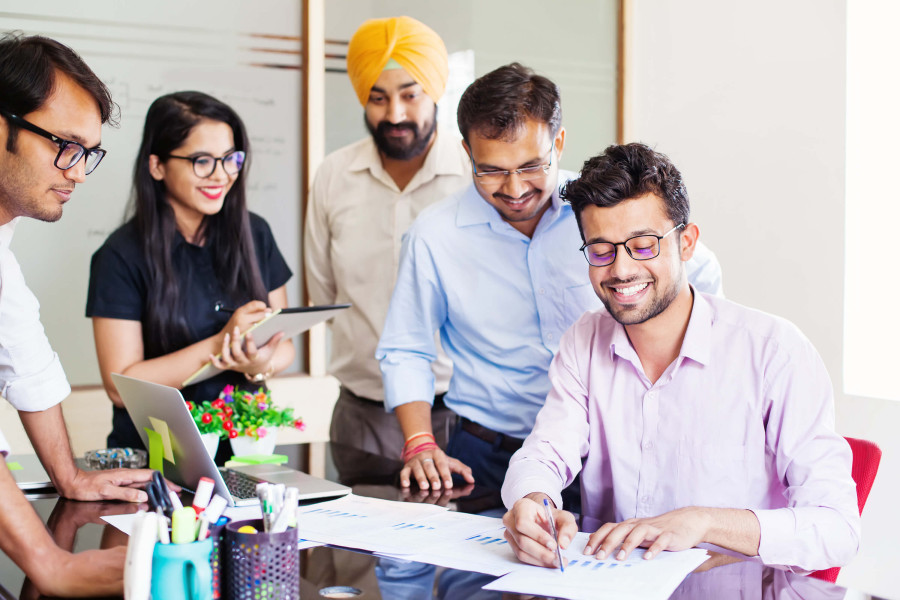 SHL Mobilize
Differentiate your firm from the competition and ensure your teams have science-backed, objective processes to mobilize the best talent and meet each client's specific needs.
SHL Insights
4x Increased accuracy of talent decisions for companies leveraging the power of SHL's contextual data.
Master professional recruitment with SHL's talent platform.
Leverage comprehensive hiring data over the long haul: to review group capabilities, identify development gaps, and mobilize best-fit talent.
Explore SHL's Wide Range of Solutions
With our platform of pre-configured talent acquisition and talent management solutions, maximize the potential of your company's greatest asset—your people.