10 Minutes of Quiet Time Increases Your Productivity by 27%
SHL, in partnership with The Quiet Company, has been exploring the biometric and psychological benefits of taking a break from the endless demands of our digital lives. Here's what we found.
In the relentless digital world we live in, where our attention is endlessly drawn in so many directions, we rarely take the time to settle back, to soothe our nervous system, to clear our mind, or to simply sit quietly and feel at peace.
Similarly, many people living with hearing loss, anxiety, autism, or other neuro differences can find themselves disadvantaged, isolated, or ignored in many professional, social, or retail environments.
The need to be both more productive and mindful has been further exacerbated by COVID-19. The collapse of our work/life boundaries has led to a huge drop in productivity, estimated at $43 billion or 167 hours per person in Australia alone during our 2020 lockdown.
So how can we find some calm amongst the chaos? And what good will it do us?
Dear brain, please will you be quiet?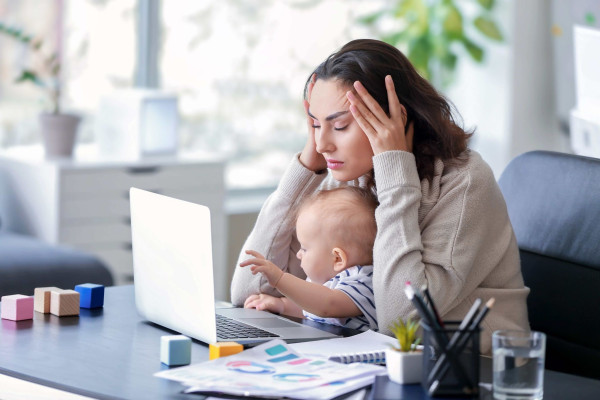 Let's try a little thought experiment: aside from reading this fabulous, insightful blog, what else is on your mind right now?
Is it work: that patronizing email your boss just sent you; the meeting you don't want to go to; the mistake you fear you've made?
Is it food: the cookie you've been craving; the lack of mayo on your sandwich; the cheese you need to squeeze? [Pfft]
Is it home: the iron you left on; the delivery you're expecting; the lack of cereal in the cupboard?
Or maybe it's the internet: the socials you've not checked; the latest on the Royals; or the next furtive gulp of your latest favorite app, game, or website?
The chances are it's probably all of the above, plus another 69 circuitous thoughts that are demanding your attention.
And in truth, much of our digital economy (including this fabulous, insightful blog!) is designed to distract us as we systematically remove any downtime from our lives.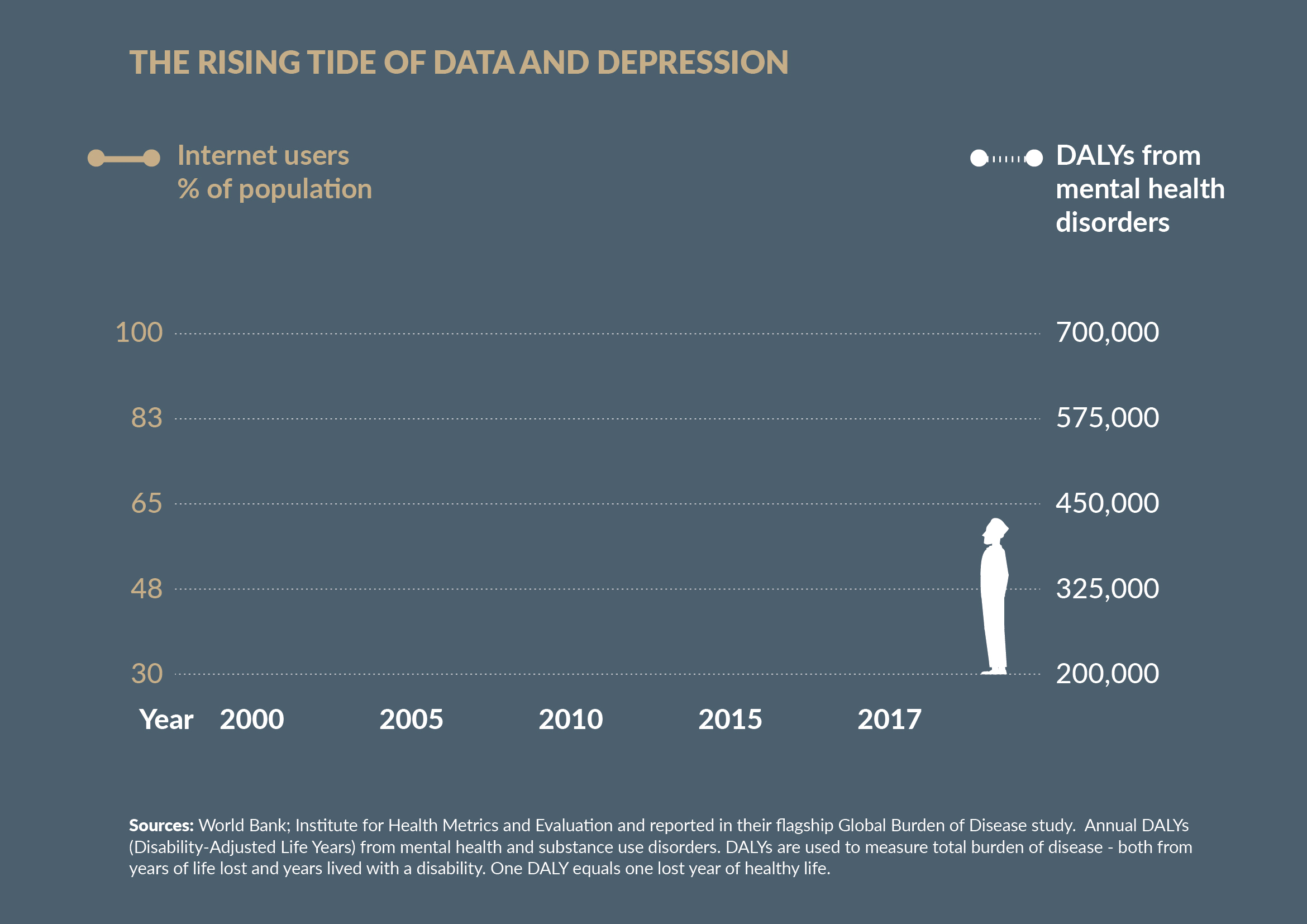 But here's one of the problems with that: if we do not make time for quiet reflection then we are doomed to repeat the frustrations of our current existence.
So, what can we do about it?
The Quiet Company, in partnership with SHL, is trying to do something different.
At The QC they believe that we need to disconnect from the incessant demands of "NOW!" and reconnect with what's important to us.
So, we encourage people to stop, just for a moment. To switch off. To slow down their breathing. To quiet their mind.
And to prove the benefits of some quiet time The Quiet Company has been running a user testing experiment using the SHL Technical Checking Test.
And here's what they found: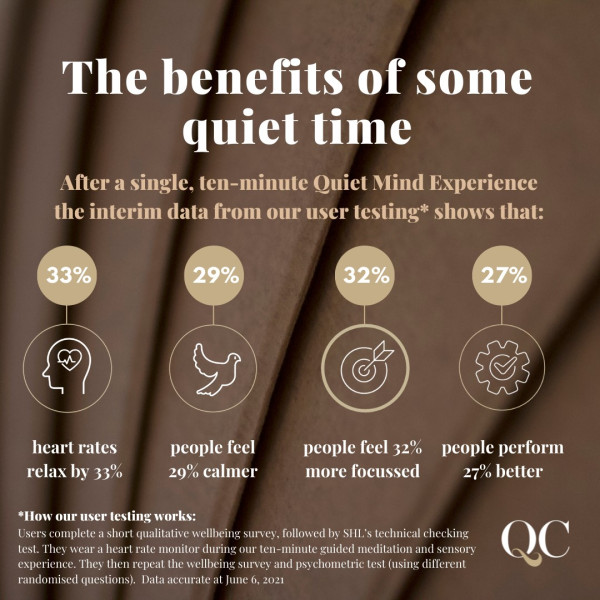 Yeah, but don't people just get better at the test when they repeat it?
Yes, that's correct.
In comparison, we found that, on average, people 'naturally' get 13% better at the test the second time they take it. SHL test questions are drawn from a very large 'item bank', which allows us to randomize test items. So, while the candidate responds to different questions in both test sessions, they are pitched at the same level of difficulty.
So, let's just think about what these results could mean for a second.
How good would it feel to remove 30% of that mental baggage you've been carrying? How light would your shoulders feel? What freedom might that bring?
And what else could you achieve if you became 27% better at the task you've been set? What value would you place on that?
What can I do about this today?
There's plenty.
Of course, you don't need a beautiful chair or a biometric algorithm to enjoy some quiet time. You can simply close your eyes, take a few deep breaths, and try to clear your mind.
Even better, you could go for a stroll in the park or a run if you're feeling frisky.
But if you want to make a more concerted effort then start by permitting yourself to stop. Be still. Switch off.
And then learn to accept the benefits of some quiet time.
Quiet Company is part of the SHL Partner Network. Support their Q Pods project and if you would like to know more about the SHL Partner Program, please register your interest.