Identifying HIPOs depends on objective data.
Without objective data, identifying high potential employees is challenging. And when they go unrecognized, your business loses benefits like improved engagement and diversity.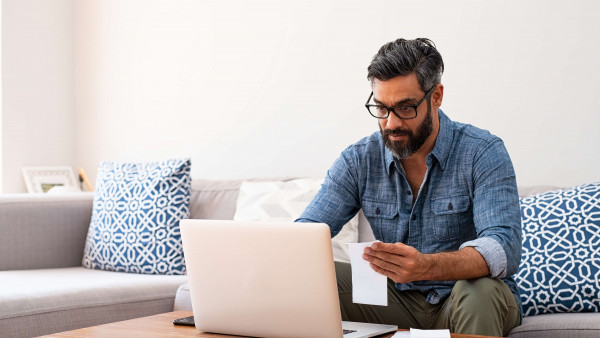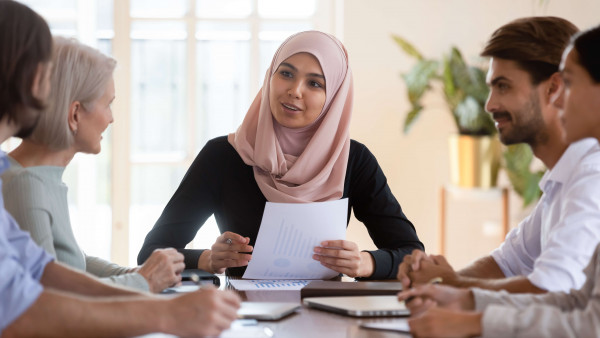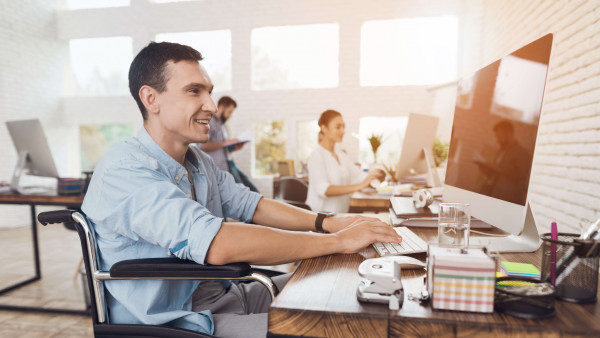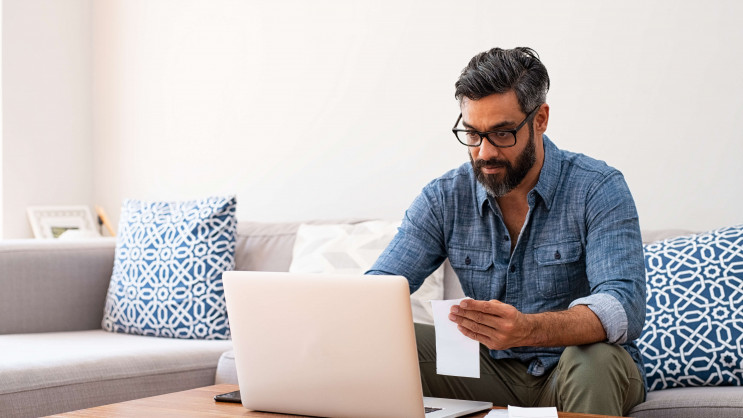 Performance alone can't predict high potential.
Many organizations assume high performance is a marker of high potential, but only 15% of high performers are likely to be high potential. Broader, scientific, objective measures are necessary to identify true HIPO employees.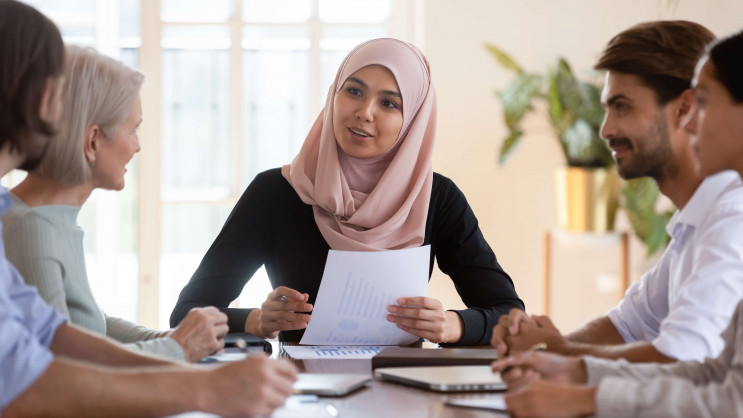 HIPOs are often underutilized.
95% of HIPO programs fail to drive development follow-through, limiting HIPOs from reaching their full potential and preventing their organization from benefiting from the full value a high-potential employee could provide.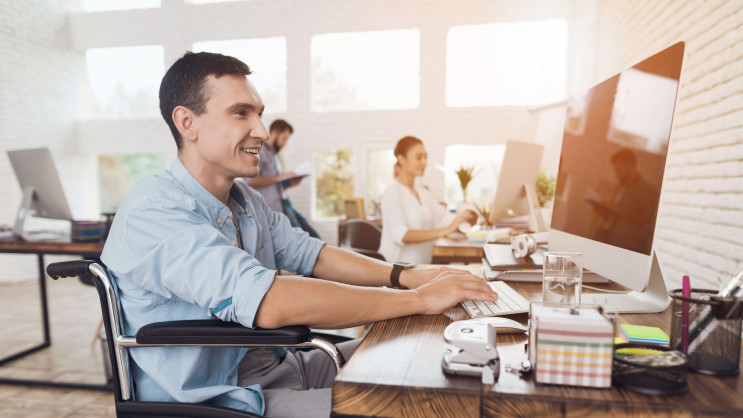 HIPO identification processes are subject to bias.
Traditional approaches to HIPO employee identification often rely on subjective beliefs about high potential: 73% of HIPOs are identified based primarily on a single subjective nomination. Objective insights give HIPO pools depth and diversity.
Introducing SHL Mobilize
Find high-potential employees with the aspiration, ability, and engagement to exceed expectations. Align this HIPO talent with group and individual development needs to drive success.
Improve Business Performance.
Mobilize delivers HIPOs that are 12x more likely to be effective in senior roles. Review competitive strengths and gaps—benchmarked against your industry—to improve decision making and leverage promising trends among HIPO employees.
Increase Diversity.
Identifying true HIPOs with objective data increases the diversity of talent pools. And since HIPOs discovered by Mobilize are 11x more likely to achieve executive positions, this can help achieve company-wide diversity goals.
Engage and Retain HIPOs.
Mobilize-identified HIPOs are 2X more likely to stay, bring their best efforts, and meet performance goals. SHL Mobilize pinpoints group and individual development needs and where talent is best aligned, increasing engagement for HIPO employees.
Increased clarity, for Wills Group, targeting individual and group development.
Scientifically Validated HIPO Decisions.
Our consolidated platform of benchmarked talent data provides scientifically-based support for confident identification of high-potential employees, as well as smarter development and alignment decisions.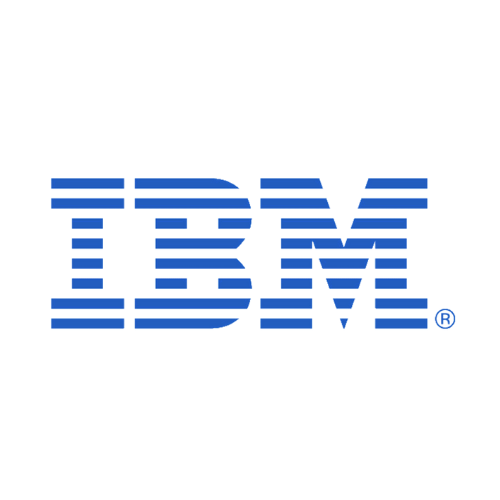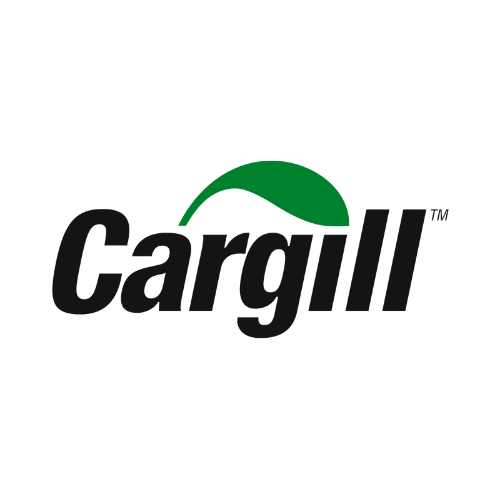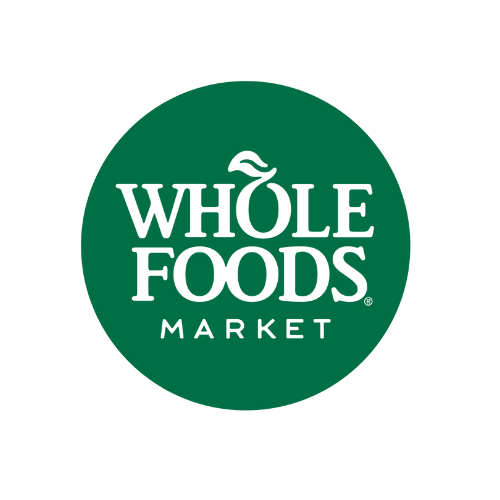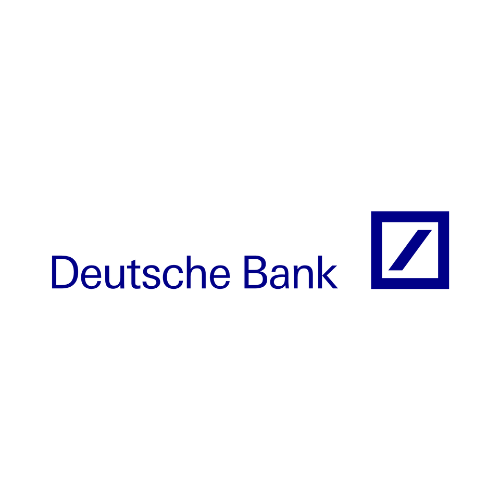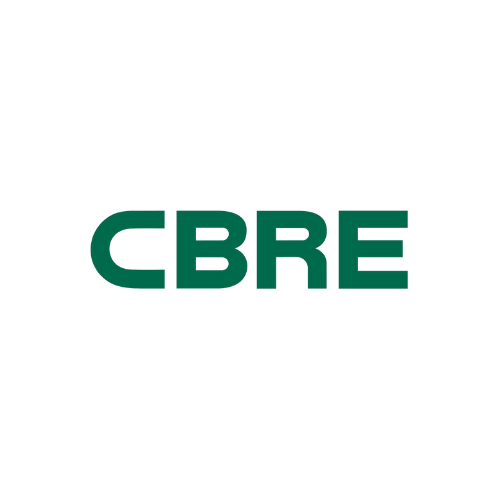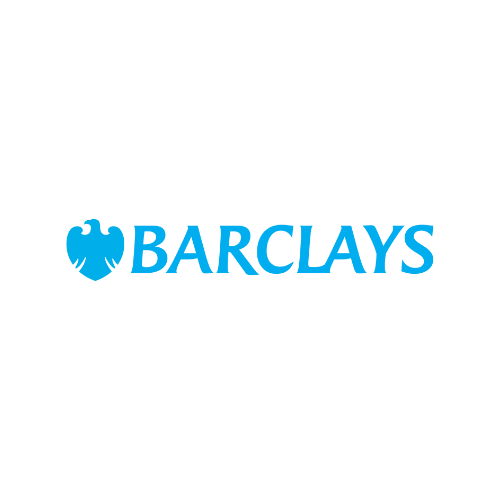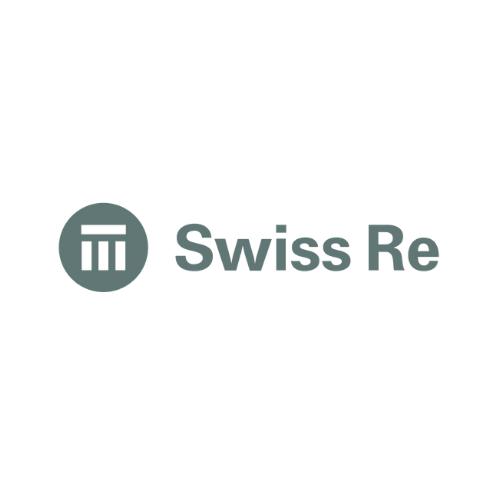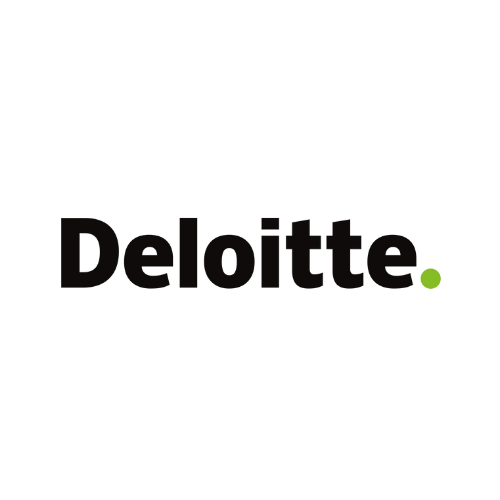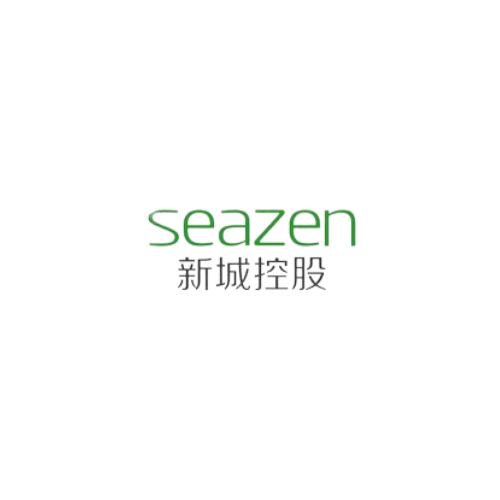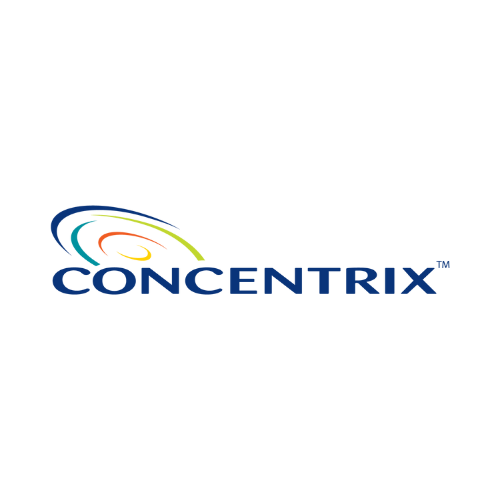 Maximize Your People's Potential
Bring wisdom to people decisions with real-time objective insights to review, mobilize, and develop your talent.