Build a future-ready sales team.
Shifting to digital sales has been difficult for many organizations: 70% report they are struggling.
SHL's Sales Transformation provides personalized insights for individuals and teams to pinpoint critical developmental gaps.
Unleash growth by reviewing sales talent.
More than 50% of sales organizations do not believe they have the right sales talent.
SHL's auditing and benchmarking reveal which sellers are positioned to deliver on your sales transformation agenda.
Align your sales and talent strategies.
Emerging sales competencies in today's dynamic digital sales environment make success a moving target.
SHL's insights reveal how to augment your existing sales potential and deliver continued sales results.
Sales organizations that report sales team productivity is their #1 challenge.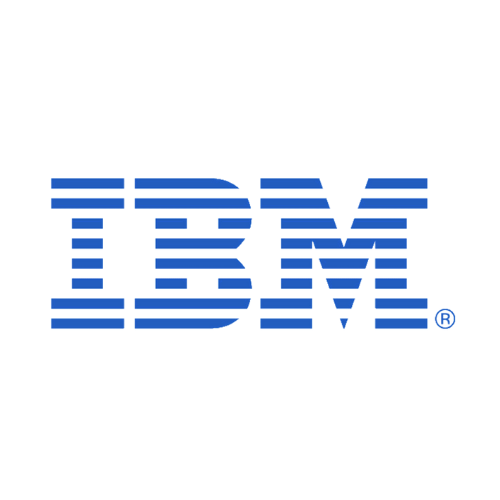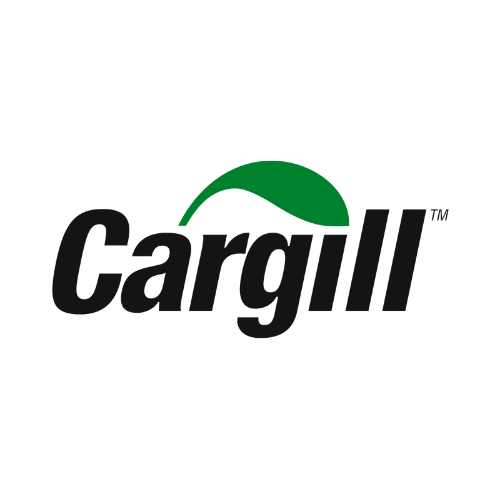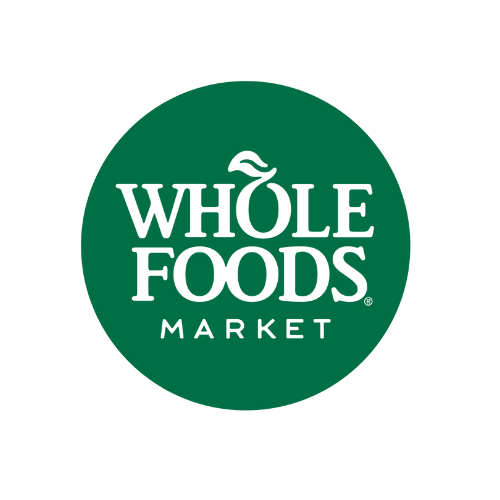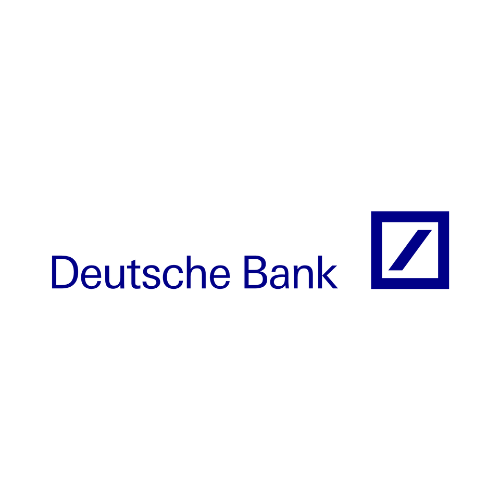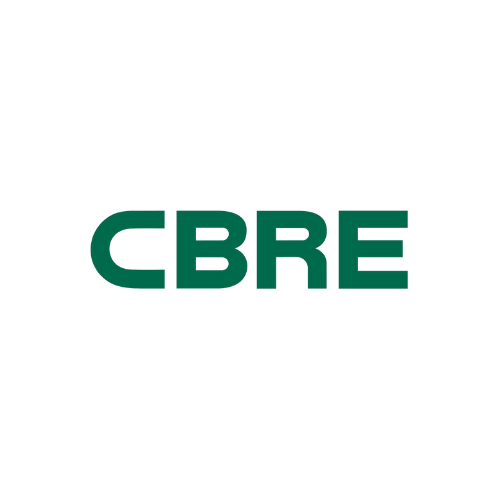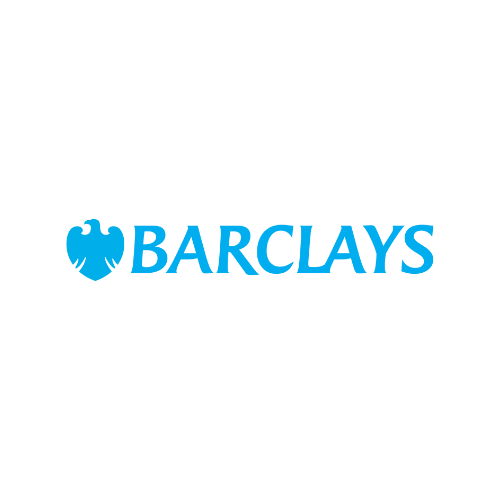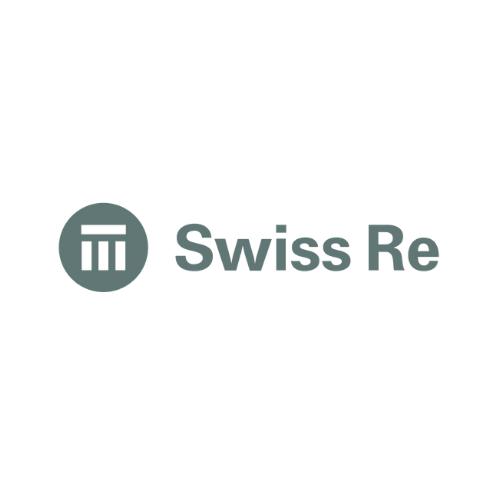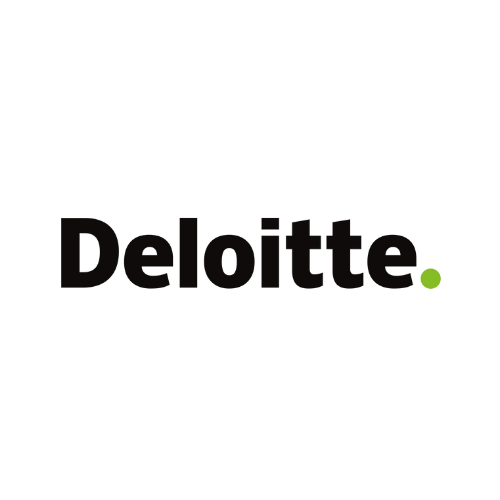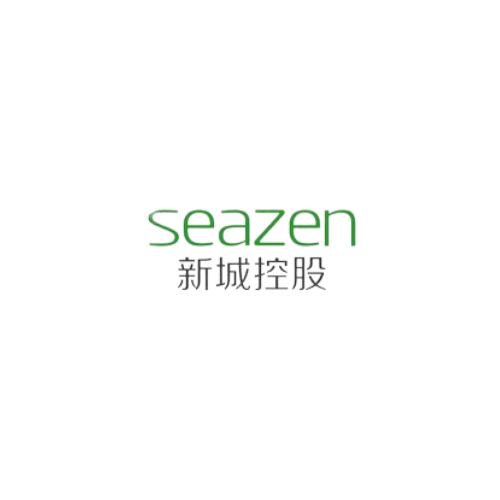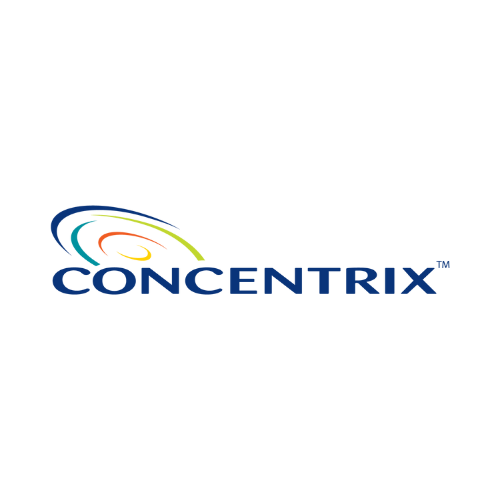 Drive your sales transformation agenda with SHL.
Unlock sales growth in today's dynamic, digital environment with SHL's Sales Transformation. Use critical talent insights to accelerate development, and multiply the contributions of your selling teams.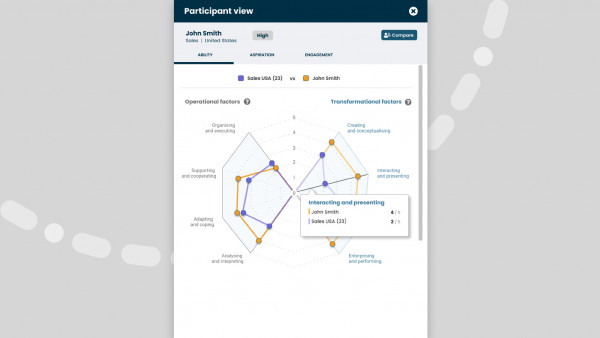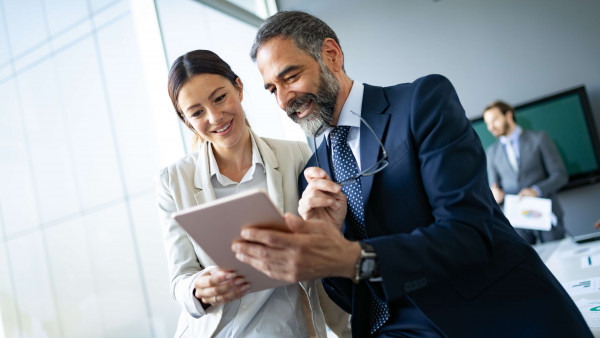 Fairly, accurately review your sales talent.
Measure competencies critical for sales success, using SHL's validated Sales Transformation Model or your company's competency framework.
Leverage our unrivaled portfolio of assessments and interview technology to fairly assess your sales team's potential to thrive in the digital sales world.
Featured Products
Occupational Personality Questionnaire (OPQ)
Assess baseline and emerging seller competencies proven to directly impact sales performance.
Sales Team Benchmarking
Objectively compare your sellers and managers against internal and industry performance benchmarks.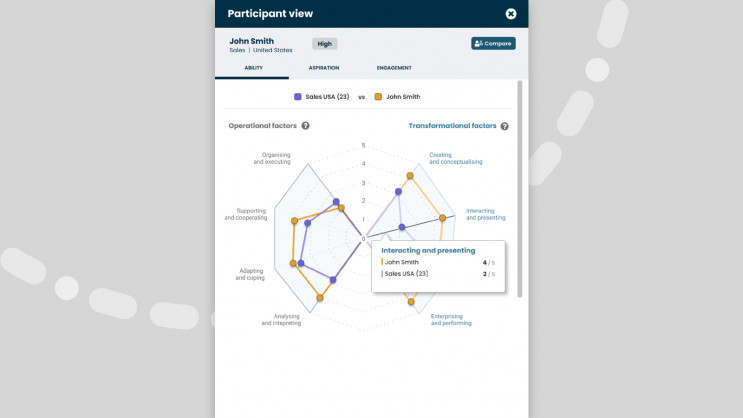 Energize your sales transformation strategy.
SHL's interactive, smart dashboards bring individual and team insights to your team's fingertips.
Give managers the visibility they need to maximize the impact of your existing sales talent and bring strategic sales transformation to life.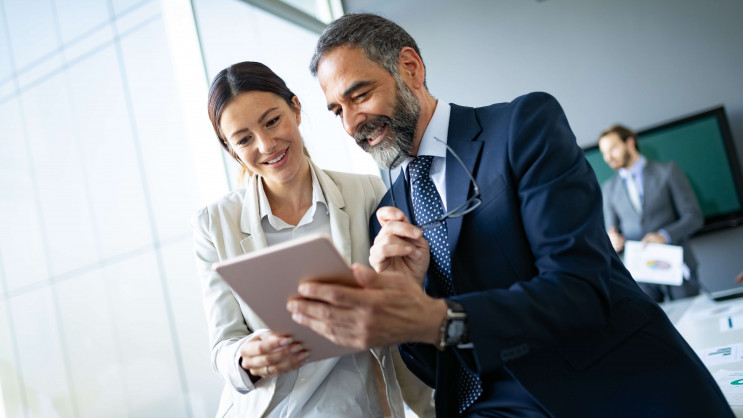 Enjoy smooth adoption and world-class service.
Trust the experience of our global team of 300+ consultants to deploy your SHL solution and support the change management that makes it work, including engaging sellers to be an enthusiastic part of the assessment program.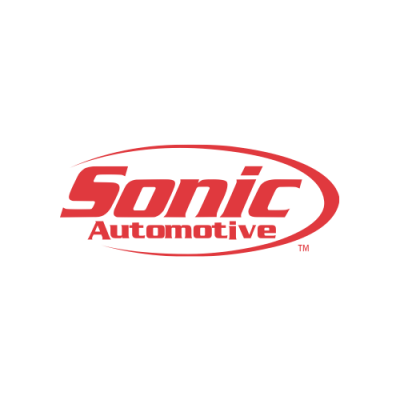 By partnering with us to drive higher sales, higher customer satisfaction, and a better candidate experience, [SHL] is helping us be the best place to work and shop. I wouldn't use anybody else.
Sr. Director, Talent Acquisition
Sonic Automotive
Accelerate your sales performance with SHL.
Help your teams meet quotas
2x
Increased likelihood of meeting quotas when sales teams are guided by SHL's people insights.
Develop high performers
69%
Amount by which SHL-recommended sellers are more likely to receive top performance ratings.
Exceed sales targets more often
33%
Increased likelihood sellers exceed targets when talent management is aligned to business strategy. We can help.
Maximize Your People's Potential
Bring wisdom to people decisions with real-time objective insights to review, mobilize, and develop your talent.