The Talent Development Landscape Is Changing
Businesses are facing constant uncertainty at a rate of change that isn't slowing down. They must be prepared to face any unforeseen challenge. But because we can't predict the future, all organizations can do is be prepared for it. This is done by understanding the talent landscape and if your business has the capabilities to ensure it thrives through any threat or opportunity.
Without an in-depth knowledge of in-house talent, employees will be under-utilized, and less engaged, and business and personal performance will suffer. However, a true understanding of people through talent analytics enables businesses to not only meet any upcoming challenges but also engage employees and maximize their potential. Eventually, this also helps plug talent gaps by informing both talent acquisition and talent development strategies.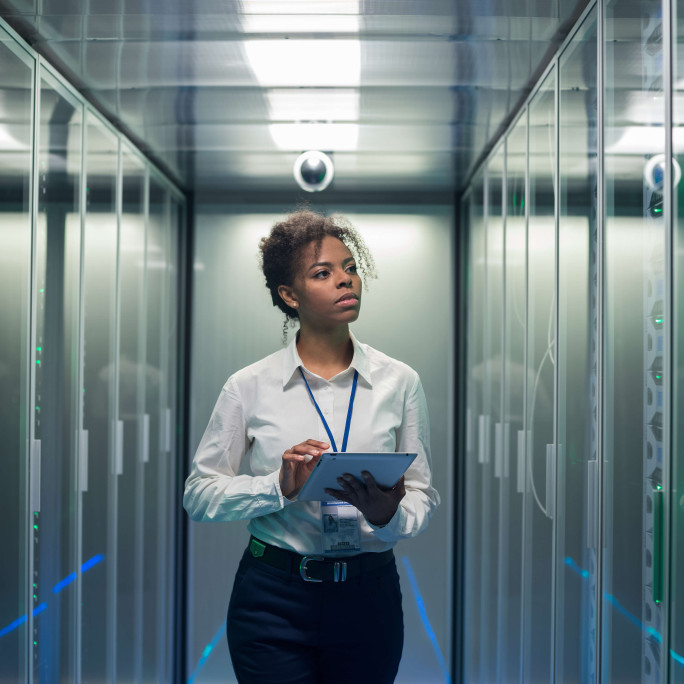 Curated Talent Management Solutions Content
We pulled together some of the most requested topics of content in curated collections to help get quick access to everything you need to know about trends and the future of talent acquisition and talent management.
Why Choose SHL's Talent Management Tools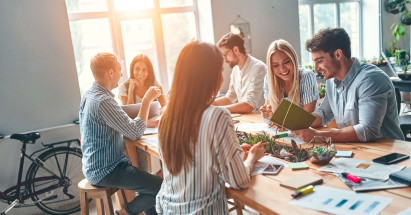 SHL Talent Management solutions bring objectivity and accuracy to every talent decision. Delivering talent that supports decisions across the employee lifecycle. From discovering organization-wide competencies and talent gaps to informing individual talent development strategies and selection decisions.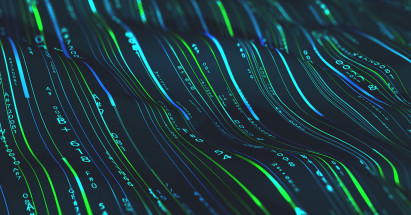 Our solutions are delivered on one platform of mobile-enabled assessments and immediate group-level insights. SHL's world-leading talent management tools bring people science and talent analytics to your fingertips.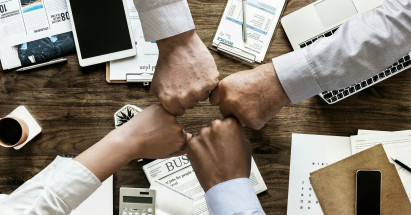 Assess participants just once to access multiple talent insights into the competencies and skills gaps of individuals, teams, and the wider organization. Delivering powerful actionable insights across the entire employee lifecycle, benchmarked against industry standards.
Why Talent Management Is Important
Strategically align talent for better results.
22%
Leaders identified by SHL have 22% higher performance on average.
Retain talent and deliver commercial sustainability.
82%
SHL identified employees have 82% higher engagement.
Promote fairness and diversity.
38%
You are 38% more likely to identify a woman as a high-fit leader with SHL insights.
Delivering Talent Insights
With SHL you are 4x more likely to identify high-performing leaders.
Our Talent Management Solutions Are Built on 4 Key Capabilities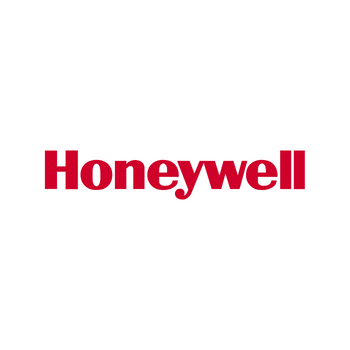 "We look at SHL as not just a service provider, but a human capital strategy partner that can help us think through our challenges and enhance how we hire, develop, and retain top talent."
2011
Make Transformation Possible for Your People
When you inspire and transform your people's lives, you will experience the greatest business outcomes possible. SHL's products, insights, experiences, and services can help you achieve this growth at scale.