Data and Analytics is the #1  trend for CHRO investment in 2022.
Without data and people analytics, workforce planning lacks objectivity and accuracy, leading to:
poor results

low employee and business performance

a reduction in the fairness and diversity of talent decisions

low employee engagement

a lack of HR efficiency
Why Is People Analytics So Important for Your Business?
All business-critical decisions are made using data and analytics, with one obvious exception… people decisions. This is strange, considering many refer to 'people as their most important asset'. Without people analytics, talent decisions lack fairness, diversity, accuracy, and speed, putting your business at risk. Your talent will be under-utilized, lack targeted development, be less engaged, and likely to be a flight risk. Not to mention your business performance being negatively affected.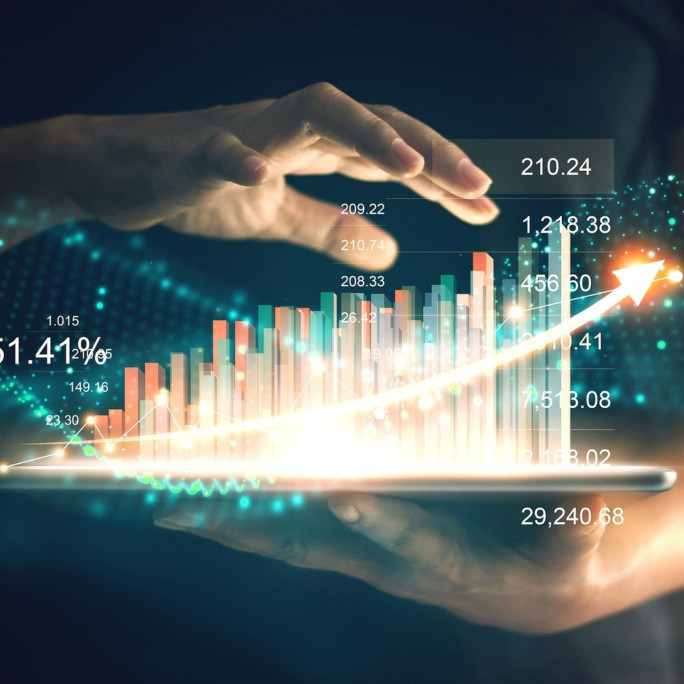 SHL introduces Talent Management for all, where all talent decisions, across the employee lifecycle and at every level, are supported by science-led people analytics, ensuring your employees are in the right roles and highly engaged. People decisions made with objective data ensure the best possible outcomes for your people and your business, alongside driving fairness and diversity.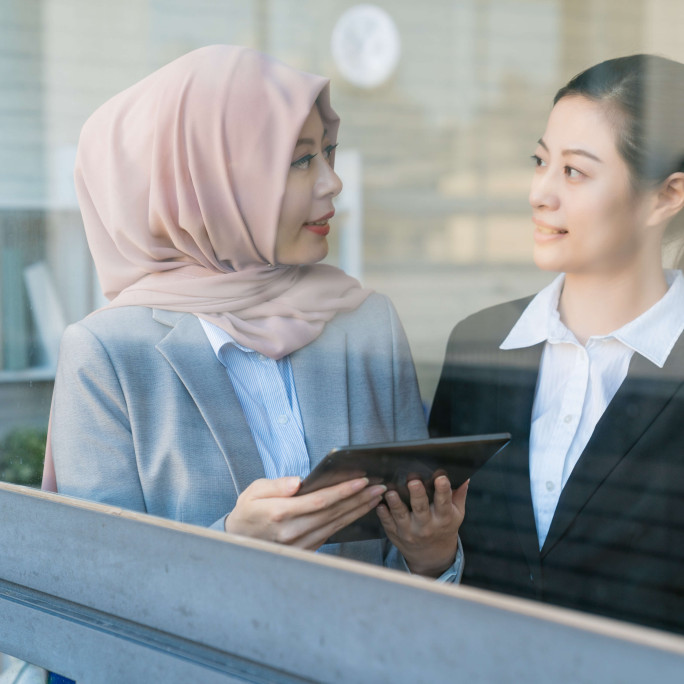 Prior to SHL's transformational approach to talent management, there was no single platform of people data and analytics to support immediate, ongoing, and multiple strategic and tactical talent decisions, with HR teams being forced to rely on subjective measures or single-purpose assessments to support one-off talent decisions. In addition, businesses have had no single view of their employee's talent capabilities or potential whether at an individual or group level.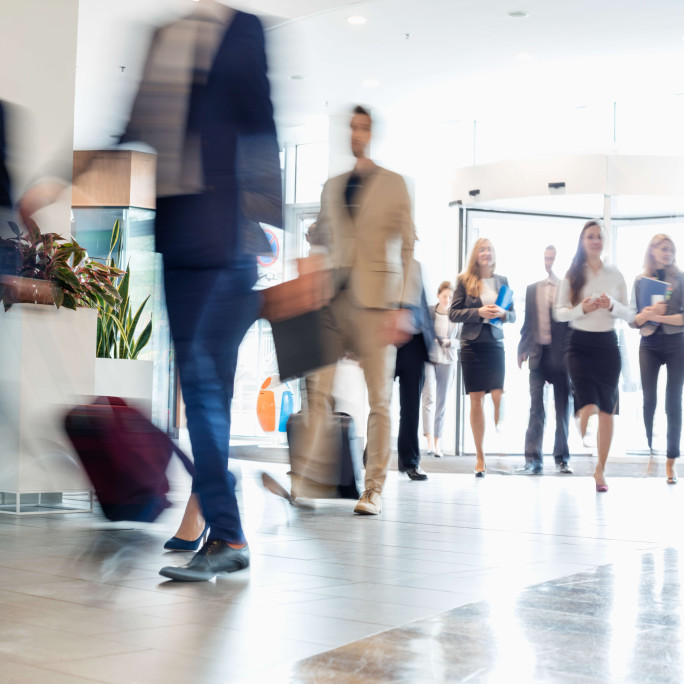 Building Scalable and Strategic Workforce Planning
SHL Mobilize: Talent Analytics, without the Spreadsheets
Talent Management solution, Mobilize, brings unrivalled objectivity and accuracy to every people decision across the employee lifecycle, transforming your talent mobility strategy with world-leading people science and analytics at your fingertips, supported by a single source of multi-purpose, re-useable people data.
Transform Talent Decisions with SHL
Our solutions are delivered on one platform of mobile-enabled assessments and immediate group and individual-level insights. These are unlike single-purpose assessments and services, or subjective decision-making processes which lack scientific rigor and actionable insight, are slow to deliver, are difficult to scale, provide no team or organization-level insights, and negatively impact the quality of talent decisions and subsequent business —making it difficult to achieve diversity.
5 Top Tips to Transform Your Talent Mobility Strategy
Introduce a broader, all-encompassing approach to Talent Management, ensuring all levels of the business are supported, developed, engaged, retained, and high performing.
Introduce objective data to minimize unconscious bias and increase diversity.
Assess once and cut time to insights and decisions, reducing negative business impact, and slashing costs.
Use the business's language and data to make decisions, increasing the C-Suite's perception of HR.
Target and align development to your business's strategy, improving employee engagement and reducing flight risk.
Make Transformation Possible for Your People
When you inspire and transform your people's lives, you will experience the greatest business outcomes possible. SHL's products, insights, experiences, and services can help you achieve this growth at scale.