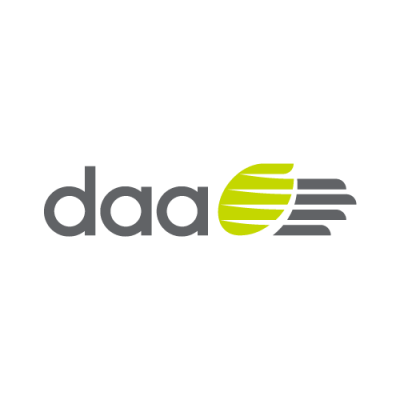 Since 2015, SHL's talent acquisition solutions have helped us from entry level through management level roles. SHL has also helped us streamline our graduate recruitment process, and has resulted in strong, quality candidates who are a good fit for DAA.
Siobhan Winters
Head of Talent Acquisition
Dublin Airport Authority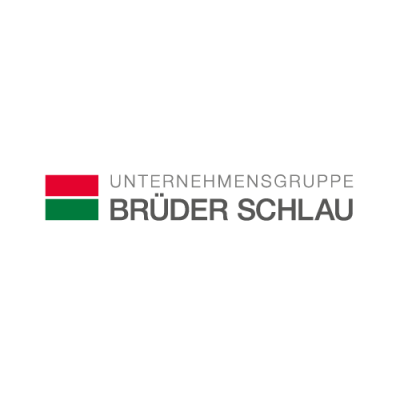 SHL is helping us to find top talent to create and manage the professional, motivated, and resilient teams we need to deliver excellent customer service. We use SHL assessments to match the competency profiles of our managers and specialists with business needs and thereby focus our development activities.
Dr Claudia Rohde
Head of Recruiting and HR Development
Brüder Schlau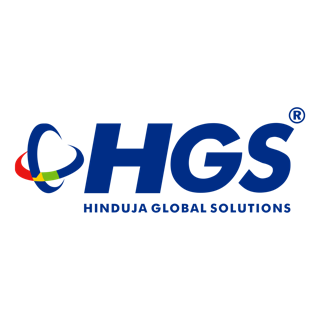 HGS provides customer experience solutions to top global brands. Since customer experience is directly linked to human connections, on-boarding the right people is essential for our business success. Since April 2018, we have leveraged Aspiring Minds' assessment technology to create a robust system for recruitment. The solution has helped HGS significantly improve our market connect while ensuring a good candidate experience. I hope HGS continues to excel and innovate with SHL to suit the requirements of the industry.
James Job
Senior Vice President
Hinduja Global Solutions

SHL online diagnostic complements our existing talent management approach with additional data points that help us to objectively assess and hence develop our talents in the best possible way. Matching competency profiles with our definition of future leaders at Heraeus enables us to make unbiased and sound talent decisions worldwide with the highest outcome—empowering talents and Heraeus to grow.
Ute Rausch
Global Head of HR Executive Management & Talent
Heraeus
Explore SHL's Wide Range of Solutions
With our platform of pre-configured talent acquisition and talent management solutions, maximize the potential of your company's greatest asset—your people.