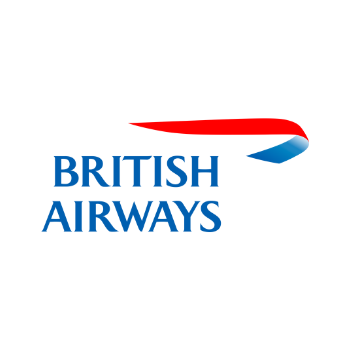 We have worked with SHL for a number of years on our graduate recruitment program, during this time we have seen an increase in candidate engagement and quality of candidates making it to the final stages. The end to end solution had a significant impact on our brand in the competitive graduate market.
Helen Alkin
Emerging Talent Strategy & Resourcing Lead
British Airways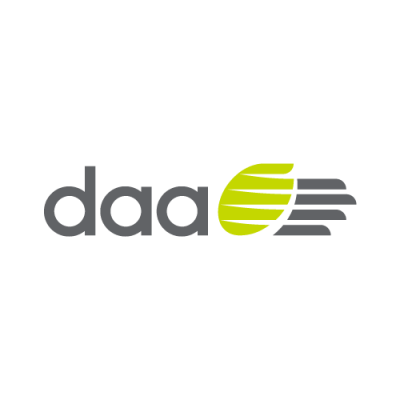 Since 2015, SHL's talent acquisition solutions have helped us from entry level through management level roles. SHL has also helped us streamline our graduate recruitment process, and has resulted in strong, quality candidates who are a good fit for DAA.
Siobhan Winters
Head of Talent Acquisition
Dublin Airport Authority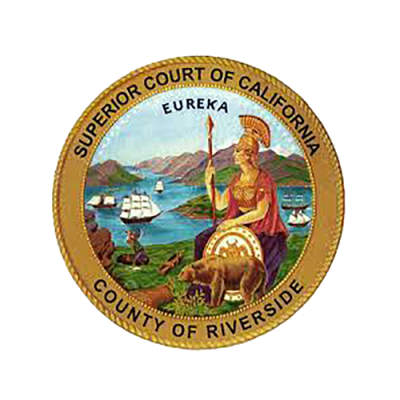 Through the accurate identification of our high-potential talent and their accelerated development, [SHL] has helped us to transform leadership and the Court into a stronger operating force that the community can trust.
Brenda Lussier
Chief Deputy of HR
The Superior Court of California, County of Riverside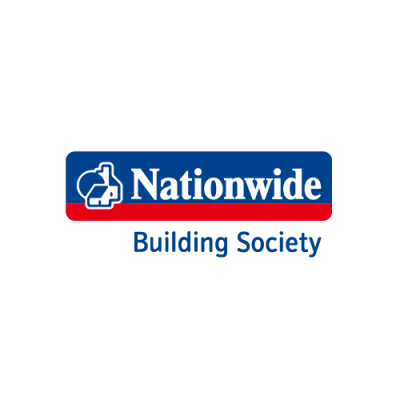 We now have a suite of practical tools, providing valuable, useful insight into our leadership population.
Julie Foster
Leadership Development Manager
Nationwide Building Society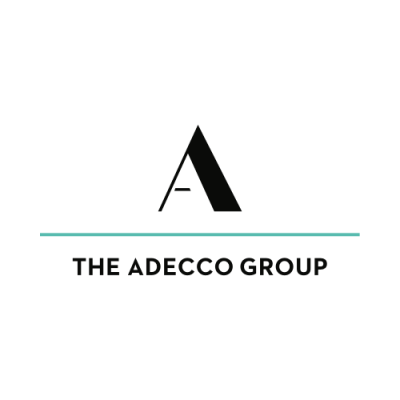 The reimagined OPQ is a huge leap forward in assessment technology. The improved instructions, easier question format and feedback screens make it more engaging for candidates and quicker to complete. The OPQ is the best candidate experience tool on the market for a test of its type.
Mark Whitehead
The Adecco Group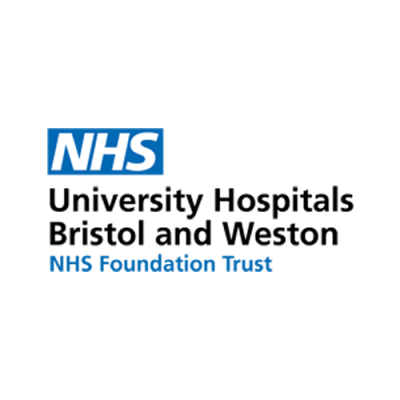 Live assessment centers, which typically required up to three hours for six people, have now been reduced to 90 minutes for one person with SHL's video interviews.
NHS University Hospitals Bristol and Weston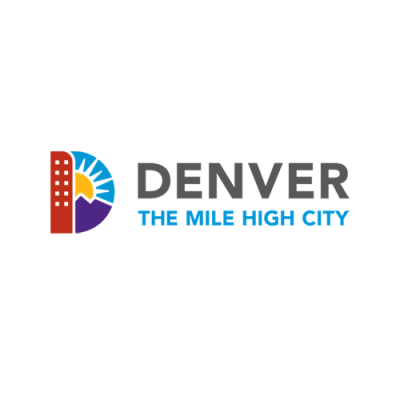 The City and County of Denver receives over 125,000 job applications per year. We use SHL assessments to screen candidates for many of our high-volume recruitments. Moving from a manual assessments process to an integration between SHL and Workday has saved us hundreds of hours of employee time, created a better candidate experience and reduced time to hire.
City and County of Denver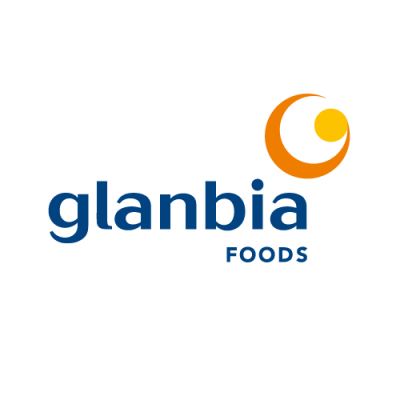 SHL is helping Glanbia to hire top-performing talent, faster, across a variety of different job roles. The SAP SuccessFactors and SHL integration has helped our recruiters automate many of the repetitive manual recruiting tasks so that they can focus on the best candidates. Our candidates are also enjoying a much more engaging and friction-free experience.
Delia Galas
Vice President, Talent Acquisition
Glanbia Performance Nutrition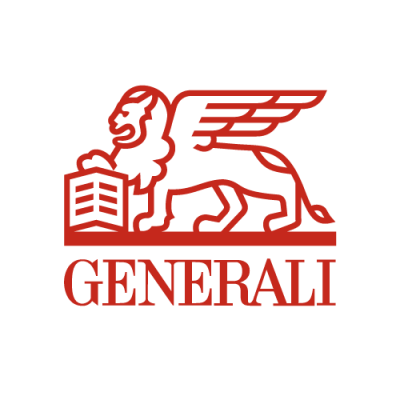 SHL is providing real value in helping us more accurately identify the best candidates for our junior, senior and professional roles. Accessing SHL's predictive people insights directly from our Oracle Taleo system, has greatly streamlined our recruiting process – allowing us to delight our candidates with a positive and user-friendly experience.
Marina Collautti
Head of Employer Branding, Recruiting & Mobility
Generali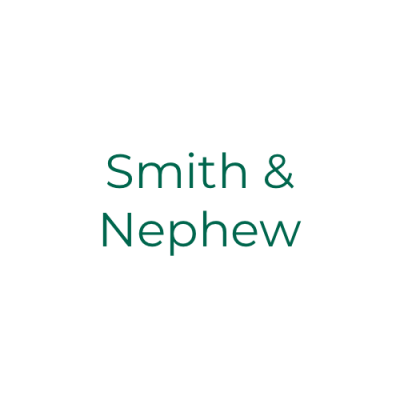 SHL Is helping us to consistently and objectively find the right talent who possess the winning behaviors that predict success across our global operations – with confidence. Accessing SHL's easy to interpret people data from our workday platform has dramatically increased our recruitment efficiencies – helping us to swiftly prioritize the highest quality candidates.
Daniel Adams
Director, Global Talent
Smith & Nephew