Client Research Partners
Help us to explore the performance and reactions of neurodiverse talent to the talent solutions you're already using with the following: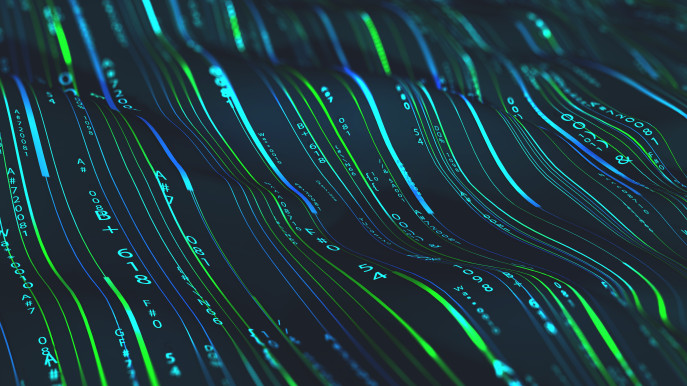 Disclosure Form
Gain more insights into candidate demographics (voluntary opportunity to disclose a disability or neurodivergence). Our enhanced disclosure form aims to boost disclosure rates by implementing more inclusive language and wider coverage of various neurodivergent categories.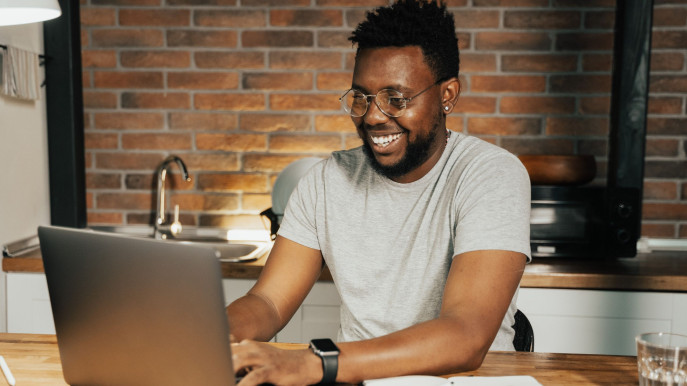 Candidate Reactions Survey
To understand how candidates are experiencing the assessments to uncover where there may be individual differences and/or similarities and explore opportunities for future improvement of assessment design.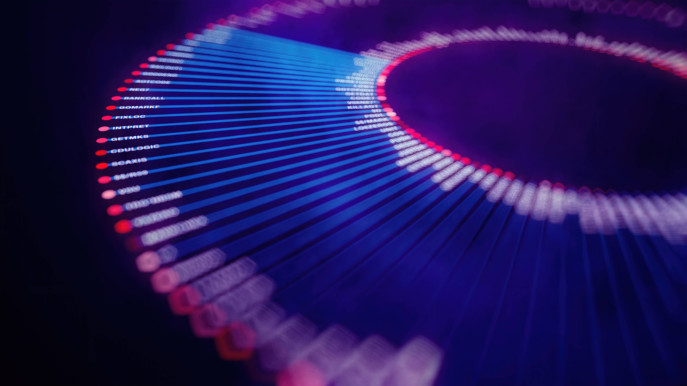 Clients With Small Sample Sizes
SHL can analyze the data in a consortium study across clients and share insights with all partners to provide best practices across a range of assessment types.
Partner with SHL Today
Contact us to become a Neurodiversity Research Partner or get more information about what this would entail.