Become a Neurodiversity Research Partner
At SHL, we know that attracting and retaining diverse talent is important to our customers. In 2019 we established an industry-leading, Neurodiversity Research Program to learn more about how we can ensure our talent assessments are fair, inclusive, and accessible for everyone, with a particular focus on the neurodivergent community.
SHL's Neurodiversity Research Program exists to gather and inform evidence-based best practices to create selection tools that aim to provide a fair and inclusive experience in which all candidates can perform to the best of their abilities, reducing the need for some candidates to disclose and request adjustments.
To date we have sought to study the following questions, but are not limited to such:
How do individuals who are neurodivergent perform on assessments?
How do individuals who are neurodivergent experience or react to assessments?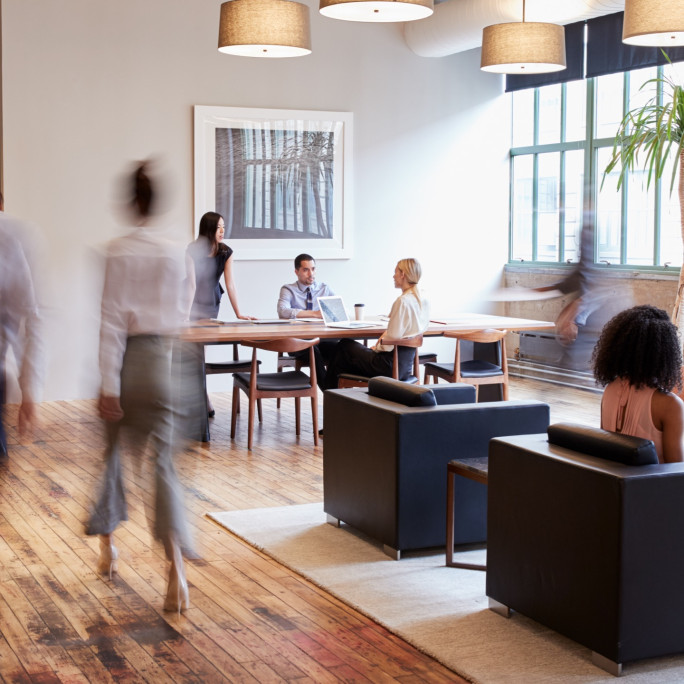 Through our research, we are starting to understand the strengths and experiences of the neurodivergent talent pool. We will continue to explore data across multiple sources to inform best practices, with a focus on exploring a broader range of neurodivergent identities and additional assessment types. Our program is ongoing, and our research agenda is reviewed and updated on a quarterly basis.

SHL offers research partnership opportunities to both client research partners and academic research partners.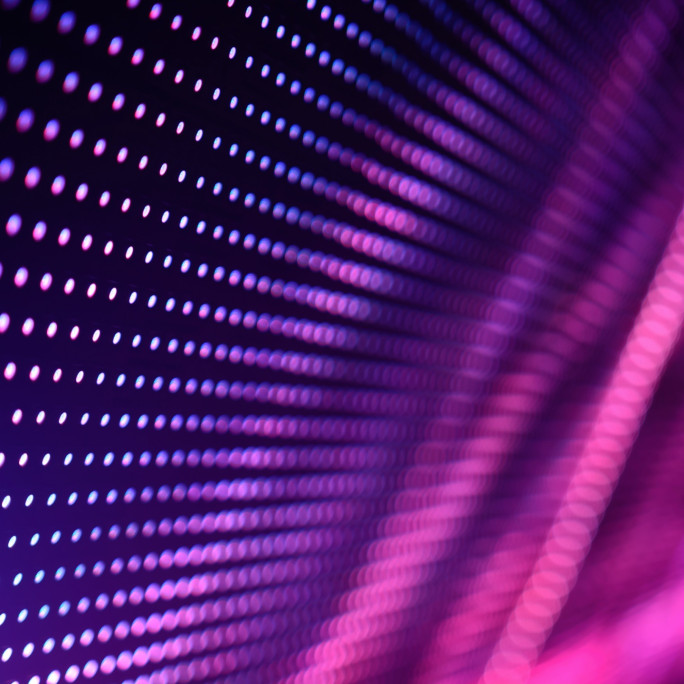 Client Research Partners
Help us to explore the performance and reactions of neurodiverse talent to the talent solutions you're already using with the following: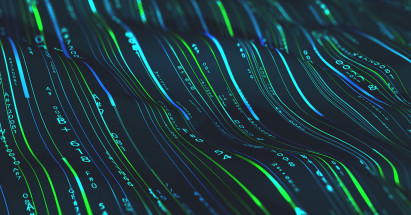 Disclosure Form
Gain more insights into candidate demographics (voluntary opportunity to disclose a disability or neurodivergence). Our enhanced disclosure form aims to boost disclosure rates by implementing more inclusive language and wider coverage of various neurodivergent categories.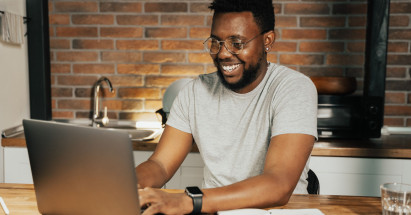 Candidate Reactions Survey
To understand how candidates are experiencing the assessments to uncover where there may be individual differences and/or similarities and explore opportunities for future improvement of assessment design.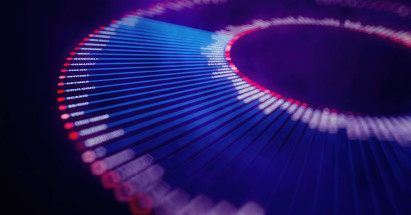 Clients With Small Sample Sizes
SHL can analyze the data in a consortium study across clients and share insights with all partners to provide best practices across a range of assessment types.
Benefits to Client Research Partners
In addition to the below benefits, partners will receive a presentation illustrating the research findings, including actionable insights and recommendations.
Demonstrate your commitment as an inclusive employer
Learn about representation of neurodivergent candidates in your talent pool
Understand candidate reactions to your assessment program
Learn about the strengths and challenges of your neurodivergent candidates
Discover ways to level the playing field
Connect with SHL's Neurodiversity Research Team for evidence-based best practices and actionable insights
Partner with SHL on thought leadership (research publications, conference presentations, etc.)
Academic Research Partners
SHL's Academic Research Partner Program is designed to facilitate collaborations between SHL research/data scientists and researchers employed in academic settings to address applied research questions through the use of our talent assessments.
Through our Neurodiversity Research Program, we work with research partners to inform evidence-based best practices for assessing neurodiverse talent. Join us in pioneering research in the field of neurodiversity and talent assessment through the use of our assessment tools, testing platform, and archival data.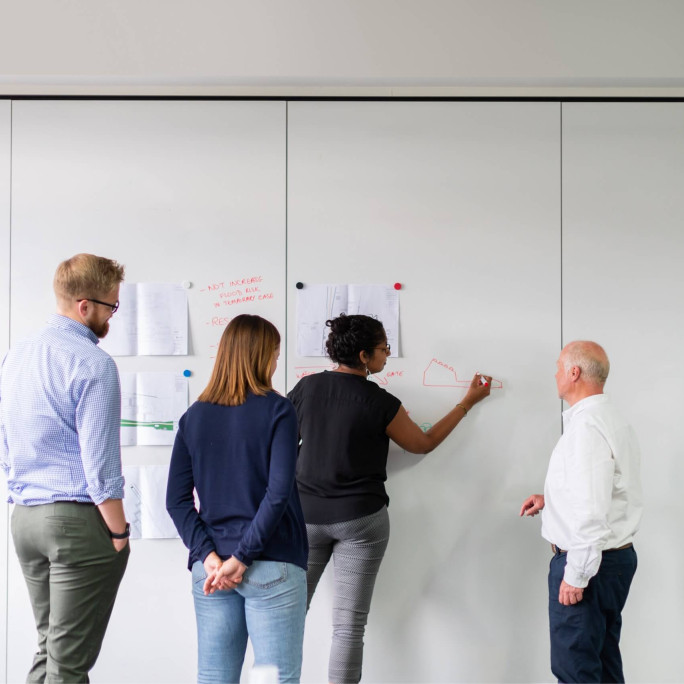 Benefits to Academic Research Partners
Join us in pioneering research in the field of neurodiversity and talent assessment through the use of our assessment tools, testing platform, and archival data.
In addition to partnering on projects within our research agenda, we are open to other ideas to advance the research in this important area.
Partner with SHL Today
Contact us to become a Neurodiversity Research Partner or get more information about what this would entail.